How to Choose a Good Pacifier
Whenever a baby feels bloated, hungry, tired, irritable or tries to adapt to a new and unfamiliar environment for him, you need your comfort and care. A pacifier can quickly give the baby a sense of safety. Can help mother to let baby quiet easily. So many mothers can wonder how to choose a reliable and suitable pacifier for the baby?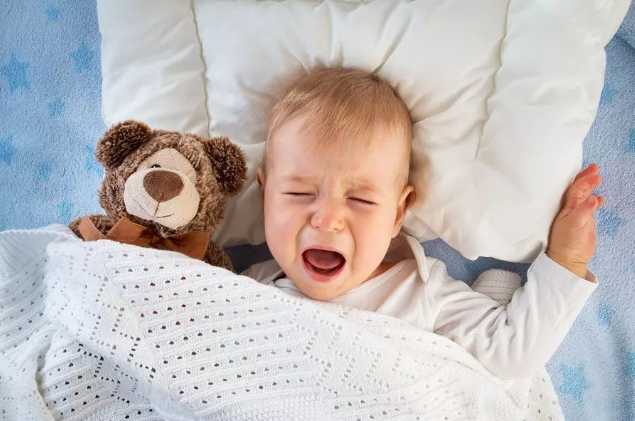 The choice of the pacifier - material
The choice of materials is the most important. The safety of materials is the biggest safety for the baby.
Latex pacifier: natural latex is a kind of elastic and soft material, which has excellent elasticity, easy to return to the original state, can resist pulling, and is very elastic and harmless to the environment. However, due to the natural materials of latex, there may be some rubber flavor, short service life, easy to aging, and produce peculiar smell. It is also necessary to store carefully to avoid direct sunlight and to be stored in a cool and dry place.
Silicone pacifier: it is made of high quality silicone injection. Silica gel is resistant to high temperature, and will not deform or produce harmful substances after boiling and high temperature disinfection. The surface of the silicone pacifier is smooth, transparent and tasteless. Silicone material is the most elastic and it is not easy to deform. The taste is good, soft and hard. Although silica gel is relatively durable. At present, most of the market is Silicone Pacifiers.
Therefore, I think it is better to choose silicone material for pacifier.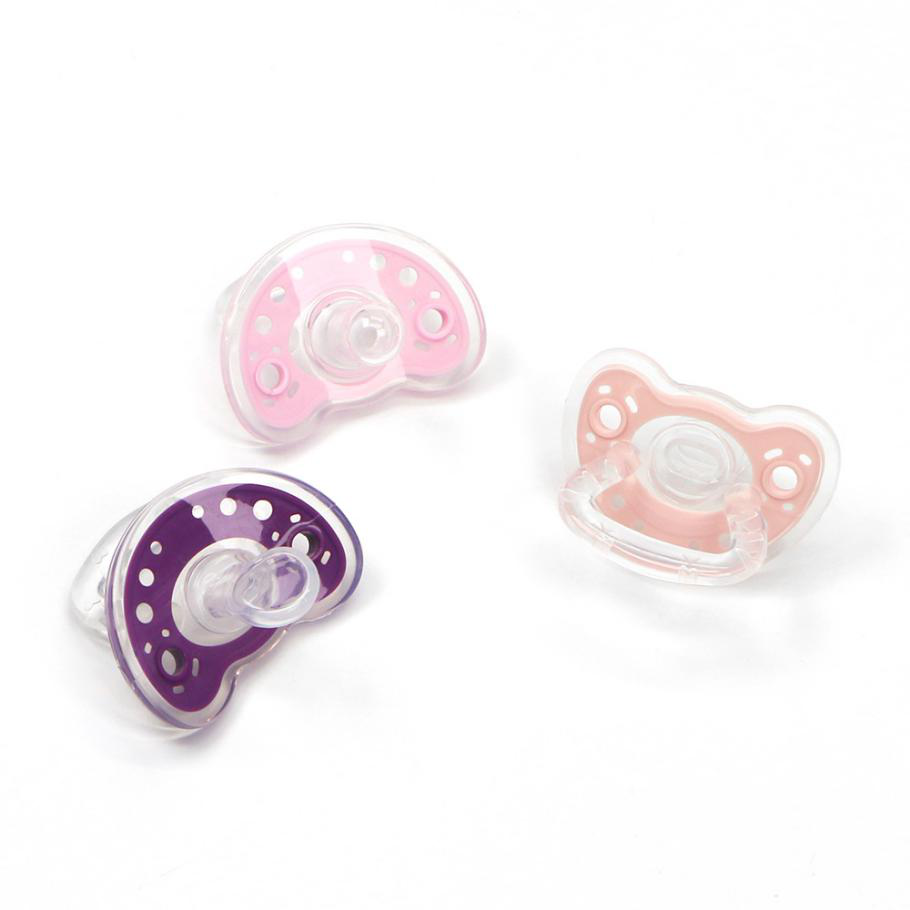 The choice of pacifier -- look at the shape
When choosing pacifier, pay attention to observe the shape of pacifier. The shape should be realistic. It should be similar to the mother's nipple in appearance, and it can cooperate with the baby's mouth in a good way. When chewing, the baby will not obstruct or feel uncomfortable. This can promote the development of the upper and lower jaw and facial muscles and tongue extension of the baby, and pacify the shape of the pacifier for the baby, so as to avoid excessive air inhalation and abdominal pain.
The choice of pacifier -- look at the integrity
When choosing pacifier, pay attention to observe the integrity of the nipple. It is best to choose an integrated nipple, that is, the nipple and the bottom support are formed from raw materials once, so as to prevent the baby from falling off when chewing, and make the baby eat by mistake, which may cause suffocation. A single forming pacifier will avoid this.
In addition, according to the baby's condition to shape different sizes of pacifier.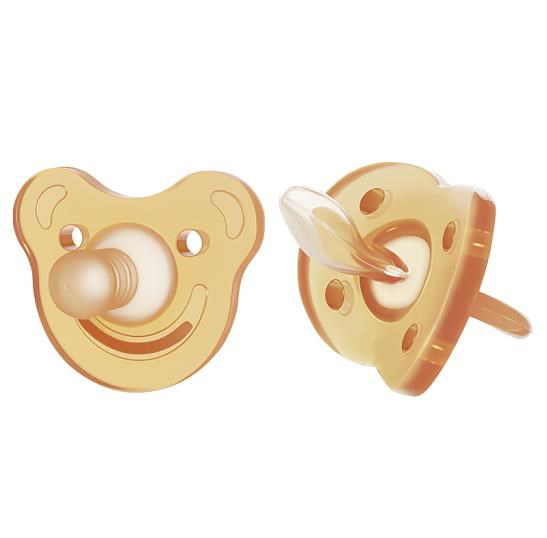 Briefly explain the advantages of silicone pacifier
1. Silicone pacifier, material safety, soft texture, bring comfort to baby
Silicone pacifier by 100% food grade liquid silicone injection molding. Material safety, no BPA, no harmful substances. Soft touch, similar to the mother's nipple, bring mother like care to the baby.
2. Unique nipple design of silicone Pacifier
Our nipples are developed together with professional pediatrician experts. They are specially designed for baby's oral structure, which can help children extend their tongue forward to keep airway smooth. The unique nipple design allows the baby's tongue to be evenly distributed over the baby's upper jaw. Help guide your baby's tongue in the right place. These important functions can help your baby maintain the normal growth of oral and facial muscles.
3. Integrated design of silicone Pacifier
Pacifier by liquid silicone injection molding, there are no spare parts, baby in sucking will not break behavior, causing the baby to eat by mistake. The handle handle also conforms to the design of baby's finger, which is convenient for baby to hold. Integrated design is also easy to pacify nipple cleaning.
4. Silicone pacifier with excellent performance
Silicone pacifier has excellent elasticity, no matter how the baby tears, it is not easy to deform. It also has excellent aging resistance and long service life. A comfort pacifier usually does not turn yellow or change for half a year under normal conditions. Silicone material also has a strong high and low temperature resistance, can accept - 40 ℃ - 200 ℃. Therefore, it can be used in dishwasher or other places for cleaning and high temperature disinfection.
Does your picky baby have trouble falling asleep? Is your baby always crying for no reason? The soft and soothing Liquid Silicone Baby Pacifier can soothe his crying and give him a full sense of security.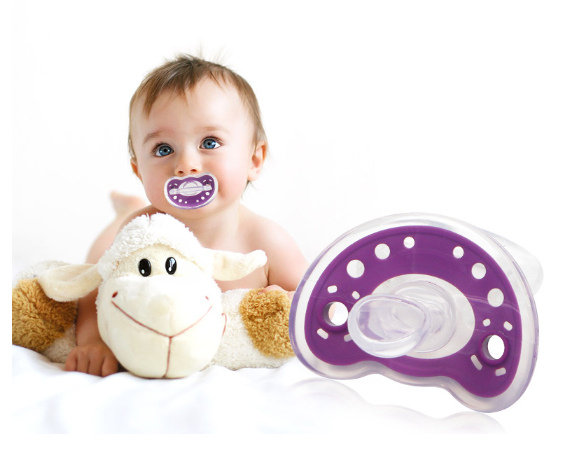 Melon specializes in the production of liquid silicone baby products, such as liquid silicone baby bottles, liquid silicone pacifiers, liquid silicone baby bowls and other baby products. Their materials are food grade liquid silicone injection molding. We provide OEM & ODM services. We have cooperation with many baby products brands. If you have any needs or questions, please contact us.