Custom ISO 10993 Medical Grade Silicone Parts For Health Care & Medical Applications

What is Medical Grade Silicone
Medical grade silicone is a group of compounds that is typically tested to FDA USP Class 6 or ISO 10993 test protocols.Medical silicone is colorless, non-toxic, high-temperature resistance, oxidation resistance, soft and high transparency. In addition,it has coagulation properties, biocompatibility in clinical application, excel lent flexibility and elasticity while non distortion and irritability. It is the best choice for medical elastomer with excellent performance in various processing methods.
What is Medical Grade Silicone Used for?
Melon offers a range of medical silicone products that enable the production of a broad range of disposable and reusable medical devices and supplies. It meets regulatory compliance, ISO 10993,FDA 21 CFR,UPS Class VI,biocompatibility, and withstands repeated sterilization processes.
In 2016, the global market size of medical grade silicone was $336.9 million,among them, health care and medical devices accounted for a large proportion.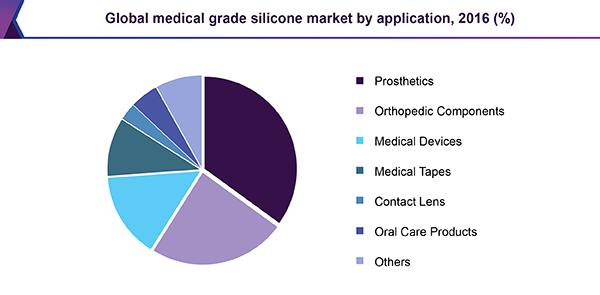 1.General silicone medical devices such as o-rings, gaskets, seals, and diaphragms
Seals for medical appliances, valves, transfer set, and seals
Pharmaceutical: Septa disks and incubator
2.Medical Silicone Respiratory breathing apparatus and surgical masks
Gastroenterology: Feeding devices, balloons, and medical tubing
Dental impression molds, Orthopedics and prosthetics parts
3.Ventilation masks, rubber parts and tubing
Dosage Control Devices, catheters, fluid, and drug delivery systems
Implant materials,hemostasis valves and accessories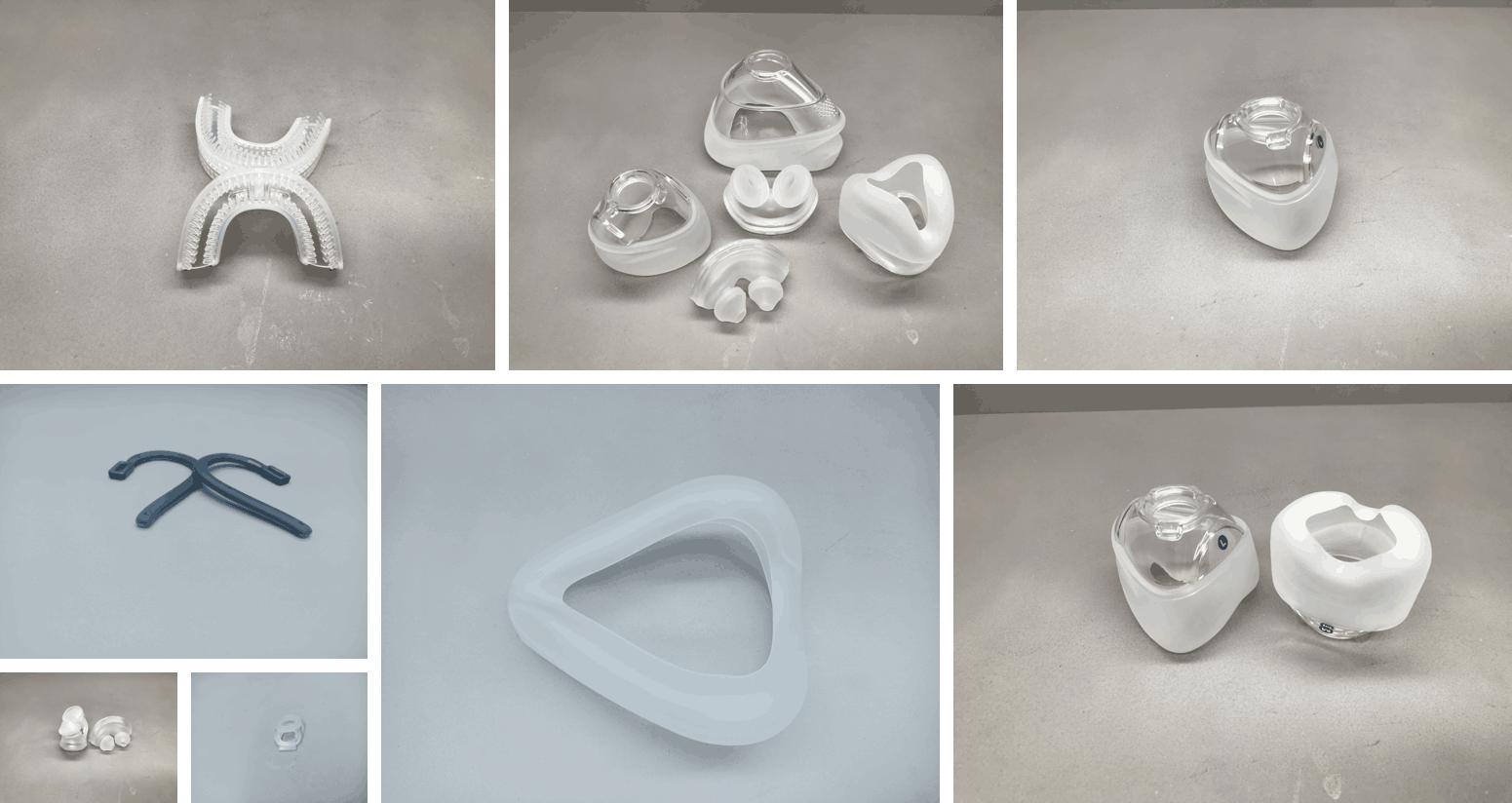 What are the Advantages of Medical Grade Silicone For Health Care & Medical
*High tear strength
*Hypoallergenic, non-reactivity
*Excellent flexible and transparency
*Wide range of shore hardness (20-75 Shore A)
*High chemical resistance, excellent heat resistance and low permeability to gas.
*Electrical characteristics & Mechanical properties
*Fast processability for high-speed injection molding equipment
*Complete cleanroom processing including production, washing and packaging area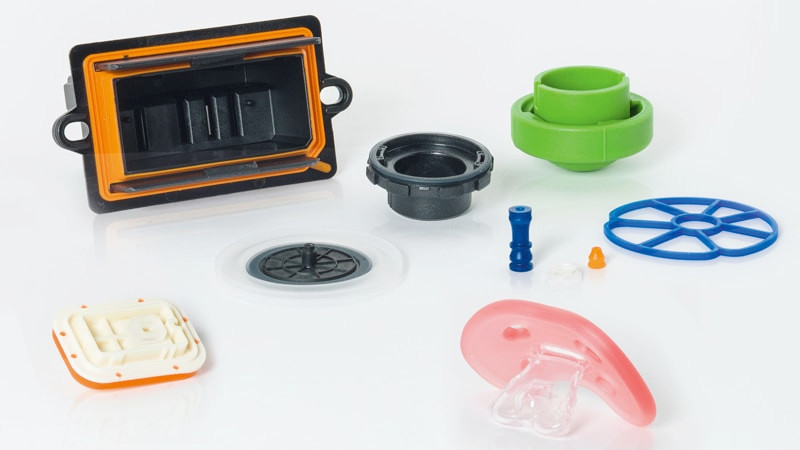 Custom Medical Silicone Products
Melon custom formulated medical silicone products have specific performance characteristics designed for unique applications. These compounds exhibit advanced properties required by many different industries, including aerospace, medical, optical, electrical, electronic and other manufacturing industries. Melon technical experts will review your application and choose the best solution according to your project.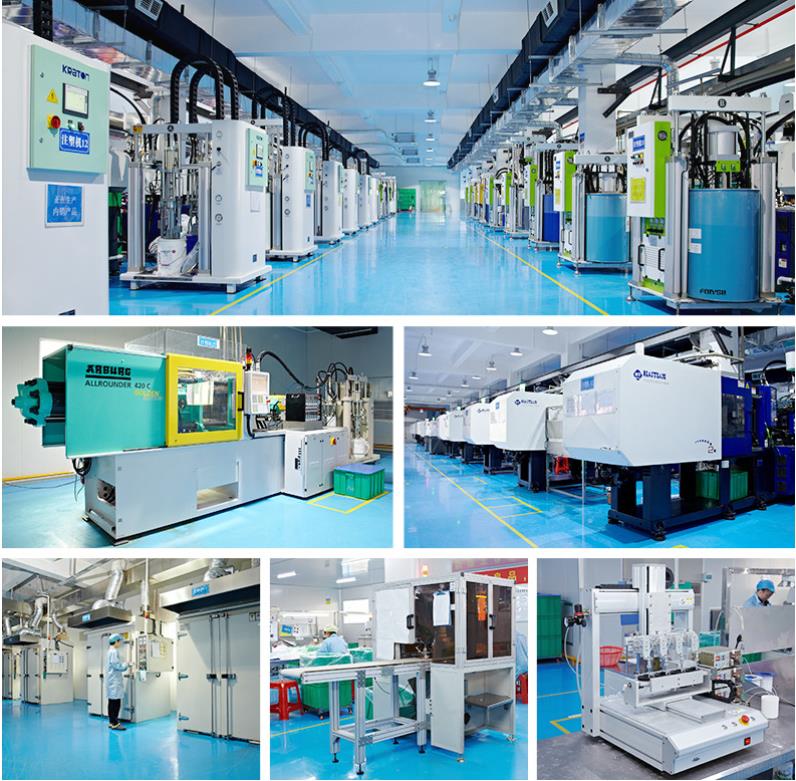 Melon rubber's class 100000 certified cleanroom facilities to provide customer for cleanroom processing, medical grade silicone molding, higher quality products.