Custom Silicone Rubber Molding Protective Cover for Many Devices
Silicone covers and skins can be custom molded around your product. For years, silicone has been used in mobile phone cases, remote control covers, and other electronic products. Have you ever wanted to make a custom silicone case for your company's instrument to better protect your equipment.
Silicone rubbers have a wide and unique property range. Usually,silicone has excellent high temperature resistance combined with chemical inertness, repels water, dielectric properties and excellent antimicrobial.Therefore,you can also bring this same rubber molding technology to your electronic equipment,medical device or industrial application.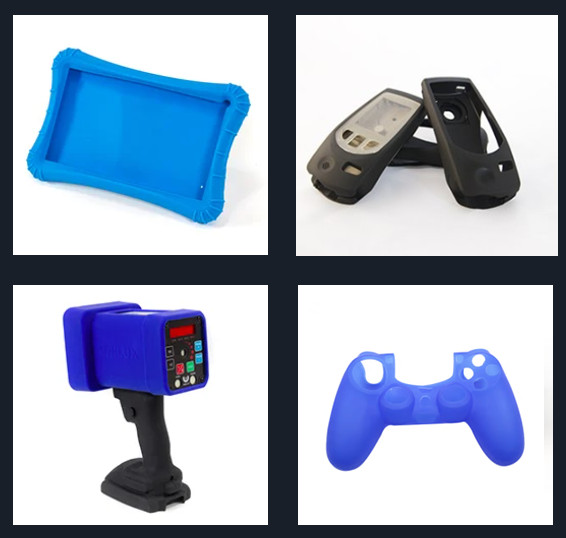 Case Share Based on Custom Intelligent Electronic Equipment Silicone Protective Cover
The customer is developing a series of hearing aid products. The customer requests to custom a protective silicone case skin cover for their hearing aid control button.
Project Difficulties
1. In the absence of drawings, we draw drawings according to customer sketches and data;
2. The product requires high precision, many round holes on both sides, the number of holes reaches 27, and the shape of each hole is consistent;
3. The mould has high precision and smooth surface without burr
Design Process & Prototyping
Our engineering team evaluates the optimal design and validates it from a DFM (Design for Manufacturing) perspective.Special environmental and performance concerns are addressed during this phase.With the efforts of the Melon design team and engineers, the drawing design and prototype were completed within 20 days.The surface of the product is smooth without burrs. The 27 holes position is accurate to ensure protection without affecting the normal use of the function, and tolerance is controlled within ±0.01 mm.
Prototypes are approved by customer and quickly put into mass production.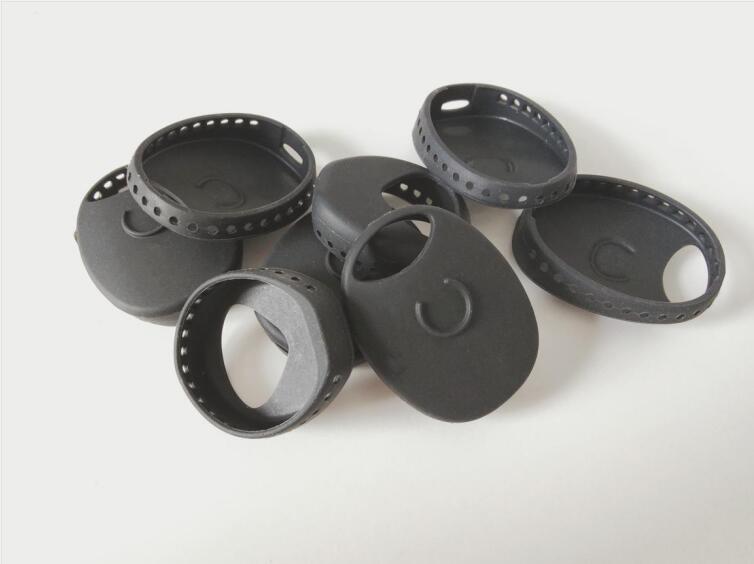 Manufacturing
The silicone cover manufacturing process includes the following steps:
sle selecting a high quality silicone material; It includes raw rubber mixing, color of improvement, calculate the weight of raw material, etc.
Ø heating the silicone material at high temperature so that the silicone is melt at 150℃-200℃;
Ø putting a solution into a mold and closing the mold;
Ø cooling the mold and taking out the silicone cover.
Ø Product quality is an important link in the whole manufacturing process, including post production. In post production, all finished silica gel shells will be subject to final inspection to ensure that the required tolerances are met.
Custom Protective Covers According To Your Specifications
Create your own design,protect your equipment from scratches, drops, damage, dust and other particles.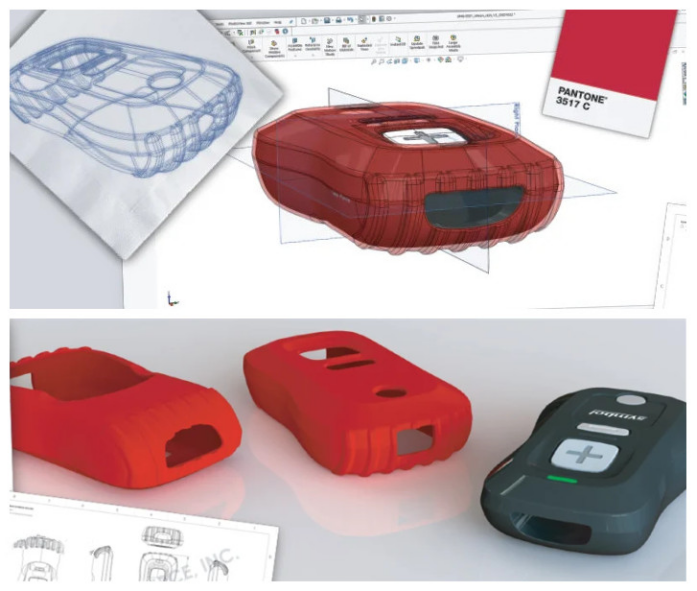 Whether you need to protect a control panel from accidental contact, or cover a switch to prevent activation, we have a product to meet your needs. You can design your own style rubber cover to meet your specific needs. We can also make a prototype for you to see how it fits and functions.
Contact us to quickly start your rubber protective sleeve project!