Disposable pads or tampons or menstrual cup?
What is the most convenient, ecological and economical way to live with periods?
500 disposable pads and tampons can be swapped out for one menstrual cup and seven pairs of Modibodi undies. And they will last you a goddamn lifetime.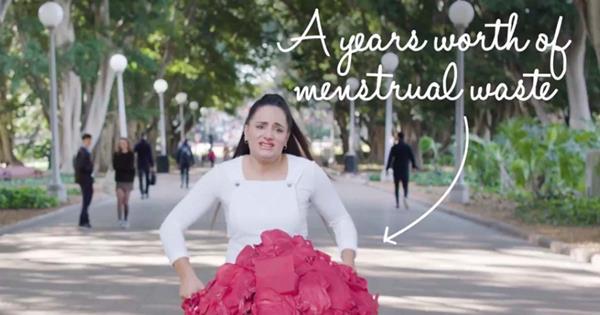 "Approximately 20 billion pads, tampons, and applicators are dumped into our landfills each year, according to a 2017 report from Harvard Business School, so swapping out tampons feels especially great.
We Strongly Believe That liquid silicone Menstrual cup is the Future of Period Care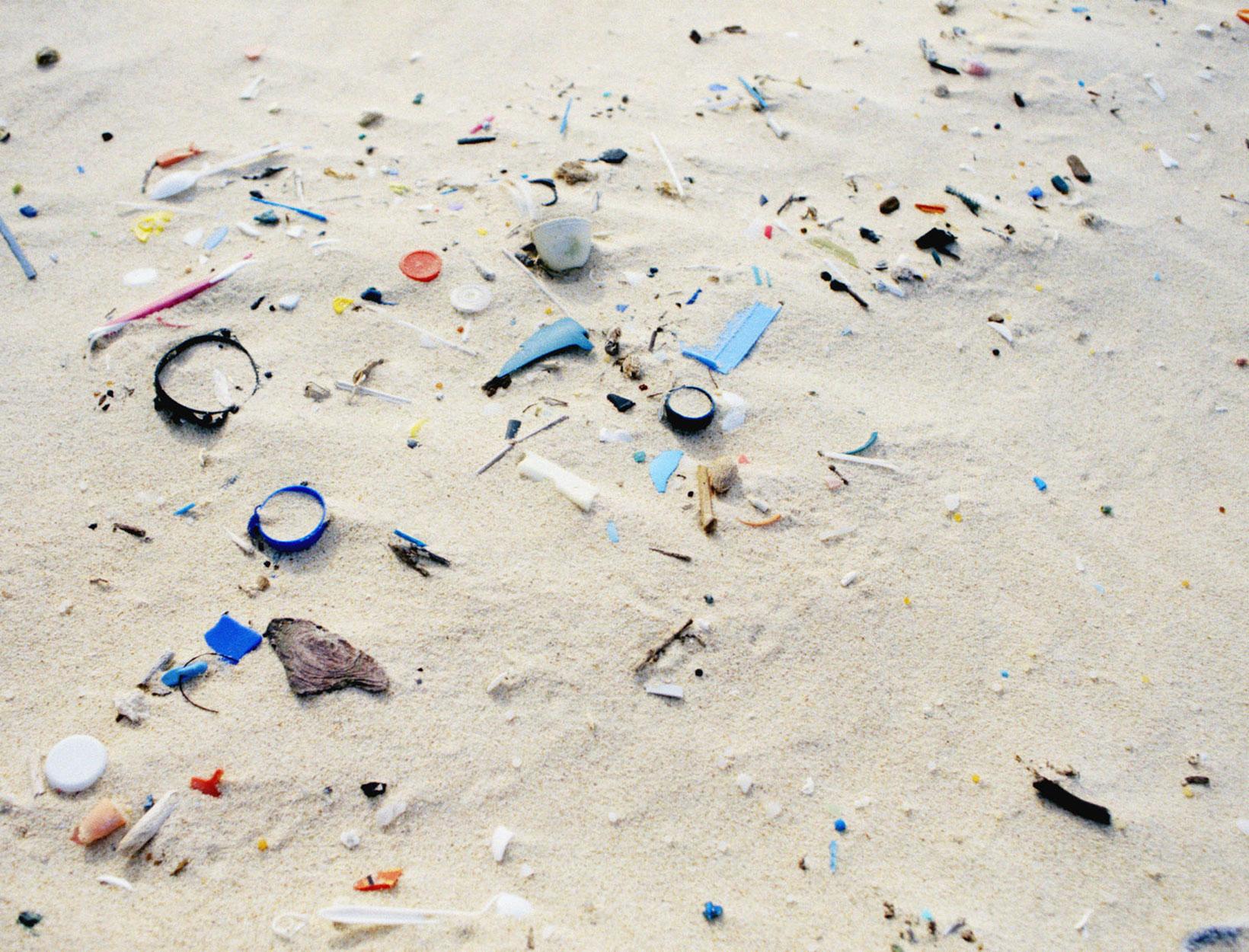 Inspired by this collective desire, we designed and manufacture high-quality menstrual Cup for the active, caring, and modern woman – empowering her to make better choices, for a better quality of life.
We believe that all women should have access to an affordable, high-quality menstrual cup. We are committed to keeping our manufacture prices low while maintaining the highest quality possible by injecting liquid silicone into the mold.
At Melon, we want to spread awareness on the benefits and the impact of using reusable menstrual products, inspiring women to improve their periods while loving and respecting our plane
As a company, we make choices to ensure that our products are made with minimal waste and impact on the environment. Melon's menstrual cup is made by injecting liquid silicone into the mold to be finished menstrual cup using world-famous sourced and tested wacker raw materials in dust-free liquid silicone menstrual cup workshop with ISO 13485 certification
Melon started liquid silicone menstrual cup manufacturer in 2010, have designed for different brands. And this is telling us that the work that we have been doing is valid, and we are making a change, and menstrual cups are now coming to be a mainstream product, Basically, this just proves that we have been doing a good job.
Collectively, women across the globe are making strides toward a better way of being and a better way of living, we share a common desire – to better our lives without compromising the resources and the well-being of our planet.