Quotations of Custom Rubber Gasket and Seal 
Recently, we got some quotations of custom rubber seals and custom rubber gaskets from clients, below is the detals:
1. Product: Industrial Rubber Valve Diaphragm rubber membrane/Diaphragm Seals(2/3/4inch)
Quote: prototyping, looking for a diaphragm, flat, 3-4 inch od, 0.200"-0.300" diameter hole with raised edge in center.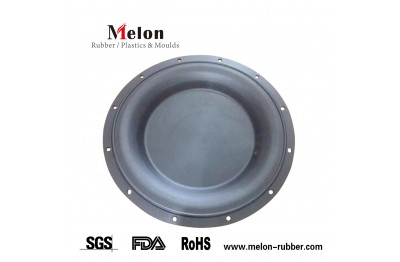 2. Product: 1.5 2 3 4 inch Custom Rubber Seals, Nitrile Pipe Rubber Seal Mold
Quote: Hello, I need some gasket in HNBR (1.5 in of diameter). Do you have a catalogue with different profiles available? Thanks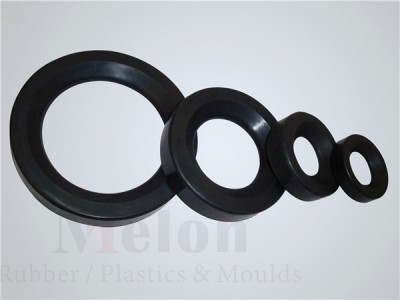 3. Product: 20 25 32 42 50mm Custom Rubber Grommet with Hole, Dust Proof Wire Cable Protector
Quote: Hey there, we would like to get quotation for 1000.10000 pcs of 2 PN- TYPE 2 C36-20 AND C36-20H.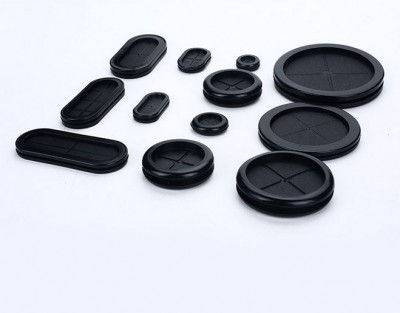 4. Product: Custom Silicone Sleeve, FlexibleTemperature Resistant Rubber Sleeve
Quote: Silicone sleeve, must wrap squared object of dimensions 65mm length x 15mm width x 7.5mm depth, having two slight finger indents on one side and a thumb indent on the opposite side. what is the rough estimate on a cost per piece if bought in qty of 1, 2,000, and 10,000. Thanks!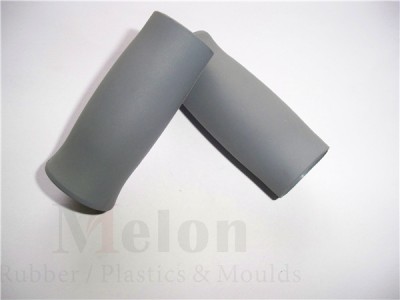 Melon, as one professional rubber gasket manufacturer, offers a wide variety of custom rubber gaskets, such like custom rubber seal, automotive rubber gasket, sanitary gaskets, industrial rubber and gasket, rubber foam gasket, flat rubber gasket, silicone gasket with FDA conform, rubber window seals gaskets, high temperature gasket, neoprene rubber gasket, silicone foam gasket, Viton gasket,and epdm gasket.
If you are interested in our custom rubber seals and custom rubber gaskets, please feel free to contact us: E-mail: rubber@melon-rubber.com