Liquid Silicone Insant Pot Seal Ring, Pressure Cooker Rubber Molding Ring Wholesale Supplier
Price:
1.5USD/pcs
1. insant pot seal rings are made from high-quality food-grade silicone that's dishwasher safe, BPA free, and food-safe
2. welcome OEM&ODM order,
3. hardness of molding seal could be 35~85Shore A
4. Processing way: compression/ injection transfer/extrusion/liquid silicone injection.
Melon Rubber&Plastic is specializing in the manufacturing of precision rubber o ring and silicone o-ring and industrial rubber products over ten years experience; including rubber gaskets, rubber grommets& Bushings, rubber diaphragms, rubber section cups, one way check sealing valves, rubber stoppers, rubber plugs, rubber caps. We offers rubber molding services including: rubber compression molding, rubber transfer molding, and rubber injection molding enabling us to meet all of your product specifications depending upon our customer's requirement.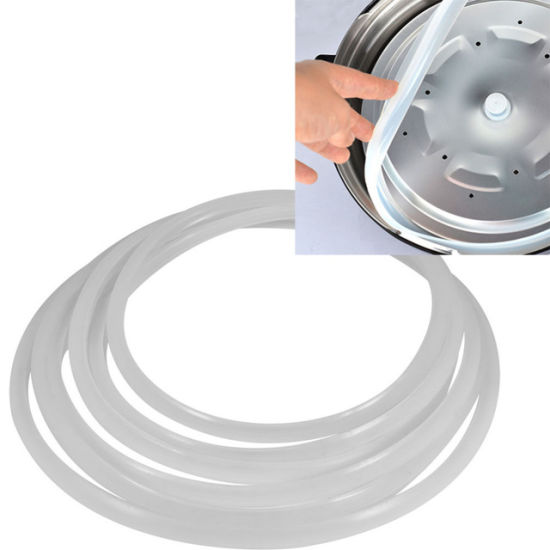 Melon Rubber&Plastic own internal tool making facility to minimize production costs and control extremely tight tolerances. We provide molded rubber product fabrication quantities from prototypes and short runs to large production runs. Even If you do not have a technical drawing, Melon Rubber&Plastic has the ability to reverse engineer your product for you directly from a sample. From simple to highly complex rubber shapes, we takes pride in our ability to consistently produce accurate molded rubber products guaranteed to meet your exact specifications and function perfectly within your application.