Custom Soft Drop Resistance Silicone Sleeve & Silicone Boot for water bottlefor Water Bottle
Price:
1. Rubber sleeves are made of 100 % food grade silicone and has passed ISO, SGS, ROHS, FDA, LFGB and other certification of international organization for standardization;
2. Health and environmental protection, non-toxic and tasteless, soft texture, good hand feel, with super wear resistance.
3.Wear resistance, drop resistance, high temperature resistance 240 ℃, low temperature resistance - 40 ℃;
4. Good heat insulation performance, just poured into the hot water will not be hot;
5. Silicone sleeve is fall prevention,not broken, easy to clean and necessary for home and travel;
Custom Soft Drop Resistance Silicone Sleeve for Water Bottle
Silicone sleeve provides impact protection. Ideal for home, work or on the go.
Silicone bottle sleeve can be made into various shapes and colors to prevent the glass from being transparent and monotonous and increase the beauty.
Silicone sleeve has the advantage of heat preservation, and the silica gel cup cover can play the role of heat insulation after being pressed.
Silicone sleeve can insulate heat, and the silicone sleeve can effectively isolate the heat of the water cup after pouring hot water, so as to prevent the user from being scalded.
Silicone bottle sleeve is made of silicone color masterbatch with bright color and novel style;
Outstanding for its precise silicone, exquisite detail treatment, strict selection of materials and quality control.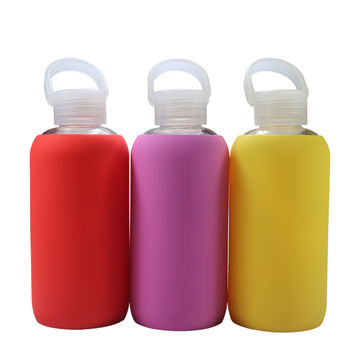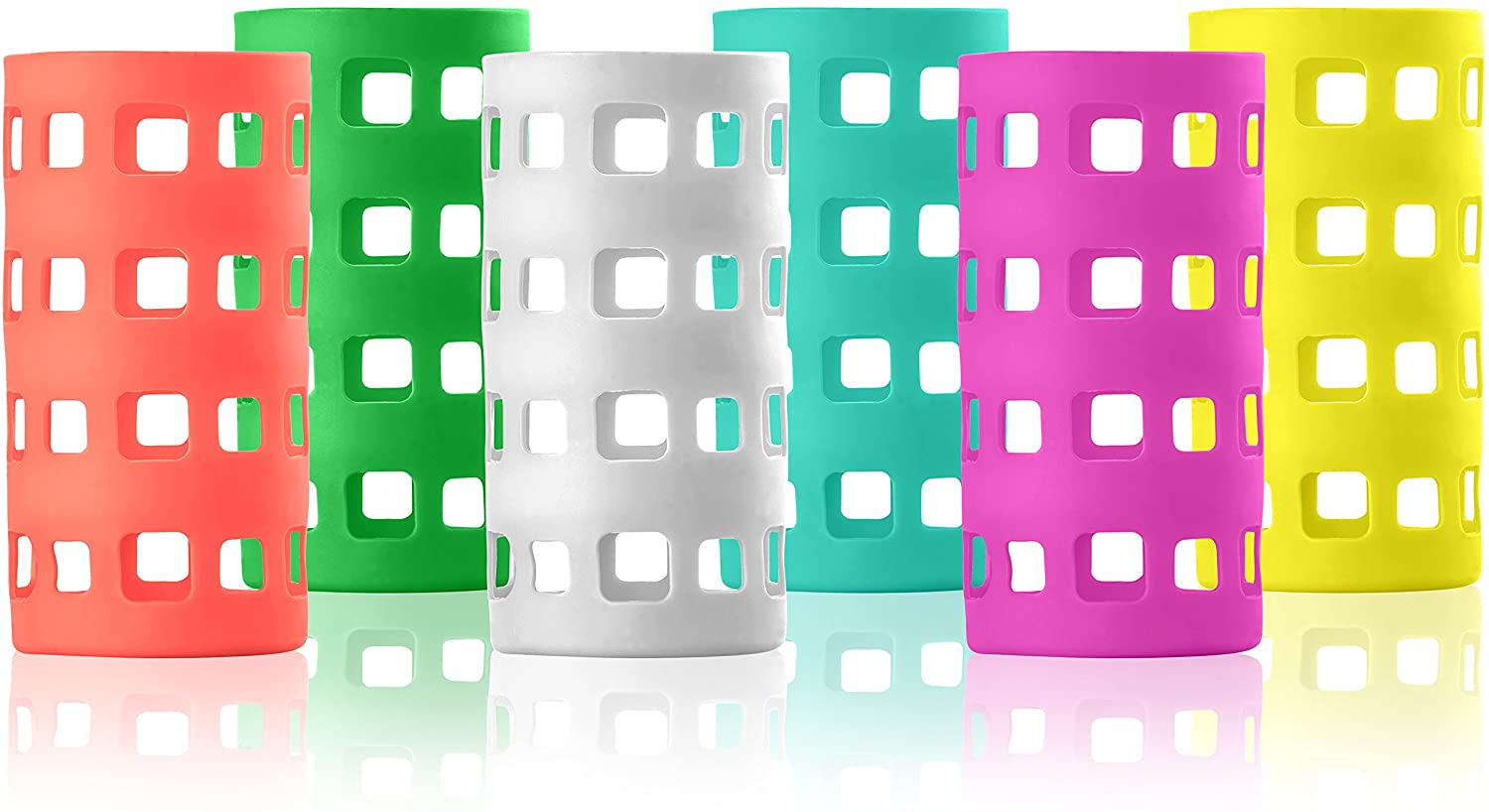 Anti-skid and Anti-scalding Silicone Bottle Boot
*Silicone bottle boot is made of food grade silicone, which is safe and environmentally friendly, soft and non slip.
*Wear resistance, high and low temperature resistance, long service life.
*Good sealing, strong resilience.
*Strong insulation.
*Easy to install and cleaning.
*FDA,LFGB,ISO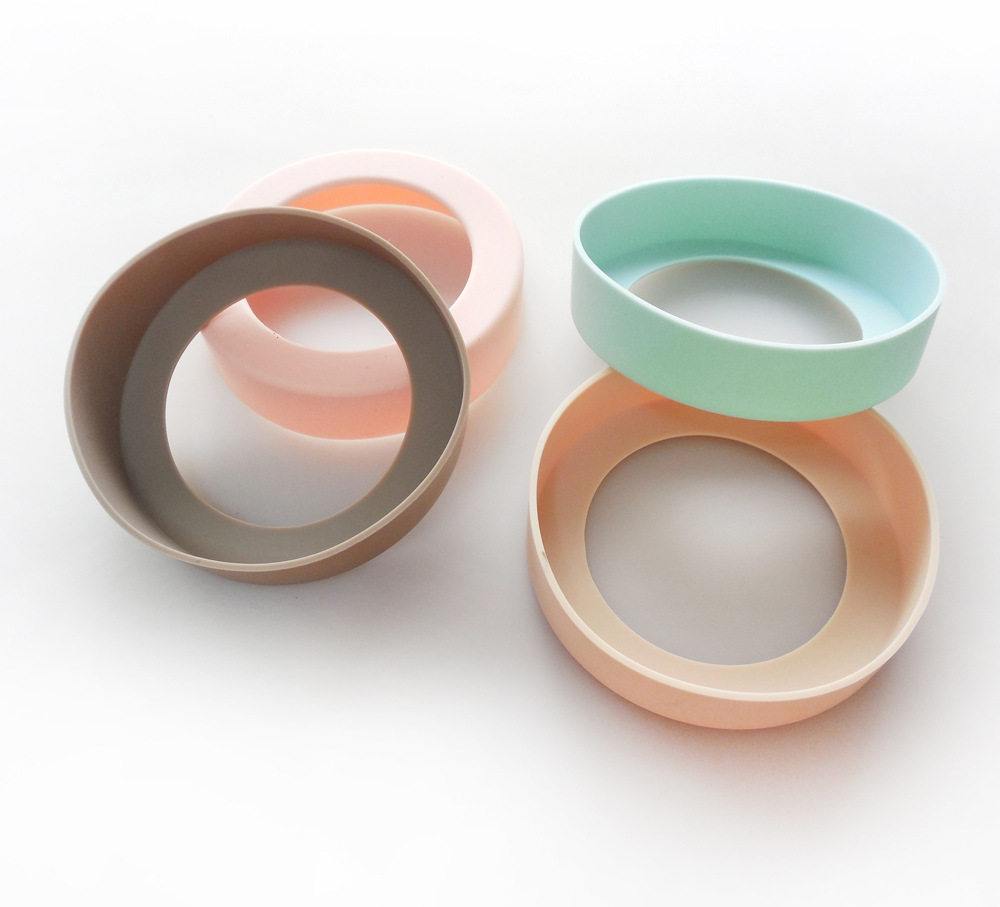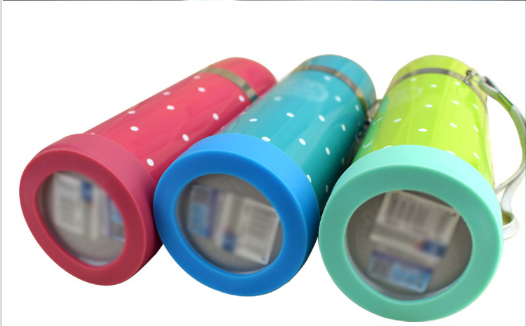 Suitable for: glass water cup, coffee cup, thermos cup, travel cup, baby bottle
In addition to the production of silicone sleeve & silicone boot, we also provide other material rubber sleeve according to customer needs, such as: NBR, NR, EPDM, Viton,FVMQ,HNBR,LSR,CR,Silicon, PU,SBR,IIR