Inquiries of Rubber Moulded Parts from Clients
Recently, we got some inquiries of rubber moulded parts from worldwide clients, below is the detals:
1. Product: high-quality silicone rubber grommets for most industrial applications
Inquiry: Looking for a mounting hole grommet: A=3/8, B=1/4, C=3/16, D=1/4, E=5/64, F=3/32
2. Product: high-quality silicone rubber grommets for most industrial applications
Inquiry: please can you help, I am after a silicone rubber grommit for my slow cooker lid it is in the hole where the lid attached the handle via a screw. the screw goes through the middle of the grommit. Thank you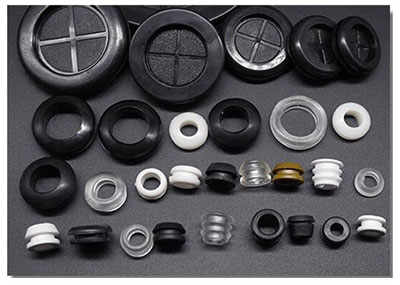 3. Product: Eco-Friendly Bounce Ball for Sieve Machine Mesh Cleaning
Inquiry: Hi there, I'm just wondering if you could send a sample of a white rubber ball? preferably in a 1-3/8 size.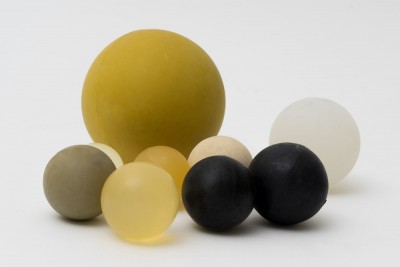 4. Product: Free Sample Wholesale Super Crutch Tip Cane tips Rubber Crutch Solution
Inquiry: Do you still make and sell the 3/4" diameter rubber cane tips (ref: MDS86426W; lot: 15117100004; bar code: 0 80196 74738 5)?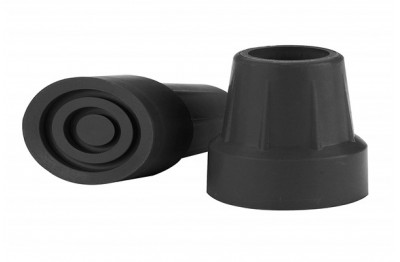 Melon Rubber & Plastic is a recognized leading wholesale supplier and manufacturer, supplying a wide range of high quality one-way rubber sealing valves, check valve, flapper valves, umbrella valves, duckbill valves and back pressure valve. Additionally we work closely with our customers to create custom rubber sealing valves to meet their needs, industry standards and to withstand harsh, chemical conditions. Melon Rubber & Plastic is equipped with modern production equipment, experienced technical team, formula development team, quality control team, sales team to meet all of your specification and tolerance quality standards.
We offers rubber molding services including: rubber compression molding, rubber transfer molding, and rubber injection molding enabling us to meet all of your product specifications depending upon our customer's requirement. We own internal tool making facility to minimize production costs and control extremely tight tolerances. We provide molded rubber product fabrication quantities from prototypes and short runs to large production runs. Even If you do not have a technical drawing, Melon Rubber & Plastic has the ability to reverse engineer your product for you directly from a sample. From simple to highly complex rubber shapes, we takes pride in our ability to consistently produce accurate molded rubber products guaranteed to meet your exact specifications and function perfectly within your application.