Find Our Products
Products
Custom Silicone Molds
Melon custom silicone mold manufacturer provides various Silicone molds for medical industry, food and bakery industry, and electronic industry. Our factory can produce various silicone moulds, including custom candle mold, soap mold, baking molds, dessert mold, and more. Melon custom silicone mold manufacturer has nowledgeable mold designers and high-speed machining, which can ensure the quick turnaround. Feel free to contact Melon custom silicone mold manufacturer for any requirements and questions! You're able to wholesale Silicone molds at super competitive prices! The MOQ is 1000 PCS.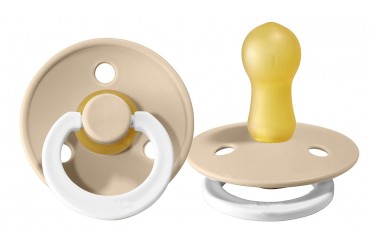 *Safe,quality materials. *Sizes for unisex every age from 0-18 months. *Designed by a pediatric dentist, helps prevent dental issues. *Massaging...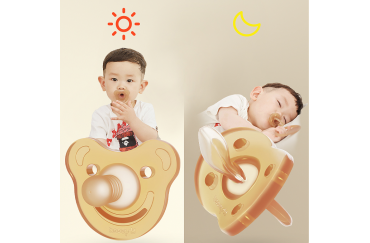 --Pacifier helps calm fussy baby,help your baby sleep comfortably. --Massaging bristles comfort teething babies,relieve baby's toothache. --Advanced...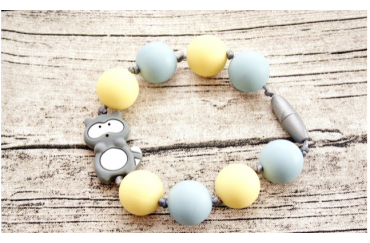 Baby loves playing with silicone teething toys, like silicone pacifier clips,which really hold interest of baby. Beyond being great for teething,...
Price:
1.5USD up to 2.5USD