Find Our Products
Products
Industrial Manipulator Silicone Suction Cup Accessories, Silicone Vacuum Suction Nozzle
Price:
US $0.08-$0.25
*Using 100% environmental protection silicone material, non-toxic, tasteless, no dust, feel good. Anti static function;
*Health and environmental protection, no odor, shockproof, mildew proof, sunscreen;
*Elegant and beautiful, soft and comfortable, can be placed at will, can be regular contact with the body;
*Environment friendly, non-toxic, wear-resistant, anti-aging, anti-corrosion, durable.
Industrial Manipulator Silicone Suction Cup Accessories, Silicone Vacuum Suction Nozzle
1.Selected silicone material, high temperature resistance, chemical stability, anti-static effect, suitable for food and medical industry.
2.Quality assurance, environmental protection and durability. Silicone suction cup has no burr and clear texture,
3.Strong suction, reasonable design, will not cause damage to the adsorption part.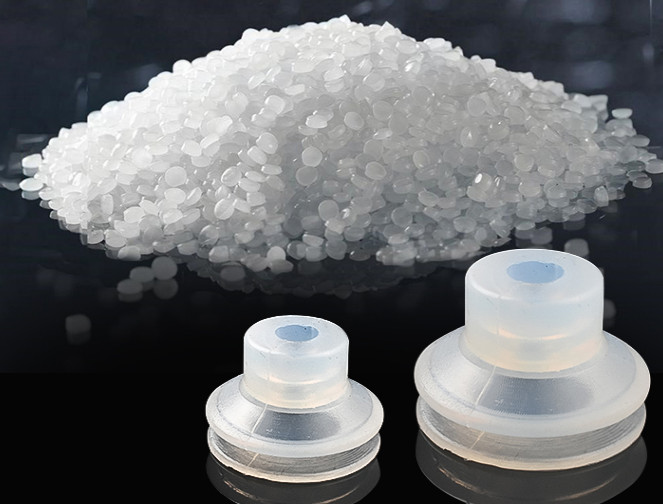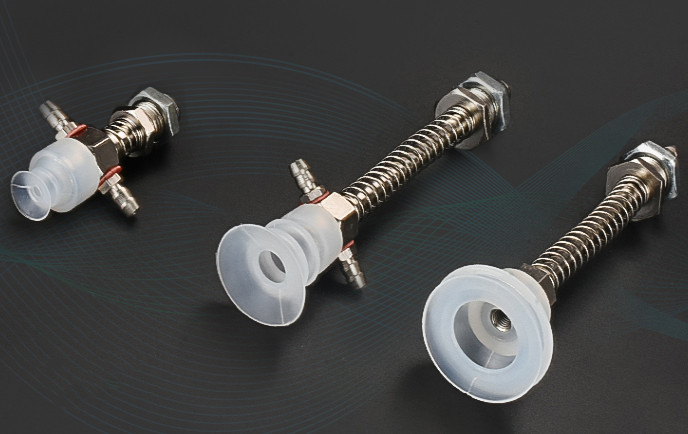 Silicone suction cup have the characteristics of environmental protection and non-toxic, no toxic and harmful substances, and meet the common third-party certification requirements (such as RoHS, FDA, etc.). The applicable temperature range is - 40 to 230 ℃. In addition, it also has the advantages of easy cleaning, no deformation, no die sticking, long service life, energy saving and environmental protection.
As a suction cup supplier, we can customize your size and style, please share your drawings or samples, we will provide quotation in the shortest time!