Wholesale silicone beads direct from China manufacturer
Price:
US $0.08-$0.15
How customizable is the molding process for silicone beads?
Answer: Our molding process is highly customizable. We can produce silicone beads in a wide range of shapes, sizes, and colors based on the specific requirements of our clients. From simple round beads to intricate custom designs, our molding capabilities can accommodate a broad array of design preferences.
Production Details
Safe Material:
1.Food grade safe silicone,no BPA,no PVC,
2.The material is high-quality, non-toxic, tasteless, no bacteria, long-term use is not easy to deformation.
3.It can prevent tearing, wear resistance and long service life.
4.Can withstand high temperature and low temperature, boiled,dishwasher, disinfector safe.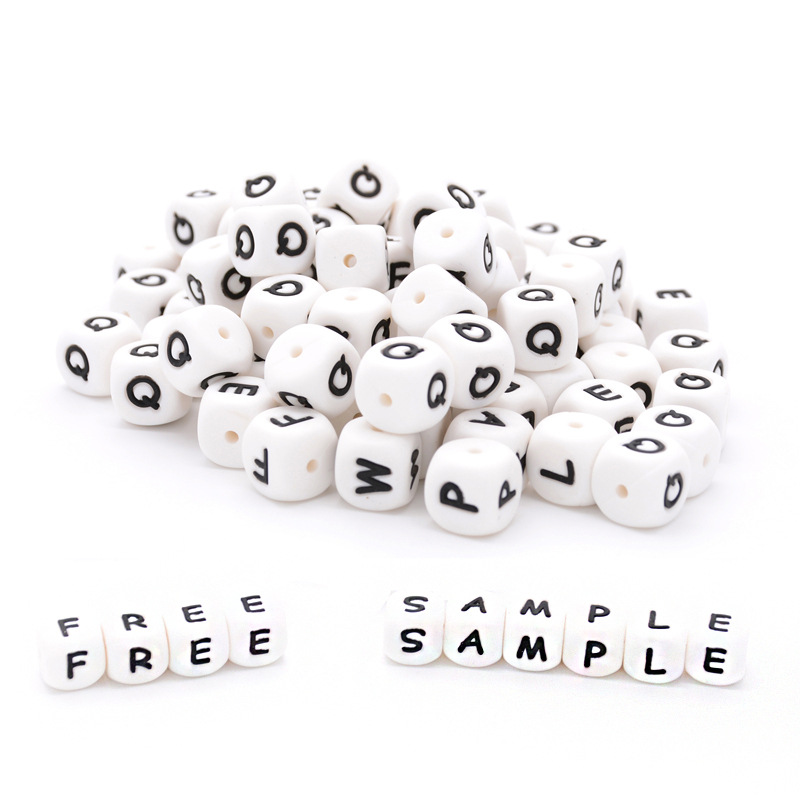 As a silicone beads manufacturer, we offer a wide range of customization options to meet your specific needs:
Colors: Choose from a vibrant palette of colors to create silicone beads that match your desired aesthetic or brand identity.
Sizes: Select the appropriate size for your project, whether you need small, medium, or large silicone beads.
Designs: We provide the flexibility to create unique designs for your silicone beads, including geometric shapes, animal figures, or any custom design you envision.
Shapes: Explore a variety of shapes for your silicone beads, such as round, square, heart-shaped, or even custom shapes that align with your product concept.
Materials: Our silicone beads are crafted from high-quality, food-grade silicone material, ensuring safety and durability. We also offer options for different textures or finishes, such as matte or glossy surfaces.
Logo Integration: Enhance your brand recognition by adding your logo or brand name to the silicone beads. Our customization options include embossing, debossing, or printing techniques.
As a leading silicone bead manufacturer in China, we offer a wide range of colors, shapes, and sizes to suit your customers' needs. Our silicone beads are made from high-quality materials and are safe for babies to chew on. Contact us today to learn more about our wholesale prices and customization options.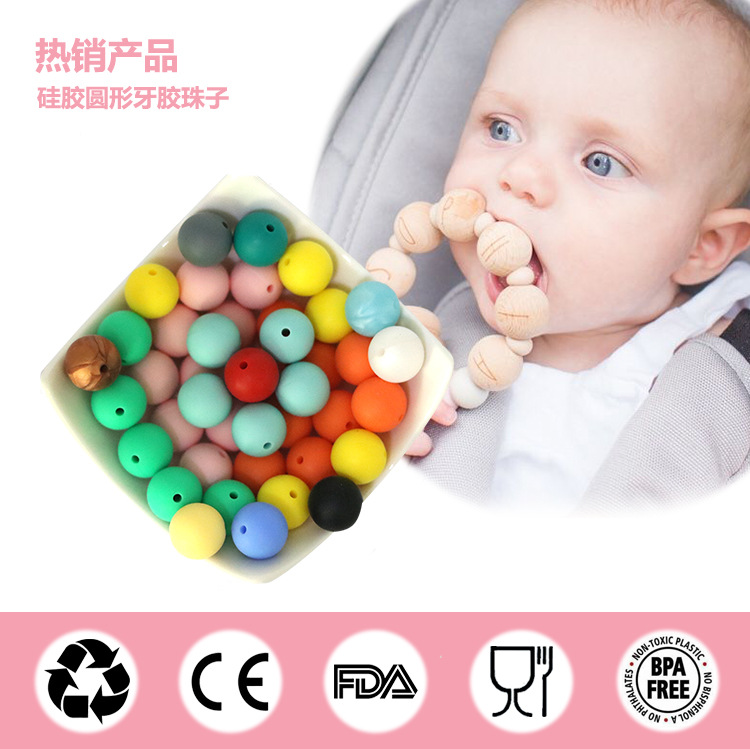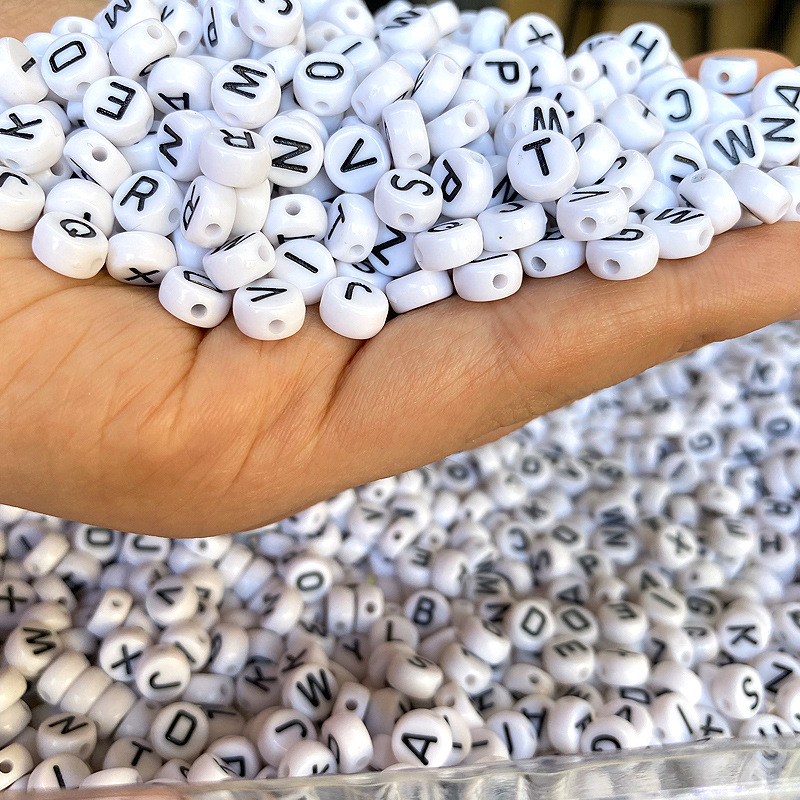 The manufacturing process of custom silicone beads involves several key steps to ensure high-quality and precise results:
1. Conceptual Design and Planning
The first step in our custom silicone beads manufacturing process begins with the client's vision. We discuss their design ideas, color preferences, shapes, and sizes. We then create preliminary sketches or 3D computer models, ensuring the design aligns with the customer's expectations.
2. Silicone Material Selection
Once the design is approved, we move to the selection of raw materials. We use high-quality, food-grade silicone to ensure the safety and durability of our beads. Our silicone is BPA-free, lead-free, and FDA approved, safe for users of all ages.
3. Color and Texture Customization
After materials are chosen, we customize colors and textures. We have a wide array of color pigments and finish options, which allows us to produce beads in any color spectrum desired by the client. Our rigorous quality control process ensures consistent color and texture across all beads in a batch.
4. Molding and Shaping
The silicone is then transformed into the designed shapes through our advanced molding process. We employ both injection and compression molding techniques, which provide high precision and allow us to maintain the consistency of shapes and sizes.
5. Curing Process
The molded beads are then cured in a controlled environment. This process hardens the silicone while maintaining its flexibility and durability. The curing time can vary depending on the size and complexity of the beads.
6. Quality Assurance and Inspection
After curing, every bead is thoroughly inspected by our quality assurance team. They check for any imperfections or inconsistencies, ensuring the end product meets our high-quality standards. The beads that pass our quality check are then ready for packaging and delivery.
7. Packaging and Delivery
Finally, the custom silicone beads are carefully packaged to prevent any damage during transit. We can provide custom silicone beads individual packaging or bulk packaging as per the customer's requirements. The packaged goods are then shipped to the customer's specified location, ready for distribution or resale.
With our commitment to excellence and attention to detail throughout the manufacturing process, we deliver that meet your exact specifications. Contact us today to discuss your custom silicone bead requirements and experience our top-notch manufacturing capabilities.