Viton Gasket & Viton Rubber Seal,Viton Gasket Manufacturers
Price:
US $0.05-$0.35
*Viton gasket (FKM gasket): it has high temperature resistance and can be used in the environment of - 30 ℃ - + 250 ℃;
*Resistant to strong oxidant, oil, acid and alkali;
*Usually used in high temperature, high vacuum and high pressure environment, also suitable for oil environment;
*Fluororubber gasket is widely used in petroleum, chemical, aviation, aerospace and other departments.
Viton Gasket & Viton Rubber Seal,Viton Gasket Manufacturers
Viton gasket has the unique advantages of general rubber, and has many excellent properties. It is widely used in petrochemical, chemical, automobile, machinery, light industry and other industries, and it is required to be on the critical parts.
1. High temperature resistance: fluororubber gasket has excellent high temperature resistance. It can be used at 250 ℃ for a long time and 300 ℃ for a short time. It has excellent aging resistance and weather resistance.
2. Chemical corrosion resistance: FKM gasket stability to organic liquid, acid, alkali, oil and other chemicals is better than other rubbers.
3. Resistance to hot water and steam: special fluororubber gasket has excellent resistance to hot water and high temperature steam.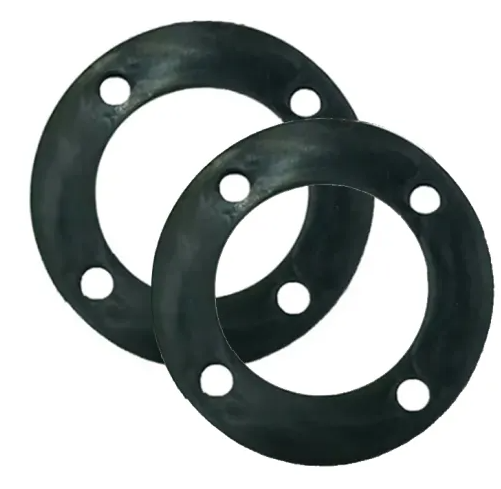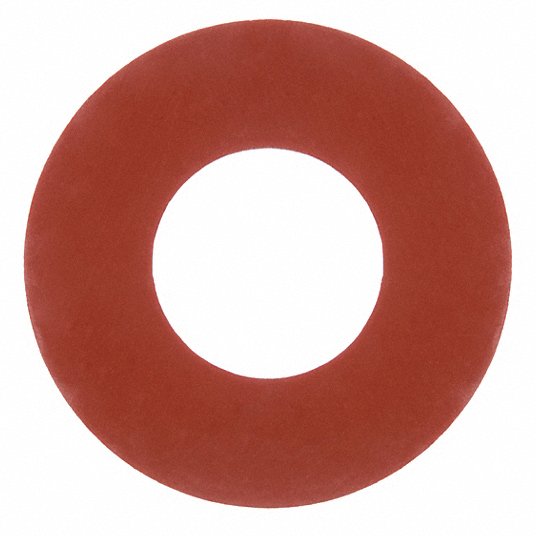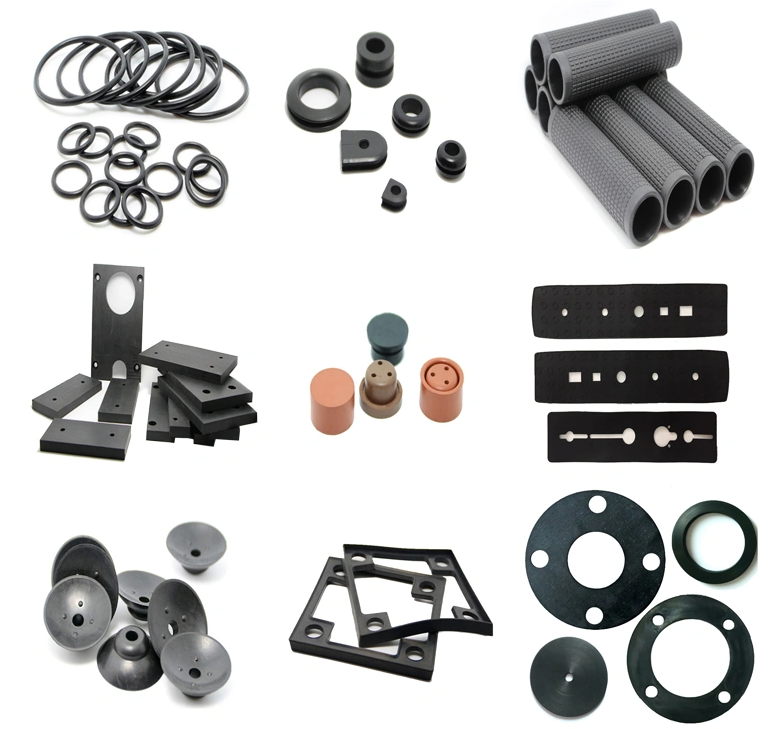 Rubber gasket is used as sealing material for pipe flange, high pressure vessel flange and all kinds of mechanical connection surface. It can be used for punching all kinds of gaskets with good sealing performance and acid and alkali resistance requirements. Generally, the gaskets of various shapes and sizes are punched according to the requirements.
Melon Rubber manufacture & sale Silicone/Rubber Gaskets which are used in wide array of industries with diverse applications. Accordingly, your custom specification of inside and outside diameters, groove width and wall thickness we can make high quality gaskets in different style & sizes.