Find Our Products
Products
Custom Non-slip High Temperature Foam Gasket,Foam Gaskets Suppliers
Price:
US $0.08-$0.25
Waterproof: closed bubble structure, no water absorption, moisture-proof, good wear resistance;
Easy processing: easy for hot pressing, cutting, gluing, laminating and other processing;
Bulletproof: strong resilience and tension resistance, strong toughness, with good shock / cushioning performance;
Good sound insulation: closed bubble, good sound insulation effect.
Custom Non-slip High Temperature Foam Gasket,Foam Gaskets Suppliers
High quality materials:
high quality materials, good processability, easy molding and other advantages, stable product performance;
Strong adhesion:
high elastic adhesive formula, strong adhesion, lasting adhesion, high temperature resistance, chemical resistance, anti-skid, anti-collision, buffer shock absorption.
Accept customization:
product style, size specification can be customized, factory direct sales, welcome to map sample customization!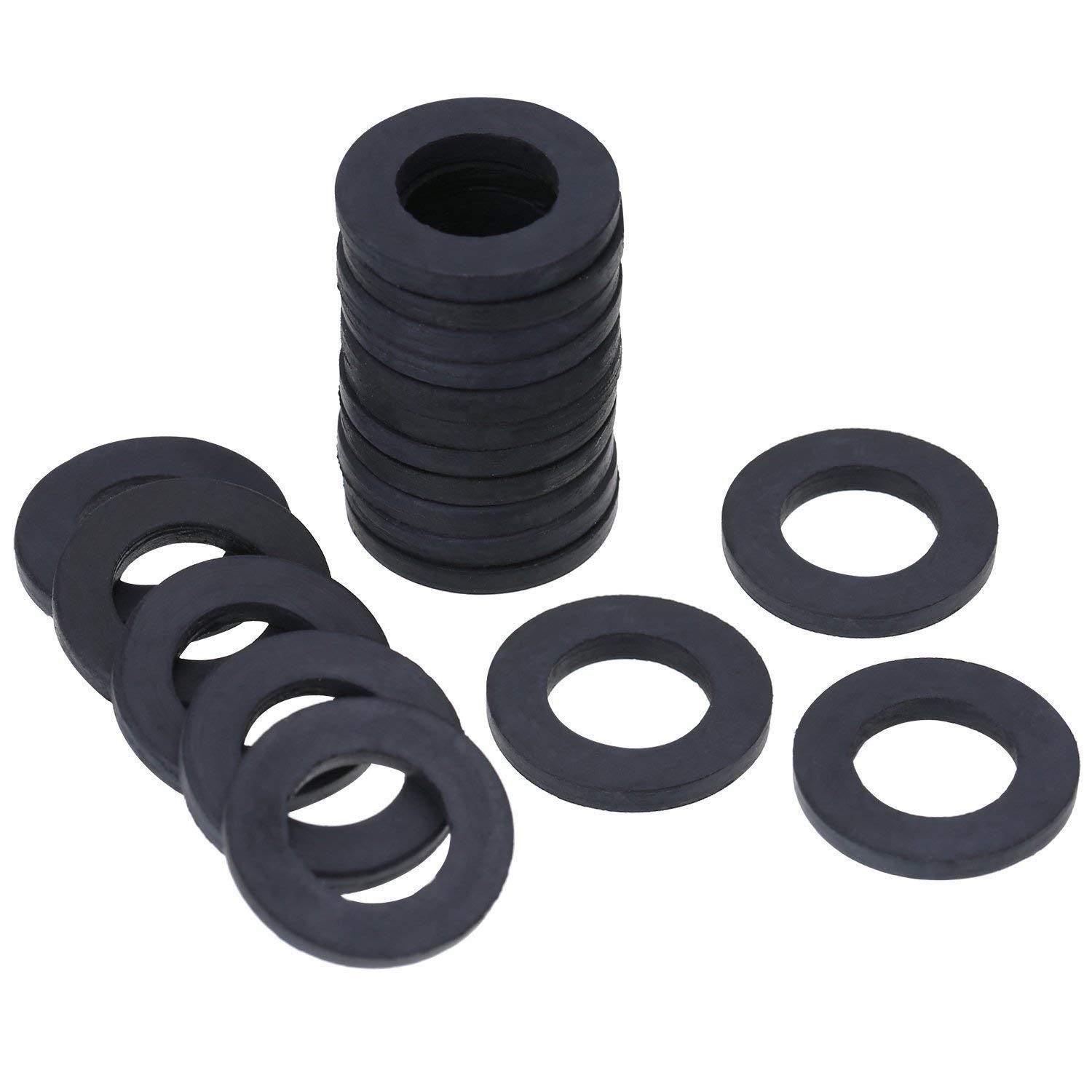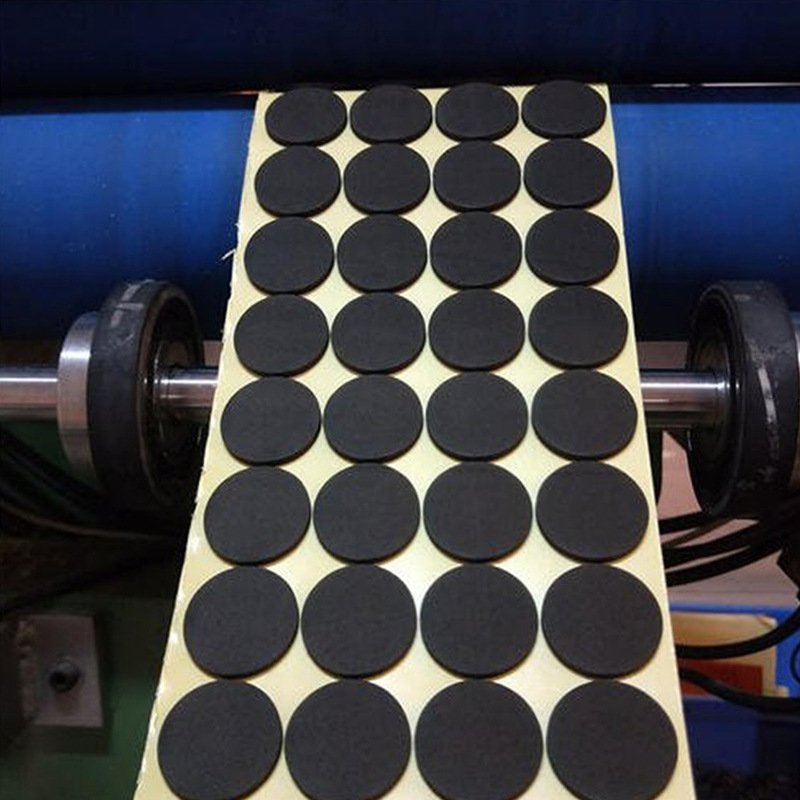 Foam gaskets are widely used in household appliances, digital equipment, communication equipment, intelligent equipment, automobile industry.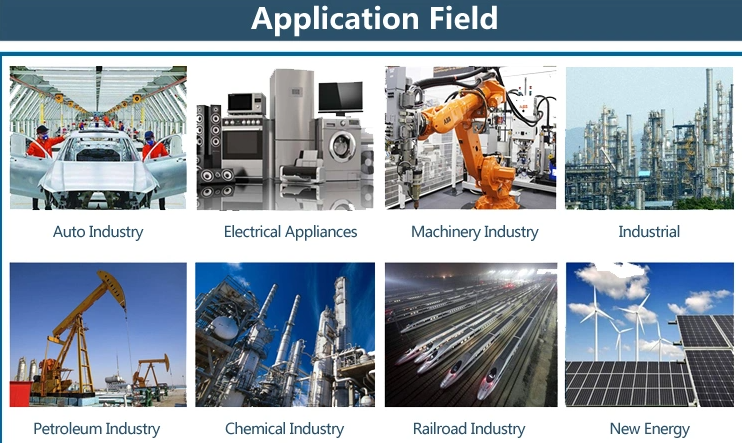 Our rubber gasket products: EVA rubber gasket, rubber washer, rubber gasket, transparent rubber gasket, silicone rubber gasket, anti slip gasket, anti shock gasket, anti shock rubber gasket, rubber anti slip gasket, rubber anti shock gasket, rubber gasket, rubber gasket, silicone gasket, silicone rubber gasket, anti slide gasket, foam rubber gasket, sponge rubber gasket, insulation rubber gasket, foam rubber gasket.
The above products are in line with ROHS environmental protection standards, can be produced according to customers' samples or drawings, can be single / double-sided adhesive or die-cutting stamping!
Our philosophy: quality first, customer first, quality products, satisfactory service.