Soft Silicone Baby Teething Toothbrush
Price:
0.15USD-0.3USD
*Material safety: liquid silicone rubber, BPA Free, one-piece silicone molding design.
*Anti swallowing design:silicone toothbrush has protective sheet to prevent the toothbrush from going deep into the mouth when brushing. Protect your baby from swallowing or choking when brush independently.
*High temperature resistance, wear resistance:can be put into the dishwasher inside disinfection, will not produce harmful substances; baby chewing is not easy to deformation.
*The best cleaning tool for newborn baby teething:deeply clean the mouth,and cultivate the child brushing habit from childhood.
1.Aout Teething Toothbrush
Baby silicone toothbrush is made of 100% food grade silicone, BPA Free, safe and tasteless. The handle is soft and easy to grasp. Silicone bristles are very soft and won't fall off. It won't hurt baby's teeth, gums and tongue.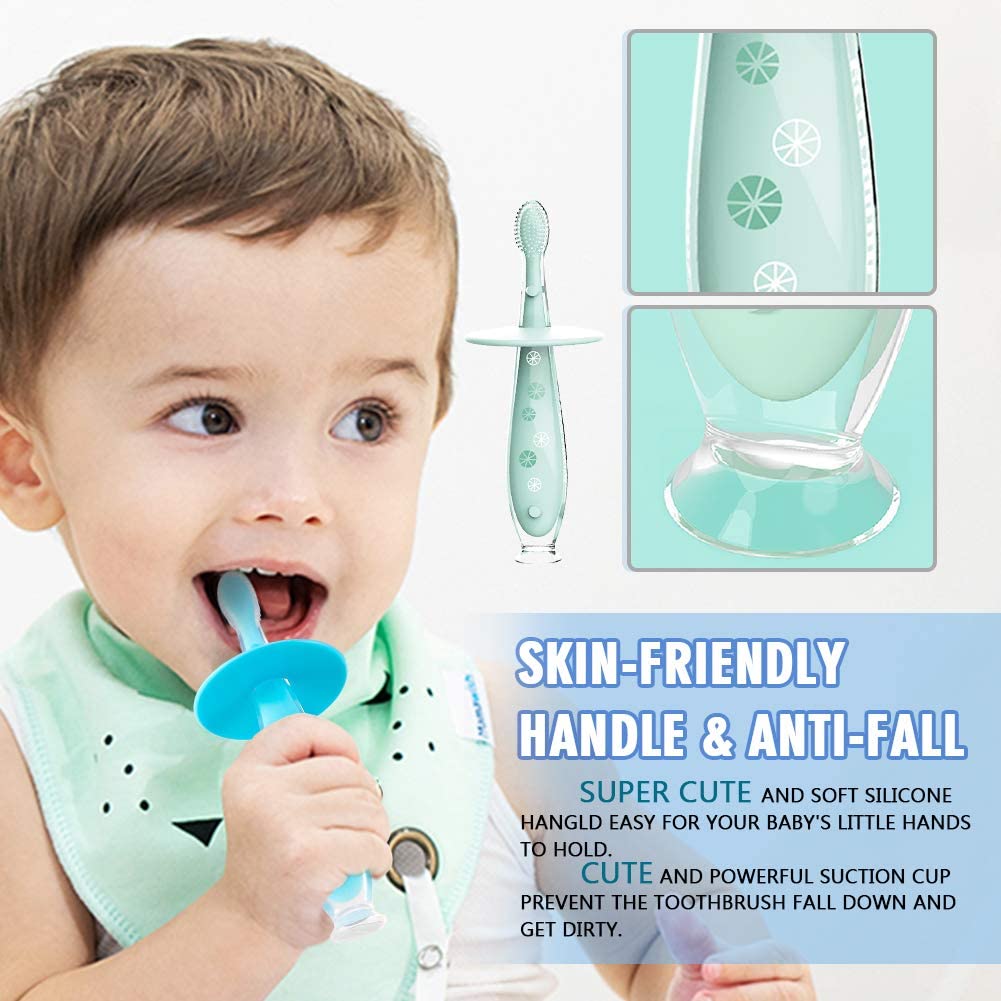 2.Product Specification
Product Name: Baby Silicone Teething Toothbrush
Used for baby: 2 months - 5 years
Material: 100% Food Grade Silicone
Packing:PE bag or PP box .(or your design)
3.If you need your own design or style
Yes, no problem. Please provide your drawings.
If there are no drawings, we can also design your unique one according to your requirements. Mellon can support injection molding services from design, material selection, prototyping to mass production of infant and child products. Please feel free to contact us, let's get started!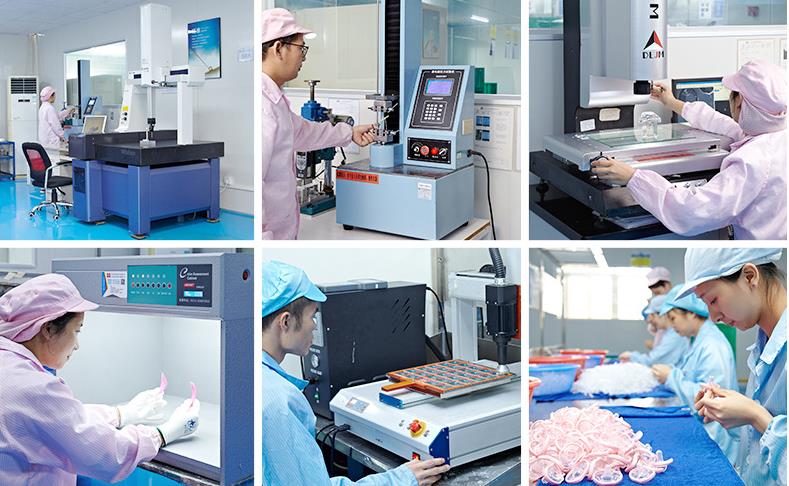 FAQ:
Q:Can I customize our own baby toothbrush?
A:Yes, of course. It can be customized according to the drawings you provide or sample or draft drawing.
Q:Can I customize our own logo?
A:of course. It can be customized according to the drawings you provide.
Q:What is your delivery time?
A:For inventory, we usually ship within 3 days after full payment, and 30-45 days for custom orders.
Q:Do you provide samples?
A:Yes, we usually provide samples free of charge. For some customized products, we need to charge the sample fee, but this will be returned after the formal order.
Q:Is there any discount for bulk order
A:Yes, you can send email. Tell us to get the demand and we will design a better solution for you.
baby toy,baby nipple,baby goods,silicone pacifier,soother,baby care,silicone teether,silicone baby teether,filled baby teether,silicone toy baby.