2021 Best Silicone Brush for Baby
Price:
0.3USD-0.8USD
*Product Name: Silicone Baby Toothbrush
*Material: Food Grade Silicone,and PPSU,no BPA
*Molding Process:Liquid Silicone Overmoldong PPSU
*Color: Transparent,Yellow,Blue,Purple,others.
*Wholesale saft silicone baby toothbrush,soft bristles can deeply clean the teeth, which is safe and can massage the baby's little tongue.Silicone toothbrush base can be used as baby's teething toy, the silicone baby brush is suitable for teething baby.
Wholesale Best Silicone Brush for Baby
*Suitable for 6+ months
*Using food grade silicone, safe and soft, does not hurt the gums;
*Soft baffle design, to prevent the baby brushing teeth due to deep into the mouth;
*Non-slip, comfortable, light toothbrush handle, cultivate baby's correct brushing posture;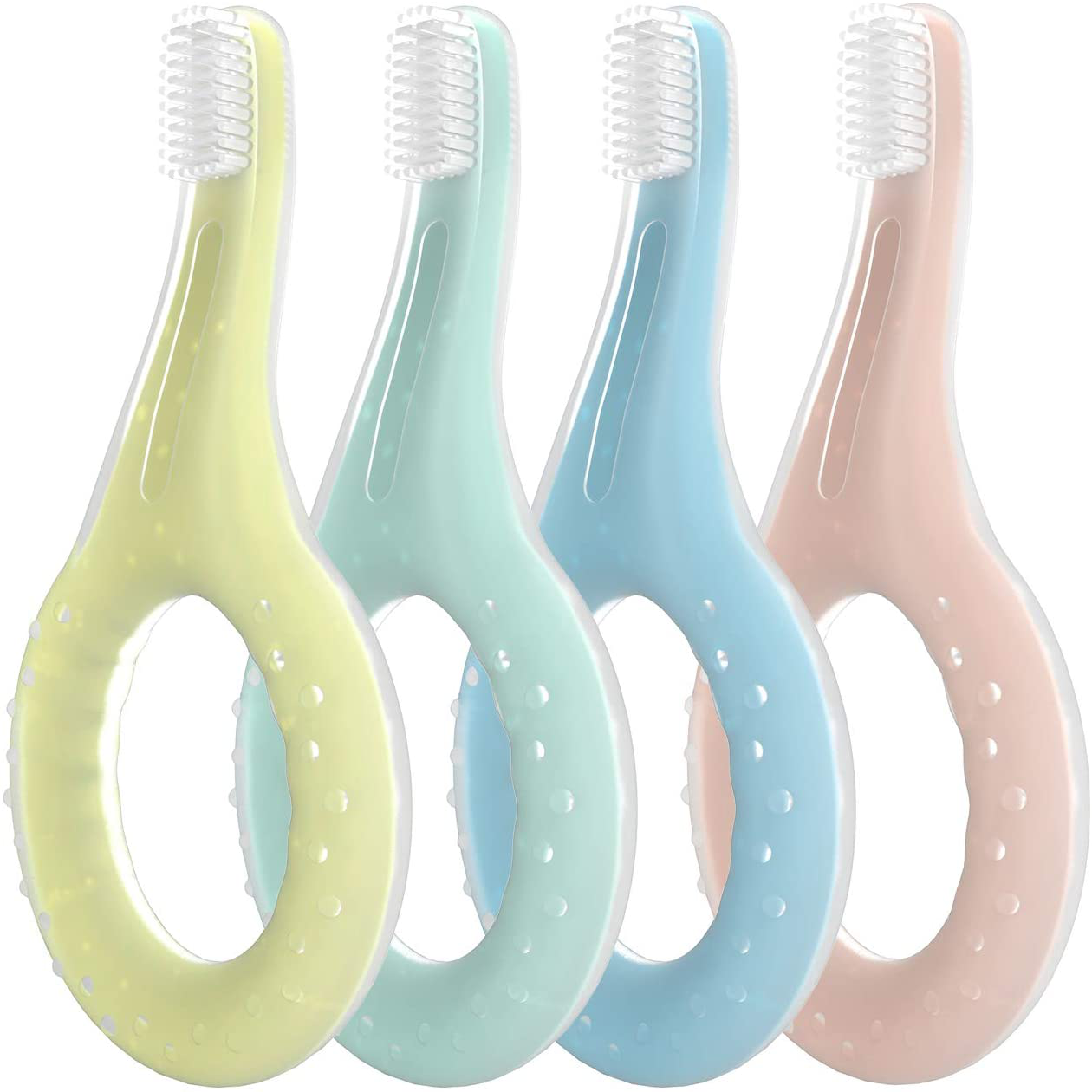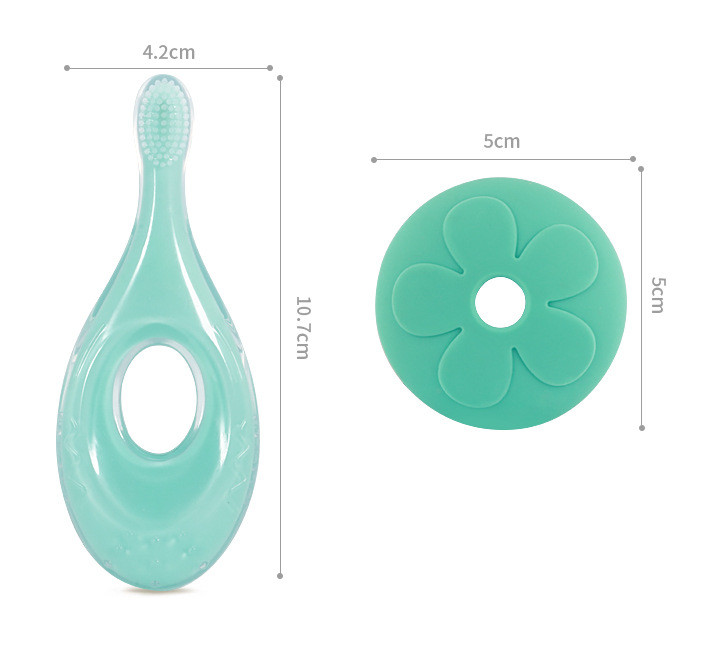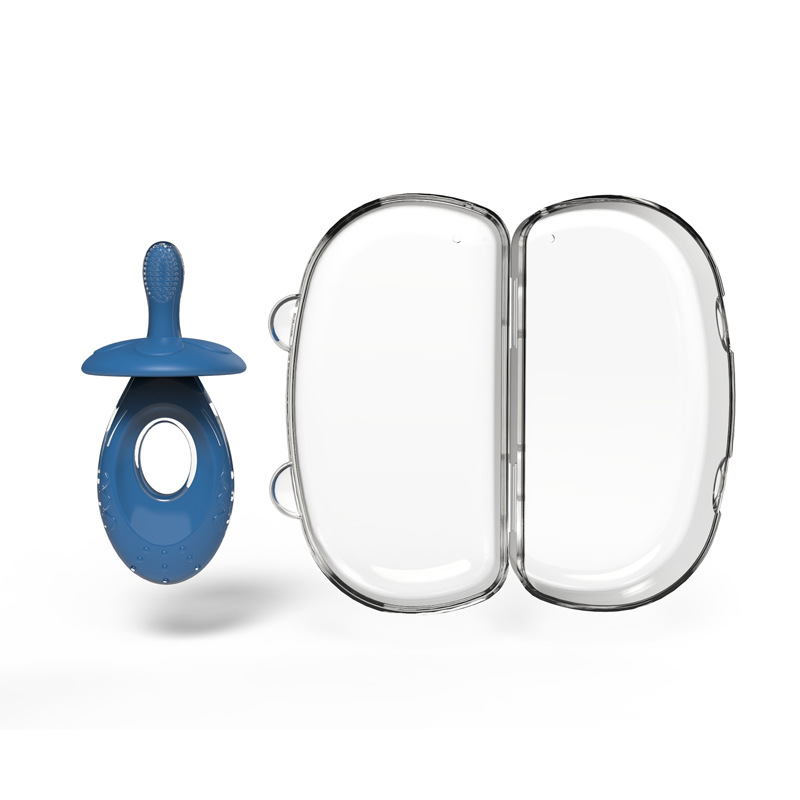 As a silicone baby toothbrush manufacturer, Melon provides customers with high-quality silicone toothbrush, liquid silicone toothbrush, baby finger toothbrush, etc.
according to the different age stages of the baby, we launch different series of silicone baby brush with high quality and exquisite design, so that the baby can cultivate the good habit of toothbrushes from an early age and care for the healthy growth of the baby's gums.
Melon can also custom silicone baby toothbrush according to customers' requirements. Please contact us for specific requirements!