Silicone BTE Jackst,BTE Clip,Otoclip for BTE Hearing Aid
Price:
US $0.12-$0.15
-Hearing aid accessories are made of food grade silicone, without BPA and PVC, which is safe for human body;
-Soft texture, comfortable to wear, will not cause a burden to the ear;
-The color is transparent, so it will not be obvious when using;
-Designed for the hearing loss;
-Can be customized according to different brands of hearing aid accessories, silicone protective cover, etc.
Custom BTE jacket, BTE clip, Hearing Aids Silicone Accessories,Hearing Aid Replacement Accessories,Silicone Sleeves Cover,Silicone Loops
1.Used to protect the hearing aid behind the ear from perspiration.
2.Protect BTE hearing aid from falling
3.The structural material is silicone
4.Components: one clip, one rope and two silicone BTE jacket.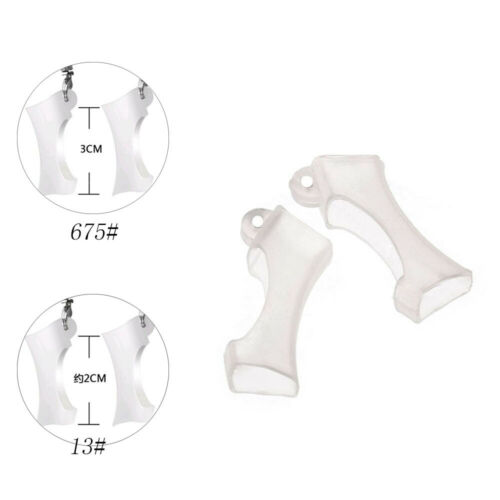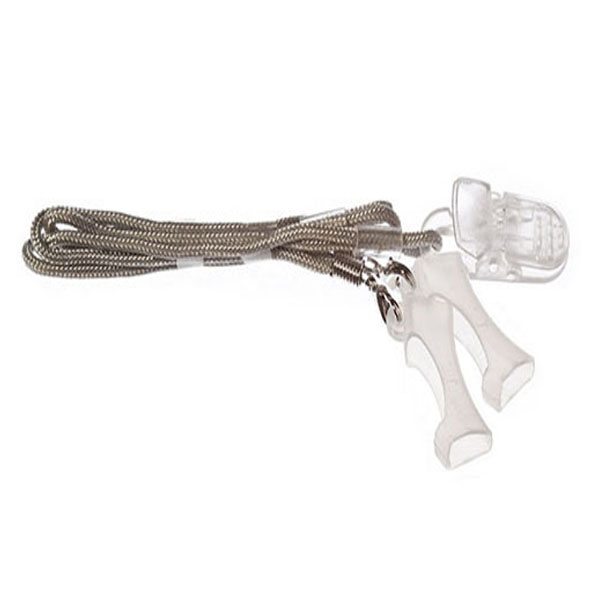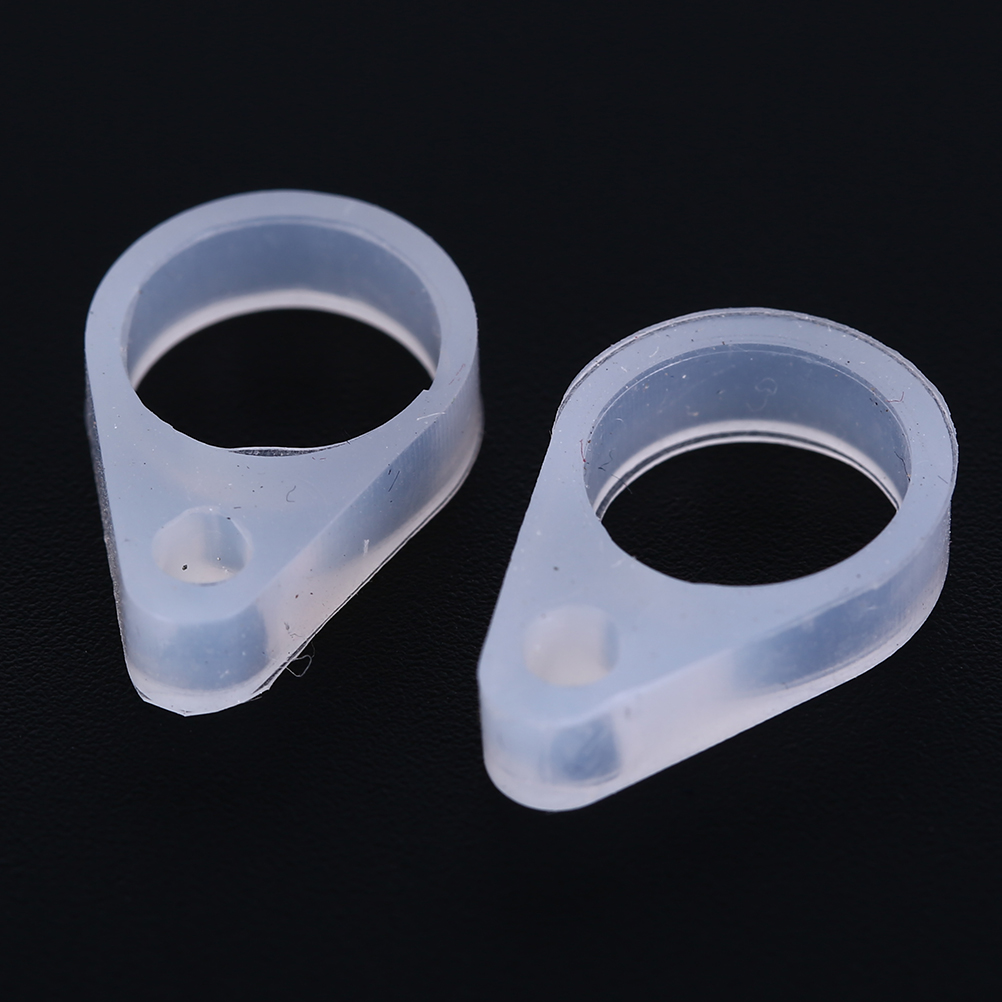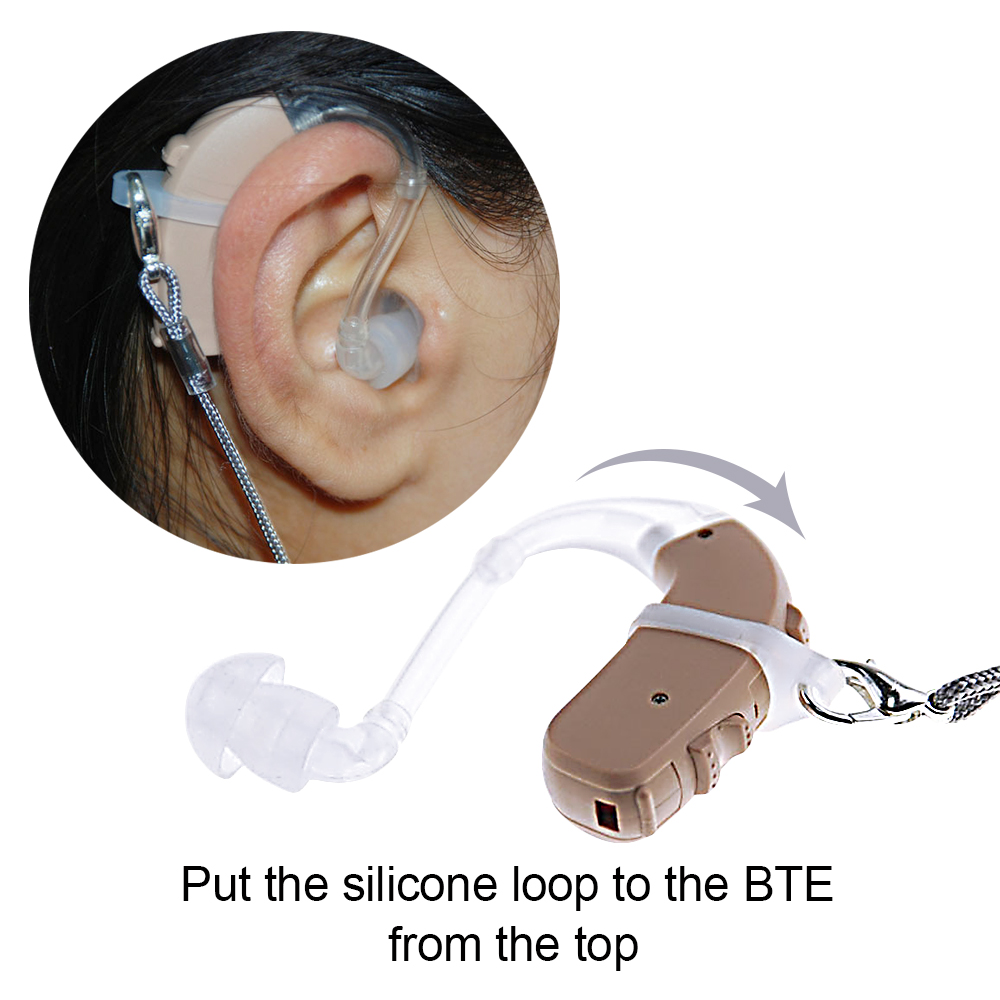 BTE Help Clip
1. The BET clip contains the connecting wire, two silicone protective sleeves,one clip;
2. Plastic clip just open and lock your shirt neckline / top at the back of your neck! Protects BTE against sweat and falling off.
3. Connect the wire to prevent the help from falling off!
4. The material of this BTE clip is high quality, durable, high temperature and low temperature resistant and non-toxic. Disinfect with boiling water! Comfortable to wear, protect hearing, prevent sweating and falling.