rubber sleeve manufacturer for camera, high quality Non-slip sleeve
Price:
0.035USD/pcs
Hardness: 30-70Shore
color:black, red or customed
Feature: well pressured, non-slip, working temperature up to +250℃
taking the dust away from digital camera sensors.
Big image of rubber sleeve with smooth surface, no burrs, silk feeling, non-slip
we know:
without us, you can do very well.
You choose us, we can help you do better.
Achieve your maximum brand value
welcome custom design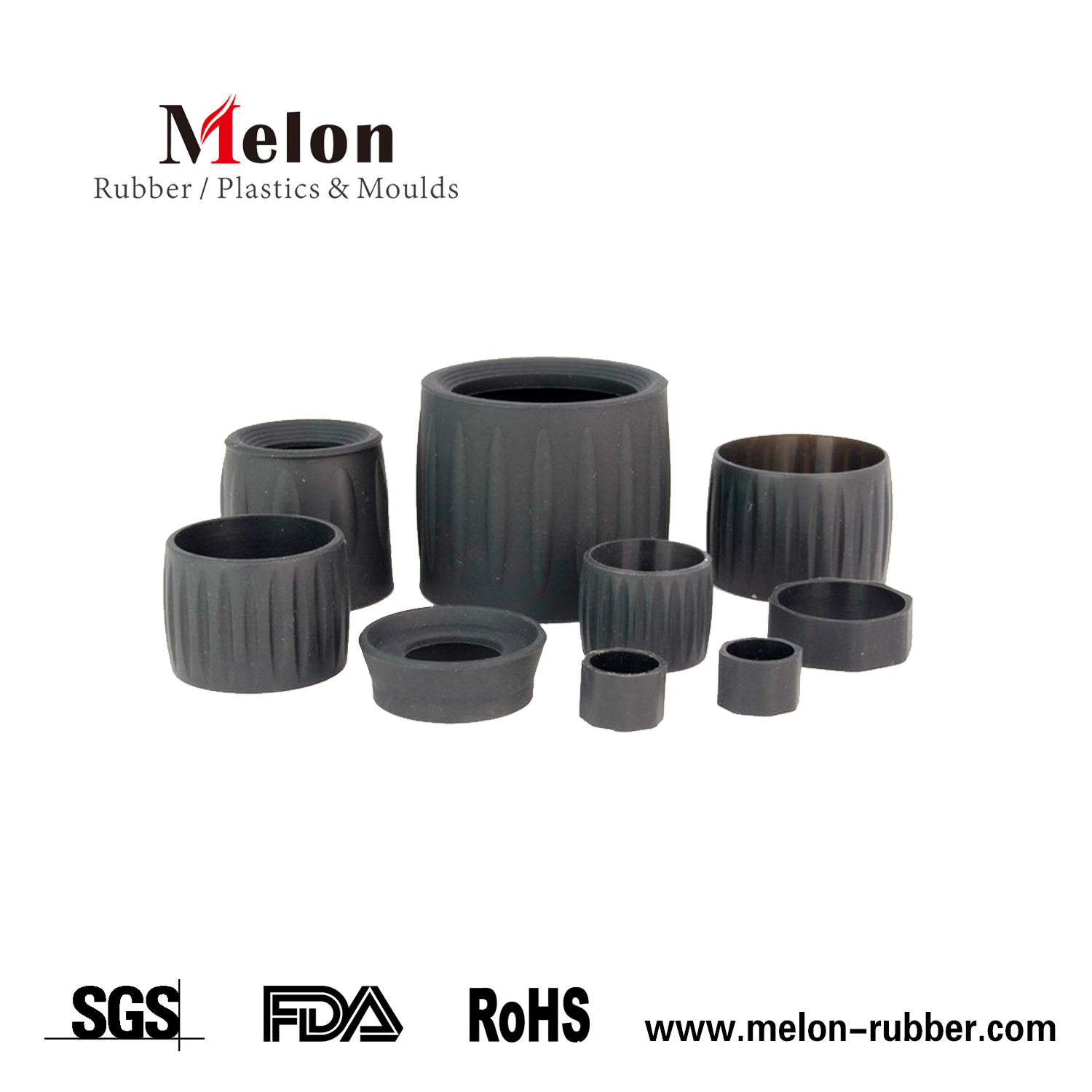 Re rubber sleeve hardness, below is simpe hardness durometer chart for reference

How does rubber sleeve come out? how do you ensure its quality?
below is root reason as below image shown Melon Production capacity
Strict quality control
from rubber raw material inspectionIQC,
rubber sleeve process inspection,
shipment inspection of rubber sleeve before delivery

Professional engineering and technical analysis guidance
engineer project responsibility system, after the project is confirmed,
the project evaluation meeting will be held at the first time,
familiar with product technical requirements, technical difficulties, etc.,
technical engineers will guide the technical process documents for batch production in advance

Skilled technical operation and right rubber machine
from rubber compounding,
preforming, molding, all employees have been professionally trained,
senior engineers inspected on site
Well-equipped, daily equipment inspection
Quality personnel do a good quality inspection