Precision mould for industrial rubber buffer
Price:
from $0.8
Mold is the key factor in rubber products processing, from different material, different water shinkage, parting line, ejection demoulding way to vulcanization moulding design. Engineer should carefully analysis every details. if no, which will lead to low processing rate and higher defective rate.
Melon rubber provide precision mould for various industrial rubber buffer, no matter transfer mould or compression mould or liquid silicone sealing washer.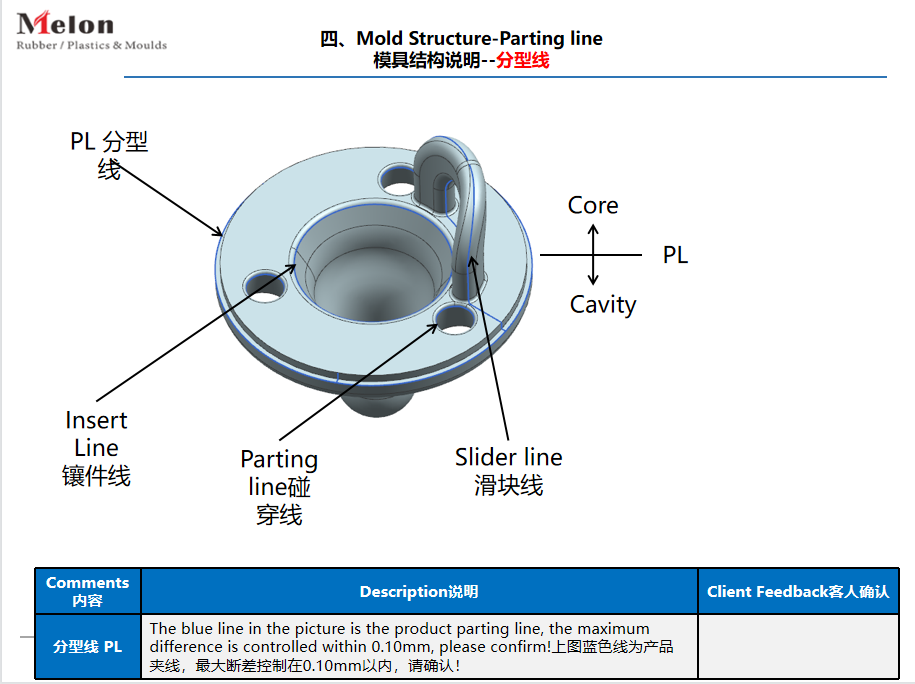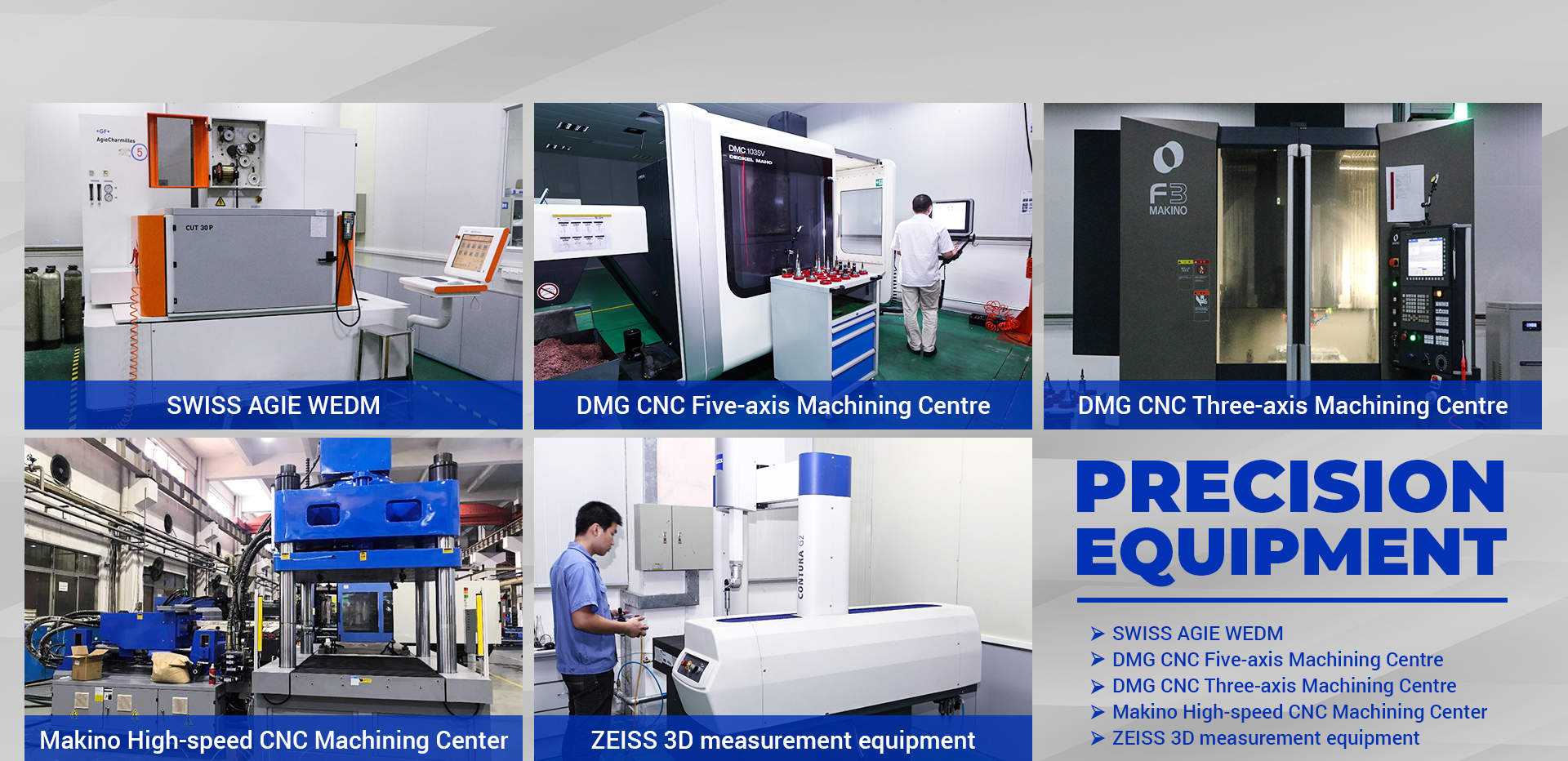 Melon Rubber&Plastic is a recognized leading wholesale manufacturer of high quality rubber stopper, rubber plug, rubber membrane, seal products for specific industry applications, like auto, gas, pumps and control valves. We provide full production capabilities from prototype and short run quantities through large production runs.The main objective of Melon Rubber&Plastic is to continuously meet our customer' expections by supplying them with high quality gasket and sealing products, competitive pricing, on-tine delivery and expectional customer service.