Find Our Products
Products
Overmoulding Silicone-Customizable liquid silicone food grade egg ring omelette maker for your local market
Silicone Double Injection Overmolding
One such tool that has become increasingly popular is the liquid silicone food grade egg ring omelette maker. This kitchen gadget offers several features that make it a must-have for anyone who enjoys making omelettes at home.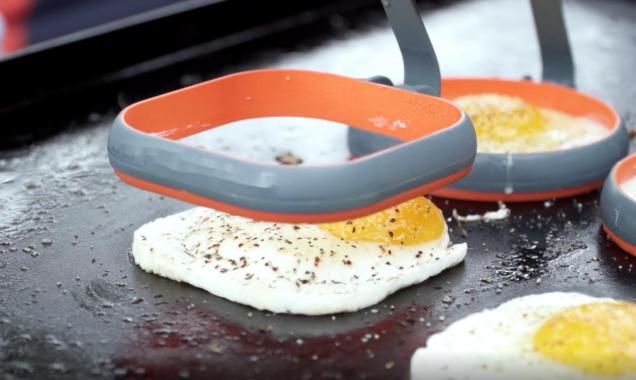 Food-Grade Silicone Material
The first and perhaps most important feature of the liquid silicone food grade egg ring omelette maker is the material it is made from. Food-grade silicone is a safe and non-toxic material that is free from harmful chemicals like BPA and phthalates. This means that you can use the egg ring to make omelettes without worrying about any harmful chemicals leaching into your food.
Non-Stick Surface
Another key feature of the egg ring is its non-stick surface. The silicone material ensures that the omelette does not stick to the egg ring, making it easy to flip and remove from the pan. This non-stick surface also means that you do not need to add extra oil or butter to the pan, making your omelette healthier and reducing the risk of it becoming greasy.
Easy to Clean
Cleaning up after cooking can be a tedious task, but with the liquid silicone food grade egg ring omelette maker, cleaning is a breeze. The non-stick surface makes it easy to wipe away any residue, and the egg ring can be washed in the dishwasher for easy and convenient cleaning.
Heat Resistant
The egg ring is made from high-quality silicone that is heat-resistant up to 446°F (230°C). This means that it can withstand high temperatures without melting or warping. The heat-resistant material ensures that the egg ring can be used in a variety of cooking methods, including on the stovetop, in the oven, or even on the grill.
Versatile
The liquid silicone food grade egg ring omelette maker is a versatile kitchen gadget that can be used for much more than just making omelettes. It can also be used to make pancakes, fried eggs, and even as a mold for creating perfectly round burger patties. Its versatility makes it a great addition to any kitchen.
Perfectly Shaped Omelettes
Last but not least, the egg ring ensures that your omelette comes out perfectly shaped every time. The ring helps to keep the eggs in place, preventing them from spreading out too much and resulting in a thin, uneven omelette. The result is a thick, fluffy, and perfectly shaped omelette that is sure to impress.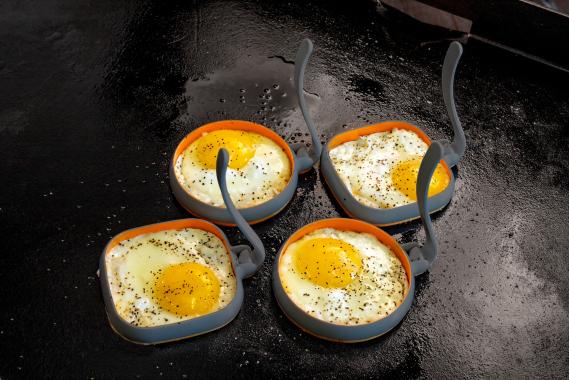 Our factory has the capacity to produce Customizable liquid silicone food grade egg ring omelette maker for your local market. Contact us today to get started on your order.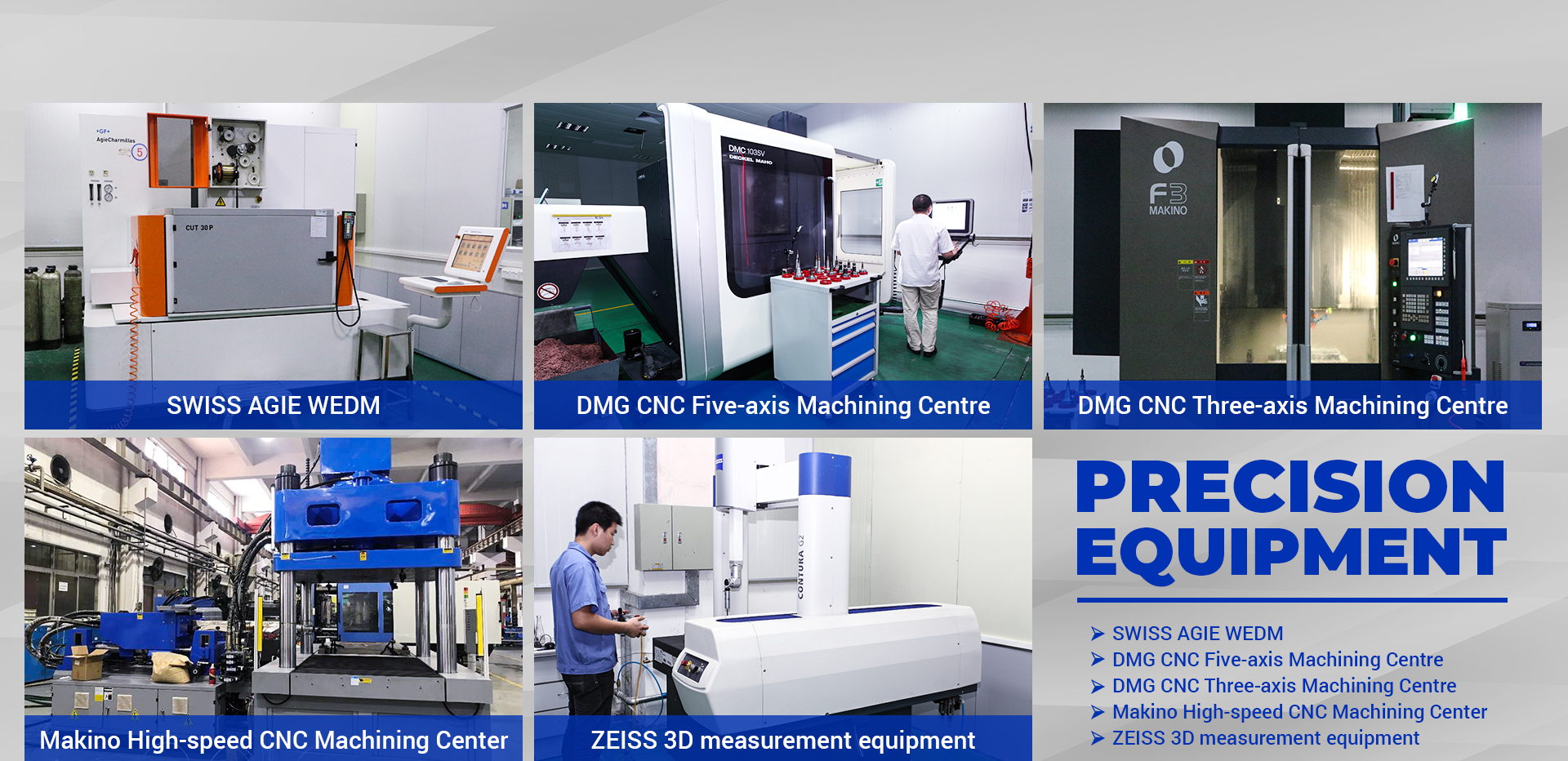 Melon is a professional production of rubber and silicone products company, Melon for more than ten years of custom silicone mold production experience, with ISO13485 certified workshop and professional technical team.