Overmolding Toothbrush Silicone Infant Training Toothbrush-100% Food Grade Liquid silicone injection molding
Price:
0.15USD/pcs
Color: Yellow, pink, TBD depends client design
Item Dimensions: please see below shown
Material: medical grade liquid silicone injection molding
Disinfection method: boiling, steam, high ultraviolet
Use age: 0-18 months
Processing: PPSU plastic core overmolding with liquid silicone rubber
Mould lead time: 25-30days
ISO13485 certified cleanroom: yes
Raw material with FDA/LFGB/ROHS/Reach certification: yes
Is Electric Infant Training Toothbrush :No
Melon is OEM manufacturer for different toothbrush silicone including trainning toothbrush, silicone finger brush and overmolding brush.
1.ULTRA SOFT AND SAFE:Baby silicone toothbrush is made of 100% Food-grade soft silicone. The handle is soft and skin-friendly.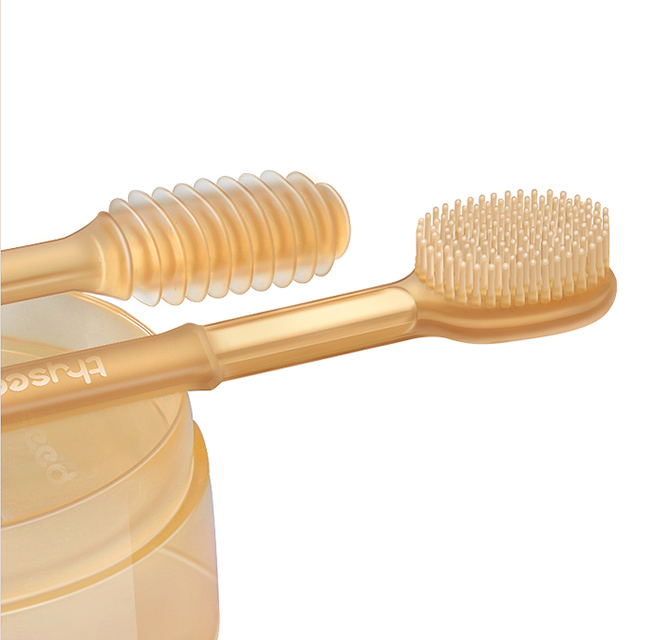 2.BABY TONGUE CLEANER&EASY TO CLEAN:
you can clean your baby's tongue coating and protect your baby's oral health.Our baby toothbrush be sterilized under boiling water & top dishwasher. The toothbrush silicone have uniform structure and materials, easy to clean and disinfect 360 degrees.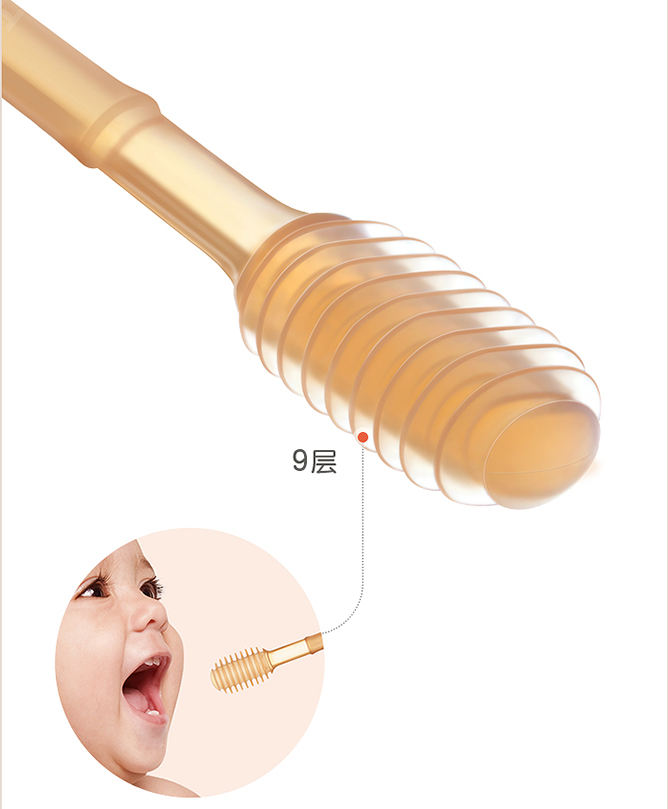 3. Baby teeth with Dense bristles cleaning in one step,Use age: 0-18 months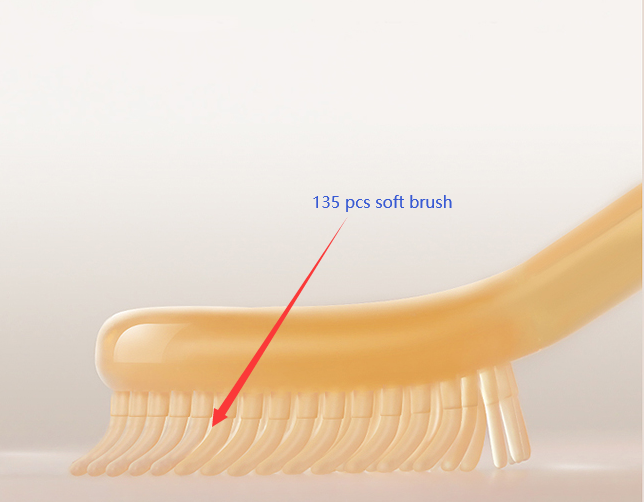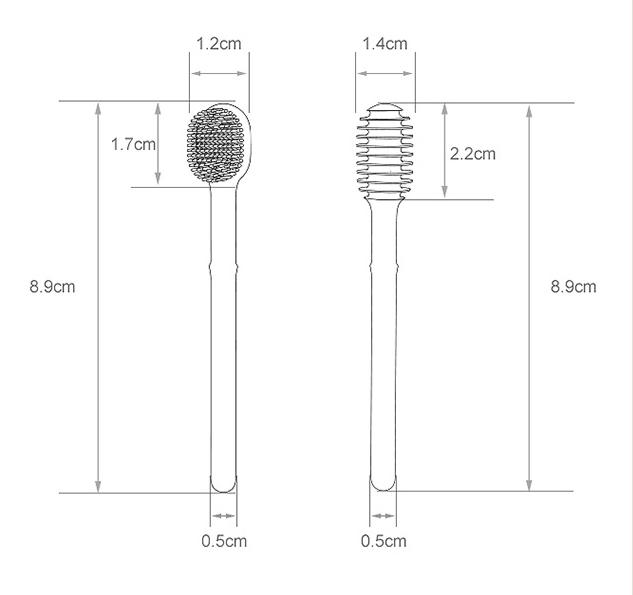 4. Overmolding Toothbrush Silicone Infant Training Toothbrush- Liqud silicone rubber (LIM) injection molding overmolding with PPSU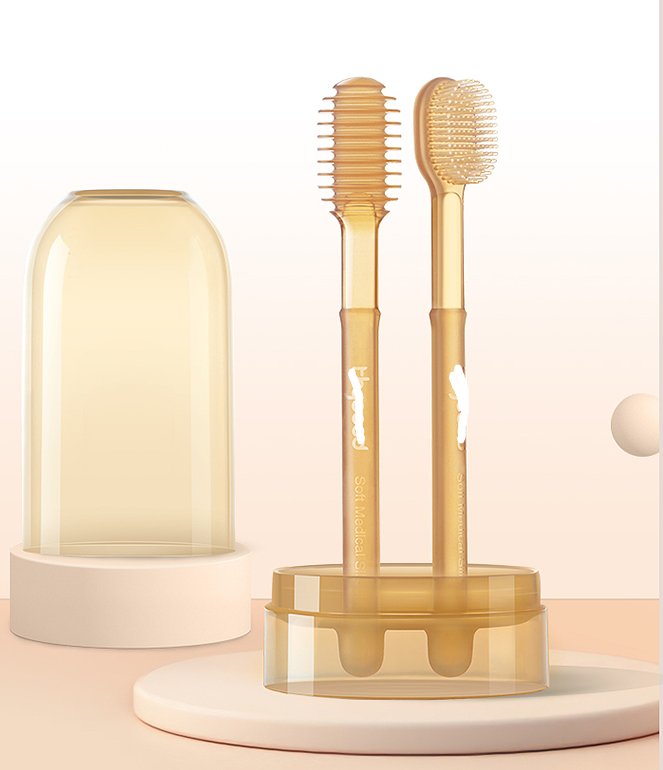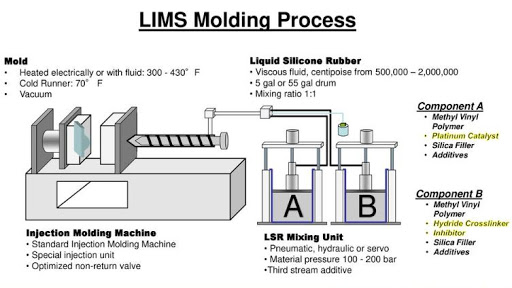 Liquid silicone is a highly transparent and safe food-grade& medical grade silicone molding material. No auxiliary materials such as vulcanizing agent are added during molding, and it is sealed and deformed ( A/B silicone is mixed in a certain temperature for a few seconds), and has many advantages such as labor saving, power saving, and material saving, high precision.
Liquid silicone rubber injection molding is generally used in baby products, kitchen products and medical grade silicone molding products. It can directly contact food and human body.
Melon, as a toothbrush silicone manufacturer in China, is ISO13485 certified dust-free liquid silicone injection molding baby brush factory.
including normal finger toothbrush silicone baby brush, overmolding training baby brush.Please feel free contact our engineer rubber@melon-rubber.com
our engineers will provide professional services throughout the process.