Find Our Products
Products
Liquid Silicone Rubber Mold Design with Cold Runner
Price:
0.3USD/pcs
1.Medical liquid silicone, high transparent, good Tensible strength
2.Liquid silicone mold design with cold runner, which ensure good apprearance of sillicone cup and quickly production rate
3.The entire silicone injection molding process is fully enclosed to ensure that the finished silicone cup is in compliance with medical ISO10993 biocompatibility
4. smooth, no burrs, no flash,no splicing.
Liquid Silicone Rubber Mold Design with Cold Runner
In liquid silicone rubber mold design, there are the following forms:
1) Hot Runner
It is a waste of materials, simple design, low cost, and mostly used for large products.
2) Cold Runner with Needle Valve
It can realize automation and short cycle.
3) Cold runner without needle valve
Due to the high expansion coefficient of LSR, it will expand when heated, but it will shrink slightly when cooled, so the parts can not keep accurate side distance in the mold. Therefore, cold channel processing can be used, LSR should keep low temperature and fluidity, cold channel adopts closed system, in the injection cycle, the closed system uses "sealing needle" or "needle valve" in each channel to control the accurate measurement of LSR material.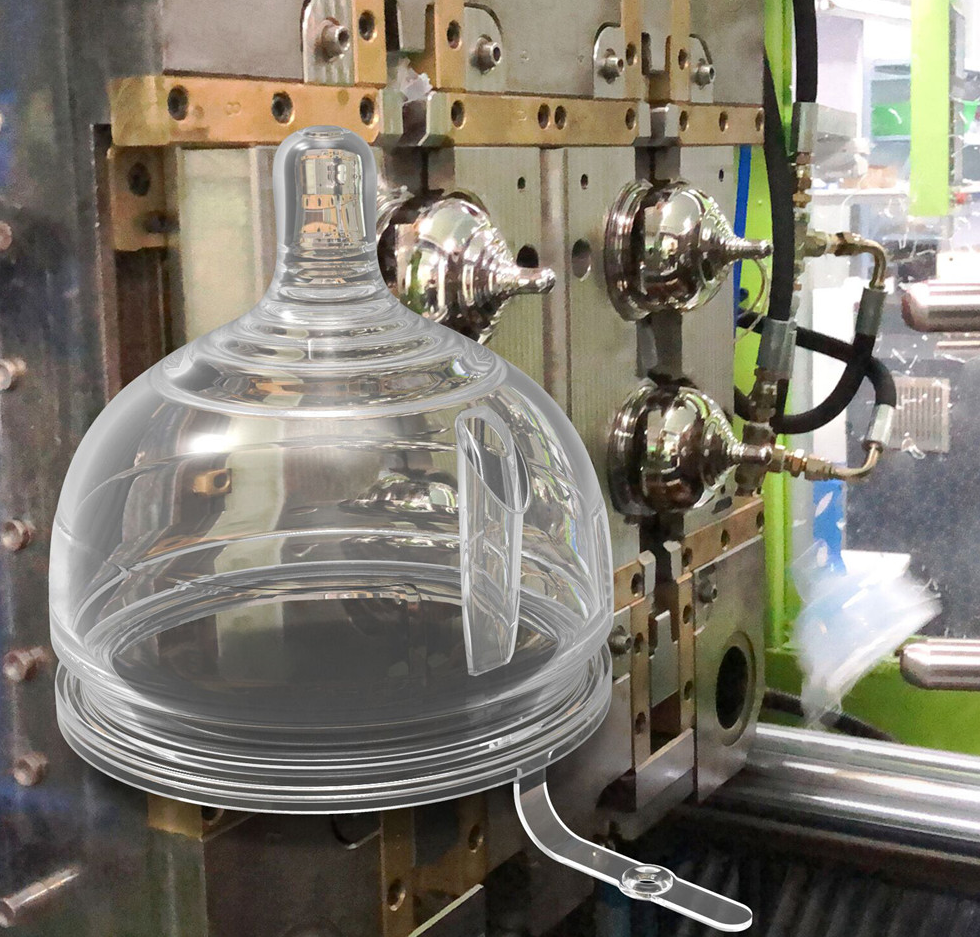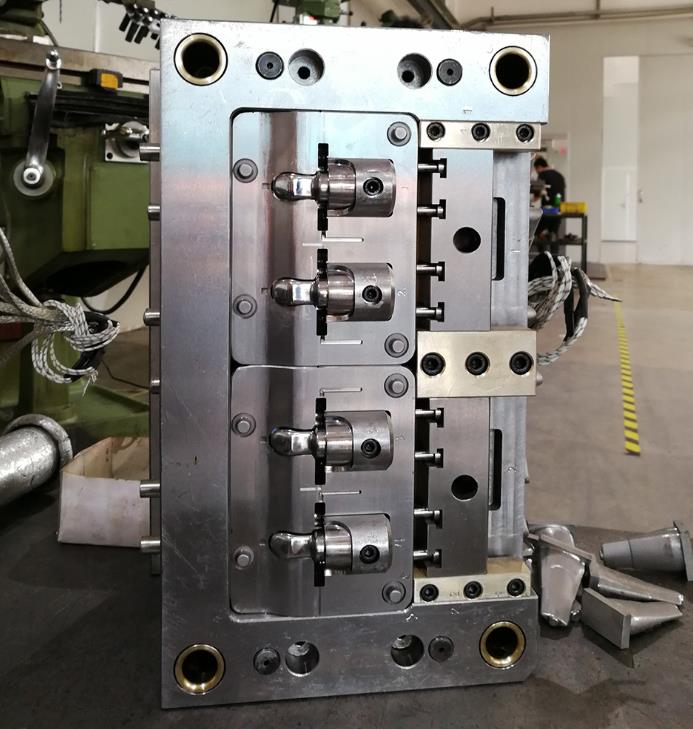 Our custom mold services include:
Mold Design
Mold Processing
Mould Inspection
Mold Assembly