Liquid Silicone Rubber (LSR) Injection Mould for Medical Device Parts,liquid silicone rubber molding
Price:
from $0.1
Quality: Food Grade, LFGB & FDA conform, High temperature resistance, ozone resistance, UV resistance
Hardness: 10 - 80 Shore A, depending on quality
Temperature resistance: -110° C to +350° C
Specialties: with inlays, with printing, narrow production tolerances, low-friction surfaces
Tolerance: High precision, can meet the tolerance ±0.01MM
Application: medical-technical, pharmaceutical, baby products, wearables, automotive, industrial and even household products.
OEM&ODM: both acceptable, welcome
Unit Price: 0.1 USD~3USD/pcs depends on part design
Melon Rubber&Plastic is manufacturer with many years of experience in the production of liquid silicone rubber molding products, supplying from custom prototypes and short runs to large production runs. Even If you do not have a technical drawing, Melon Rubber&Plastic has the ability to reverse engineer your product for you directly from a sample. From simple to highly complex custom gaskets and seals shapes.
Liquid silicone rubber (LSR) compounds injection molding is a completely clean production process because the molding process is in a completely enclosed sealing system. Before Liquid silicone rubber (LSR) product is removed from the mold, there is no ambient air contact part, thus completely avoiding the problem of the incorporation of dust and moisture, which can prevent the pollutants from affecting the physical properties of the liquid silicone and improve the quality of the liquid silicone product.
how to make liquid silicone rubber molding gasket?or how does liquid silicone rubber moulding work?
Ans: below is simple image shown, the raw materials for liquid silicone rubber(LSR) injection molding are liquid and classified into Group A and Group B. when liquid silicone rubber moulding started, the barrel of the injection machine is extracted from the A and B groups at a ratio of 1:1 and thoroughly mixed.
If a color product is processed, an additional color pump and color meter will be added. After the A+B materials are thoroughly mixed, they are injected into the mold through a vulcanization screw at a mold temperature of 170-200 ° C. the liquid silicone product is solidified in the mold.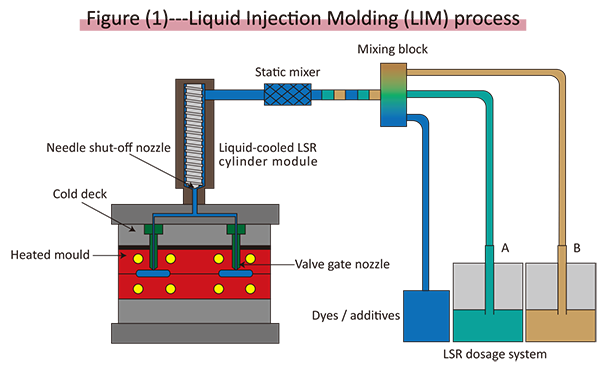 liquid silicone rubber properties as follow for your kindly reference: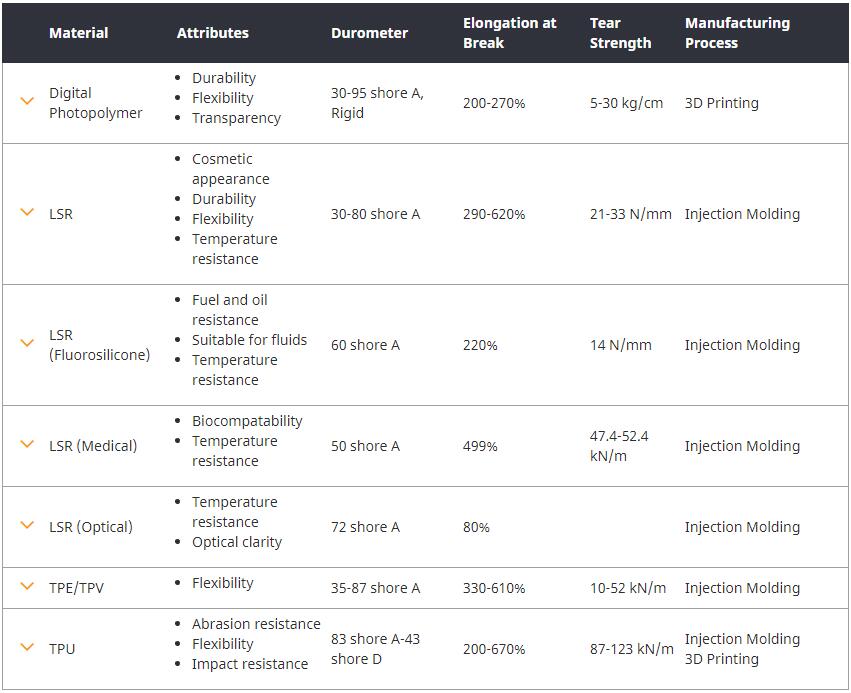 Liquid silicone rubber (LSR) compounds is growing in applications in the traditional rubber industry and in areas where traditional rubber materials have not previously been used, including medical equipment, baby products, wearables, automotive, industrial and even household products.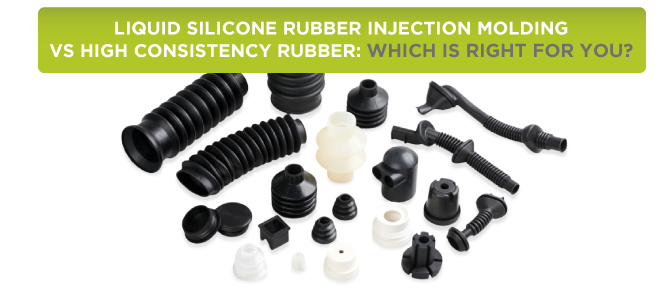 Medical Equipment - Liquid silicone rubber (LSR) compounds can be cured quickly. This is especially important when the medical device is placed in the patient because it means that the device does not introduce other chemicals and causes potential adverse reactions. In contrast, latex, a material that has long been used in the medical industry, does not fully cure during the manufacturing process and can cause adverse reactions in patients.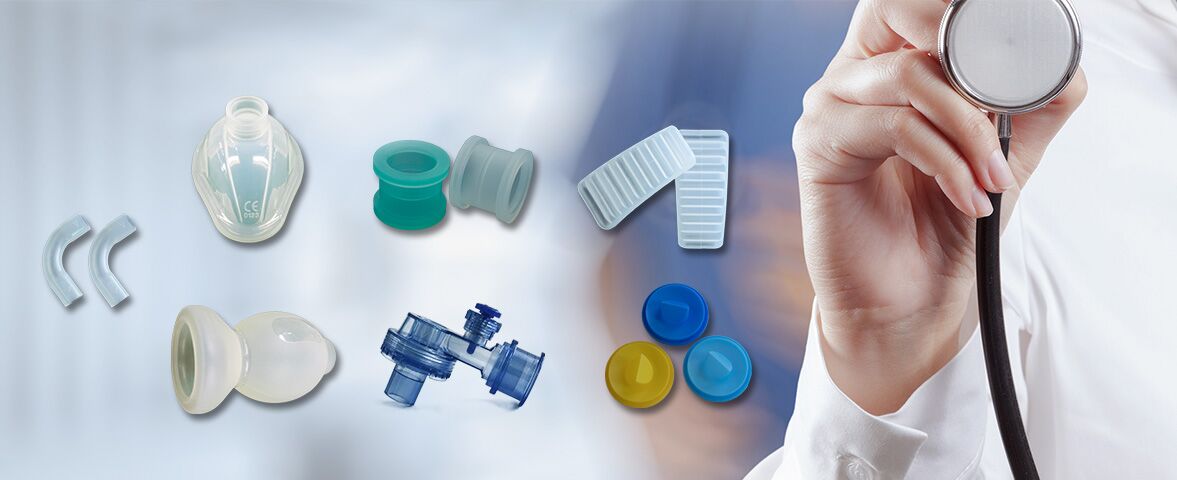 Baby products - Due to the high temperature resistance of Liquid silicone rubber (LSR) compounds, it does not melt and decompose even before heating to very high temperatures - much higher than most other materials can withstand. Liquid silicone rubber (LSR) compounds products can therefore undergo a high temperature sterilization process that contributes to their effectiveness in medical and infant care applications.