liquid Silicone Rubber Flush Valve Seal Gasket Toilet Washer-Bathroom Cistern Fittings
Price:
from $0.13
1.Appearance: smooth surface, no obvious flash, gap, cracks, piles, blisters, dents, and other surface defects
2. Material: Liquid silicone rubber
3. Hardness: 28-32 Shore
4. Performance: good elasticity, no distortion, hardened and other undesirable phenomena
Non-tearing, water-resistant soaking, no deformation, no swelling, acid resistance
5. Customer: Toto, American Standard, Fluidmaster, customer quality rating is over 99.9%
6. Welcome OEM&ODM Order
7. Unit price:0.13~0.19USD/pcs
Size of Flush Valve Liquid Silicone Rubber toilet Seal Gasket (LSR)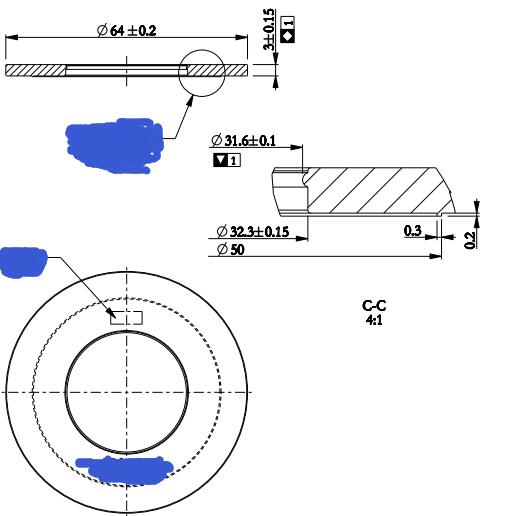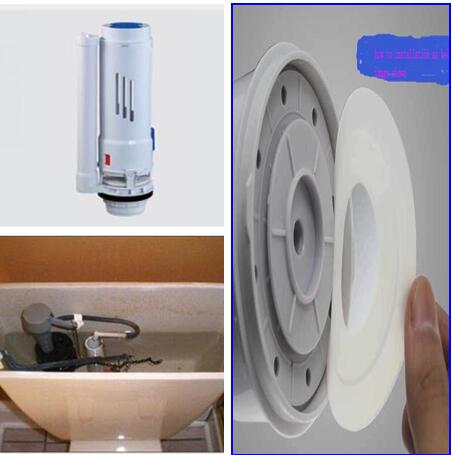 Melon Rubber&Plastic is a recognized leading wholesale manufacturer of high quality liquid silicone rubber parts, toilet flange washer,seals and gaskets,rubber seals for toilets and customized silicone washers for sanitary toilet, pipe connection,valves, pumps, pipes, auto parts and special industrial valve applications. We provide full production capabilities from prototype and short run quantities through large production runs.The main objective of Melon Rubber&Plastic is to continuously meet our customer' expections by supplying them with high quality gasket and sealing products, competitive pricing, on-tine delivery and expectional customer service.
Flush Valve Gasket Application in Batheroom Toilet Tank