Find Our Products
Products
Liquid Silicone Food Grade EGG RING Omelette Maker
Price:
1USD/pcs
Feature
1: Egg Ring is with Food Grade liquid silicone, BPA free.
2: Overmolding silicone, 100% safely, not glue together
3: Bonding tightly, high temperature boiling, no separation
4: Easy to wash, Each silicone ring is dishwasher safe for your convenience once you're done at the griddle.
5: The hardness of the finished product is as high as 80 degrees, which is hard enough, so there is no need to worry about deformation during the adaptation process
6:Wonderful tool for griddle, Use the egg rings as a form for sausage patties, omelets, crab cakes, pancakes, hash browns, and more!The Egg Ring Bundle comes with 8 egg rings: 4 circle, and 4 square.
Silicone Double Injection Overmolding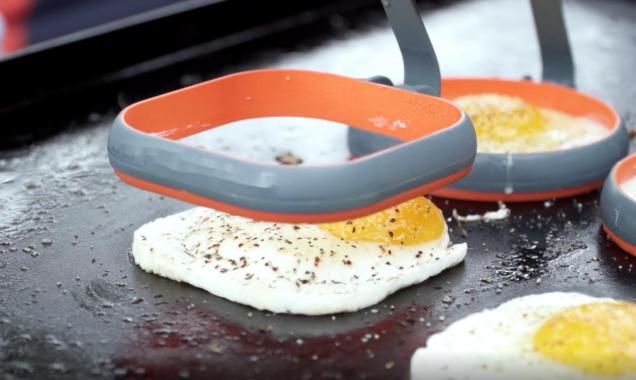 Silicone Egg Ring is Wonderful tool for griddle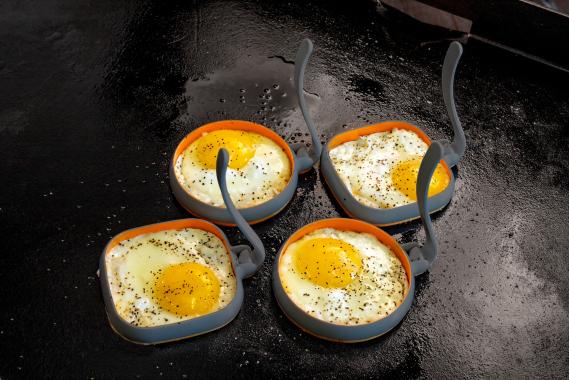 If you want to customize your style, please share your drawings or samples;
If you do not have the drawing, it does not matter. Please tell me what you think. We have a professional design team to turn your ideas into reality!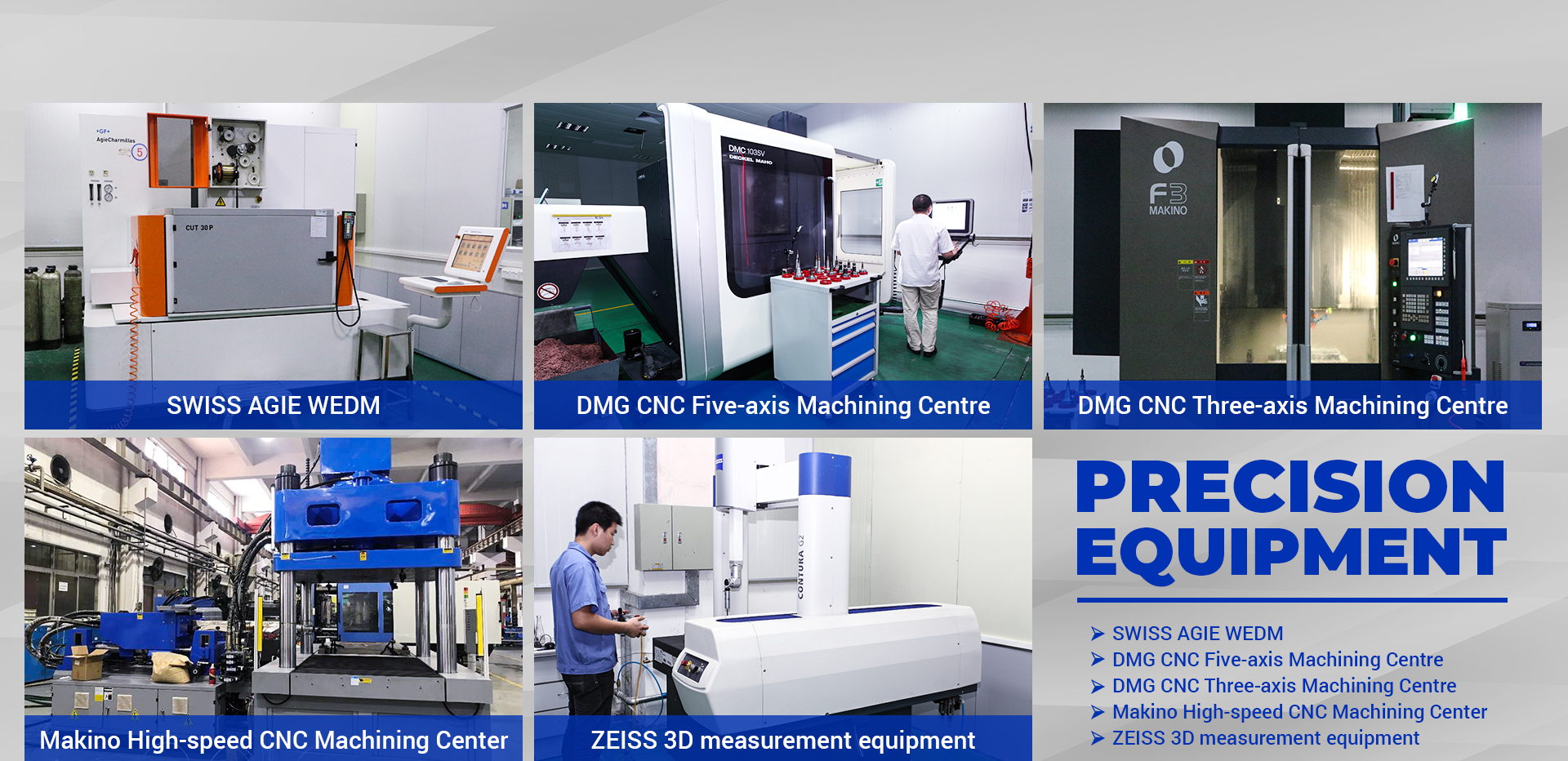 Melon is a professional production of rubber and silicone products company, Melon for more than ten years of custom silicone mold production experience, with ISO13485 certified workshop and professional technical team. We are committed to the production of custom liquid silicone overmolding parts, custom silicone mold, depending on the conditions, different materials are selected to accommodate.