Kitchen & Bathroom & Bathtub Accessories
Melon, as one professional rubber seal gasket manufacturer, offers a wide variety of kitchen&bathroom&bathtub accessories, including screw washer for toilet water tank, toilet seat fixing, and pipe connecting rubber parts, rubber seal membranes, rubber fixed nail, anti-siphone toilet washer, toliet gasket, toilet grommet, foam toilet washer, leak proof toilet washer, fixing ring, ceiling split flange,floor drain cover,floor drain cover, split flange and ect.
Representative properties of toilet rubber seal gasket:
1. Compression set could be controlled less than 15%
2. Volume swelling ratio in Chlorine and Chloramine is less than 4%
3. Low water absorption rate
4. Closed cell foam rubber.
5. Main available Rubber Types: NR, NBR, EPDM, SIR, CR, SBR, IIR, HNBR, FKM, PU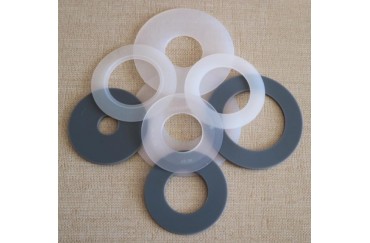 *Elastic silicone rubber washer is suitable for flush toilet tank with flush valve. *Thickened wear-resistant silicone material can be used for 20 years under...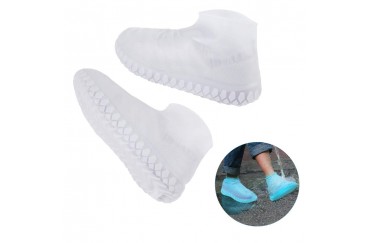 Easy to use, no place to occupy, does not affect the appearance, and most importantly, even if the rain is heavy, your shoes are still intact.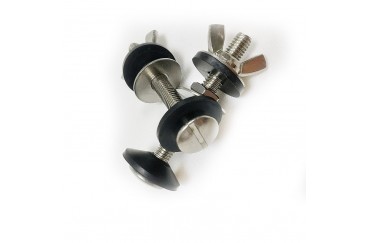 The gasket is a mechanical stick down and it fills out the gap between the two different mating surfaces and generally it is used for preventing from the...