Full Silicone Soft Bristles Baby Massage Tooth Brush
Price:
0.15USD-0.3USD
* Anti-choking design, removable safety slider to void the infant teether toothbrush go deep into the mouth also with anti-slip grip.
*safe silicone material, free of BPA, PVC, Phthalates, Cadmium, Lead and other heavy metal.
*Soft silicone bristles are gentle on tiny teeth and sensitive gums.
*Beneficial to clean up mouth and massage gums. No deformation.
*The structure of the handle conforms to the ergonomic design, and the baby is easy to grasp.
* Silicone toothbrush suitable for age 6 months-3 years, and high temperature resistance, can be sterilized or ran under boiling water.

1.About Toothbrush
Our silicone soft bristle toothbrush is made of high-quality and safe silicone materials, and does not contain heavy metals such as bisphenol A, PVC, cadmium and lead. It has a unique anti choking design and a detachable safety slider on the handle to prevent the baby toothbrush from penetrating into the mouth.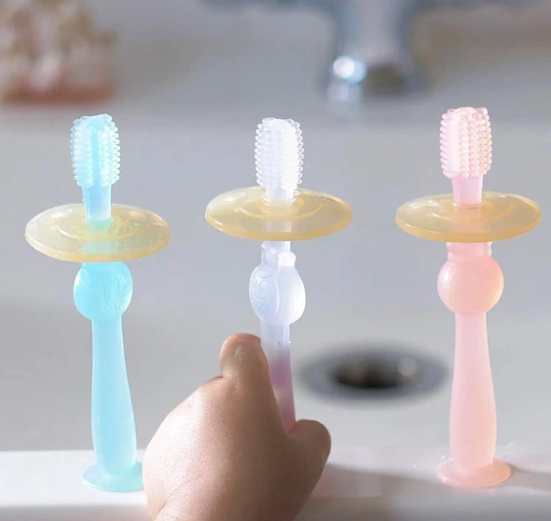 2.Product Specification
Product Name: Soft Bristles Baby Massage Tooth Brush
Used for baby: 6 months - 5 yea
Material: 100% Food Grade Silicone
Packing:PE bag or PP box .(or your design)
3.If you need your own design or style
Yes, no problem. Please provide your drawings.
If there are no drawings, we can also design your unique one according to your requirements. Mellon can support injection molding services from design, material selection, prototyping to mass production of infant and child products. Please feel free to contact us, let's get started!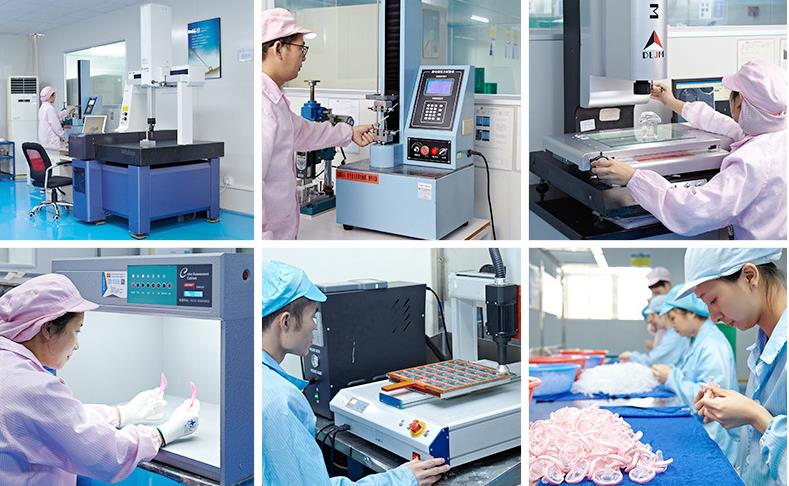 As an ISO13485 certified manufacturer, we also produce baby bottles, pacifiers, teethers, baby spoons and other silicone baby accessories. Any questions, please contact us!

FAQ:
Q:Can I customize our own baby toothbrush?
A:Yes, of course. It can be customized according to the drawings you provide or sample or draft drawing.
Q:Can I customize our own logo?
A:of course. It can be customized according to the drawings you provide.
Q:What is your delivery time?
A:For inventory, we usually ship within 3 days after full payment, and 30-45 days for custom orders.
Q:Do you provide samples?
A:Yes, we usually provide samples free of charge. For some customized products, we need to charge the sample fee, but this will be returned after the formal order.
Q:Is there any discount for bulk order
A:Yes, you can send email. Tell us to get the demand and we will design a better solution for you.
baby toy,baby nipple,baby goods,silicone pacifier,soother,baby care,silicone teether,silicone baby teether,filled baby teether,silicone toy baby.