Floor Drain Backflow Preventer,Silicone One Way Check Valve
Price:
0.5USD-1.8USD
*Thickened high quality food grade silicone material, soft, non-toxic, tasteless, not easy to break, not easy to deform, durable.
*One way silicone valve can prevent odors, sundries, insects and water from entering.Keep you away from the bad smell.
*You can modify the length of the bottom of the floor drain valve according to the actual needs to drain quickly.
*Easy to install, no need to change the existing socket.
*Drain backflow prevention device,installed in bathroom, kitchen, laundry, basement, sewer pipe etc.
About Silicone Floor Drain Check Valve
Made of high-quality silicone, non-toxic and tasteless, environmental protection materials. Backwater valve floor drain is your best choice to solve the drainage problem. Floor drain backflow preventer can not only drain and filter, but also prevent the return of debris, so as to prevent odor and backflow. Protect your family health.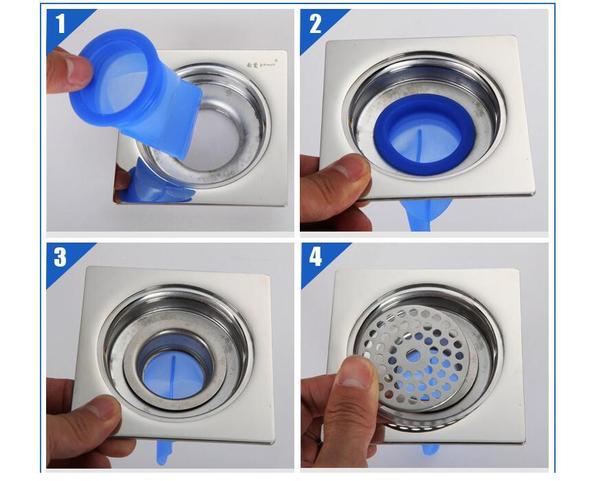 Wide Applications: shower drain, basement drain, bathroom sink, kitchen sink, bathtub drain, laundry drain or sewer, etc.
There is no risk of falling off after installation. It has a plastic retaining ring. If there is a gap after installation, it can also be fixed in a proper position with adhesive tape, so please do not worry, there is no risk of falling.
Why Use Floor Drain Seal Backflow Preventer?
As the sewer is connected to the underground septic tank, unhealthy items (water, gas, or insects) may enter the room from the drain pipe. Therefore, it is necessary to install drain valve in bathroom, kitchen, toilet, shower, basement, garage and laundry.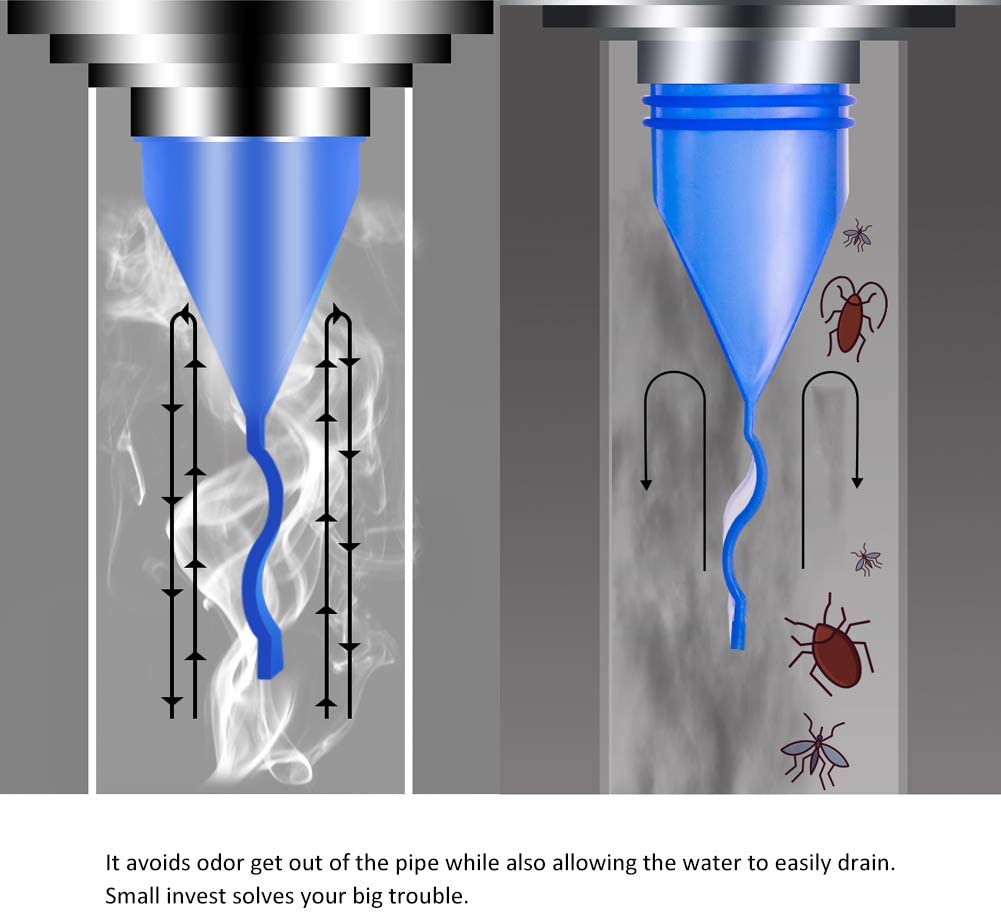 If You Want to Customize Your Silicone One Way Check Valve?
Please send your drawings or samples, we will reply in the shortest time.
If you don't have the drawing, please measure the inner diameter of the drainage pipe accurately. In order to design one way floor drain to match your size.
Floor Drain Backflow Preventer,Silicone One Way Check Valve