D25.5*D17*24.5MM silicone Duckbill valve to United State client
Today, the first order of D25.5*D17*24.5MM silicone Duckbill valve 5000pcs was shipped to United State client Mr.Bob.
We are very excited because this duckbill valve order created the fastest trade record in January 2021.

Received Mr Bob's duckkbill valve RFQ on January 14, 2021, very professional and detailed.
Then we started prototype communication, one-way valve assembly testing,
until we received the first production order of 5000pcs from their company,
the whole cycle was only 10 days.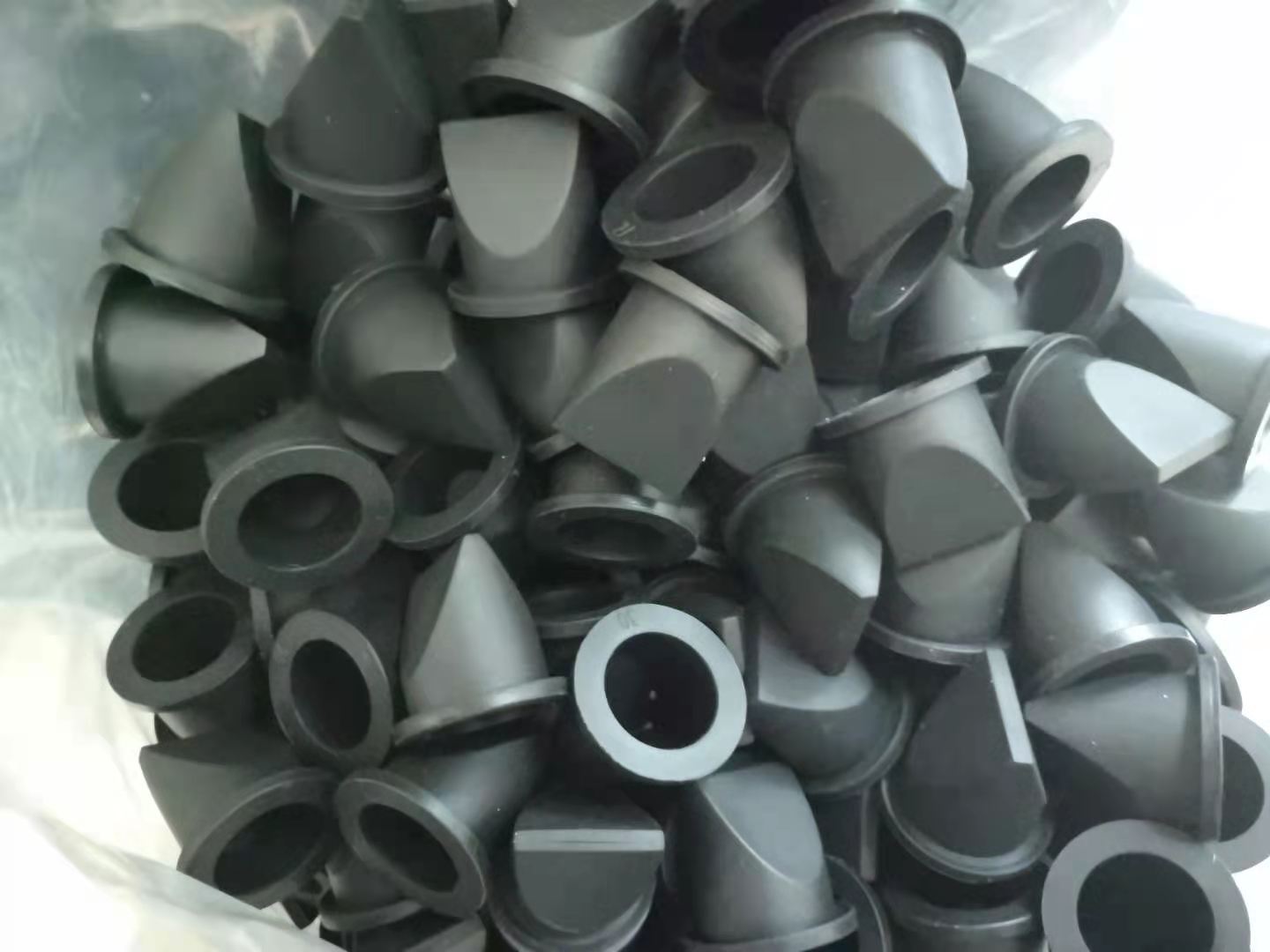 Although the United States is still in the COVID-19 pandemic this year, Bob's team's work efficiency is very high.
In a special period, it is my honor to meet Mr Bob and his team.
At the same time,
thanks to our MELON rubber team. The silicone rubber duckbill valve is of good quality,
passed various air pressures, and the sealing assembly test has a good effect,
which saves customers time and facilitates the transaction between the two parties.
Quality and service make us a partner with Mr Bob's team.
The following is the communication story of our first order.
As a partner, we will also cooperate
in plastic injection molding and overmolding injection in the future.
Melon' Services ranging:
From design support, material selection, prototyping, high volume injection molding, and clean room injection molding for customers
in the medical/healthcare, consumer, baby care and industrial markets.
Material: Silicone, Liquid silicone, Rubber (NBR/NR/EPDM/Viton..), Plastic Parts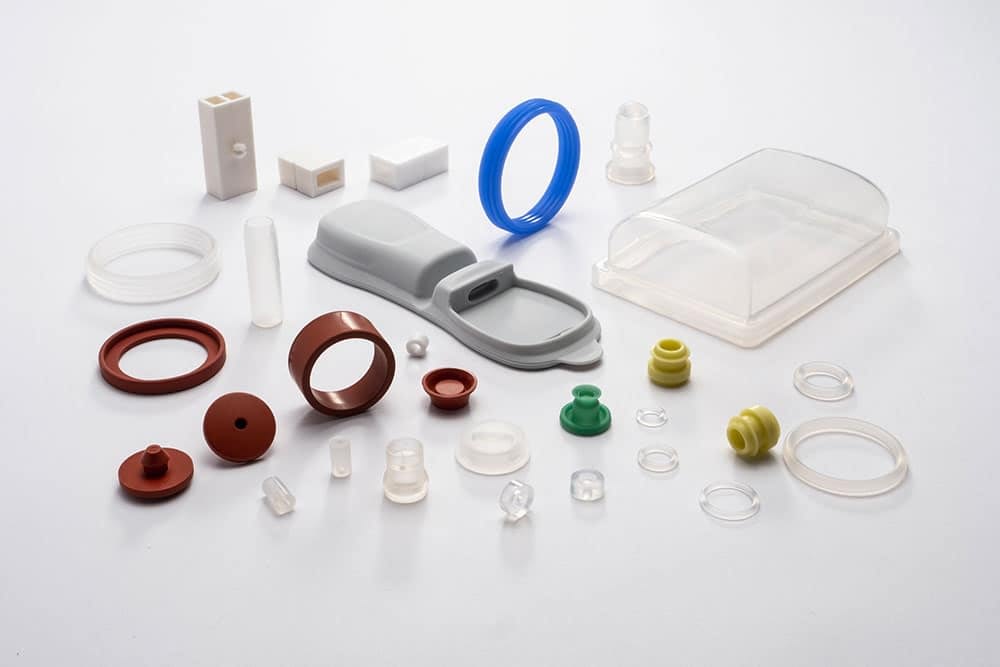 Silicone Duckbill Valve RFQ From United State:
Hello,
You manufacture a duckbill valve—Model D25.5*D17*24.5MM—that will work for the product we are designing.
It is possible that a slightly larger diameter version may work even better.
Do you have a slightly larger version of this duckbill, and can you send us samples?
We will be using them for a patent we are working on to suck water out of the bilge of pontoon boats.
Also, please provide a price quotation for 2,000 and 5,000 quantity.
Melon Reply same day
Yes, we have one existing Model D25.5*D17*24.5MM duckbill
and could send sample for quality reference
Please let me know your EXPRESS ACCOUNT like DHL or Fedex or others
Free samples could be sent to you soon.
Silicone Duckbill Valve RFQ From United State:
Thank you for your prompt reply and assistance
Please use our account
Melon Reply Same Day:
4 pcs Model D25.5*D17*24.5MM duckbill valve samples,
which have been shipped by Fedex today
Siilicone Duckbill Valve RFQ From United State(7days later):
Dear Anna:
The samples turned out to be very good and I'm going to have a lady (Lori), our purchasing agent, order 5,000 piece
You will be getting an e-mail P.O. from her and can arrange payment. We also will be needing a plastic-injected part that works with the valves.
Do you do plastic-injection moldings, and if so, I will send you a print.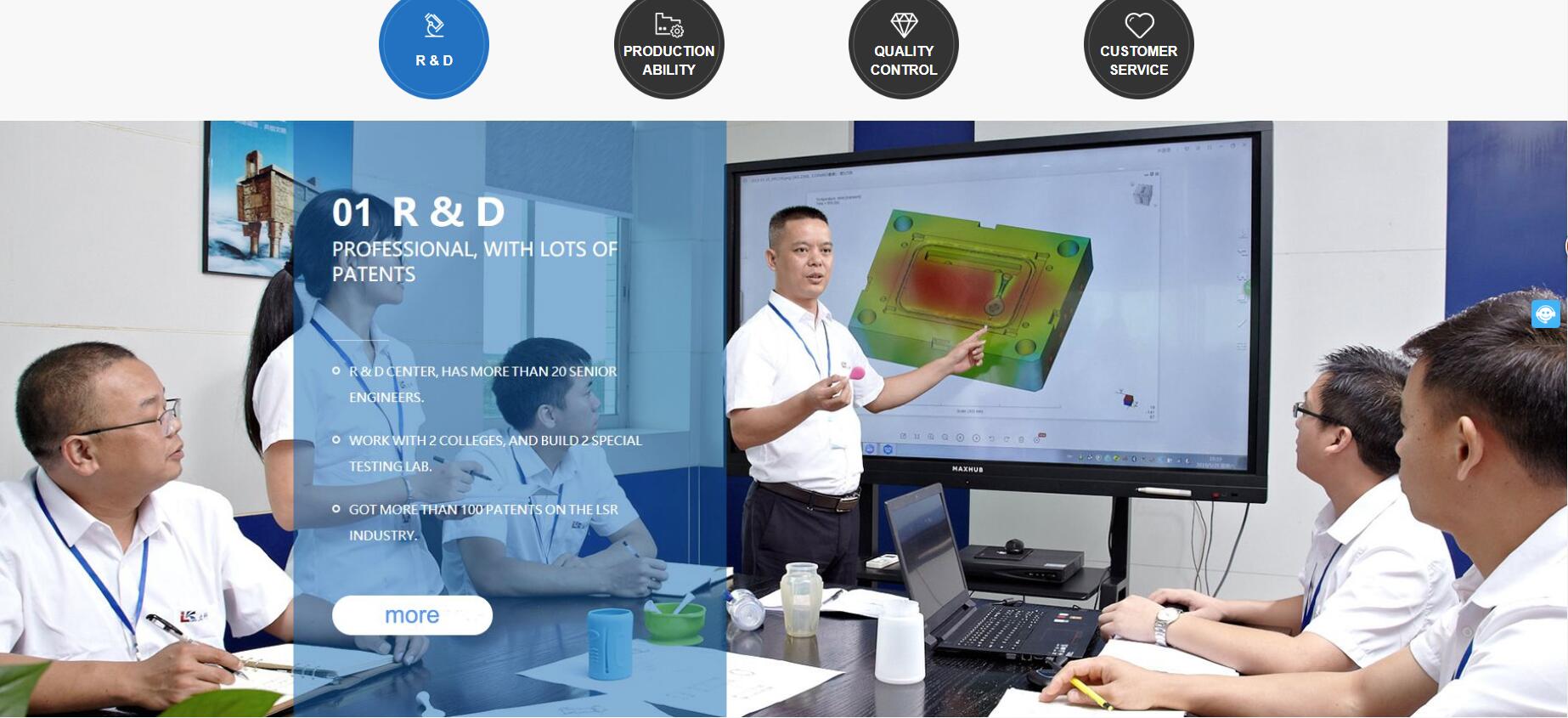 Melon, as one experience different size duckbill valve manufacturer,also supply custom rubber/silicone accessories compression&injection molding.
Please contact our product experts and let them provide professional one-to-one service and free samples