Find Our Products
Products
Custom Premium Quality Rubber Buffer for Vibration Isolation
Price:
US $0.25-$0.35
1.Using excellent rubber as raw material, it has smooth handle, soft texture and can be bent at will.
2.Good performance, good tensile property, good mechanical strength.
3.Products of various sizes and materials support customization.
4.Rubber buffers help to reduce vibrations on the overall system.
Custom Premium Quality Rubber Buffer for Shock Absorption
[Application] It is used to shock absorption and prevent the joint from bending, twisting, and short-circuiting with a middle partition design.
[Durable and Reliable] Wear resistant rubber, Strong and Reliable, Easy to Install, and Durable to Use.
[Feature] These rubber buffers have advantages over the metal spacer. They are lighter, do not rust, and are less brittle, also widely used in electrical products.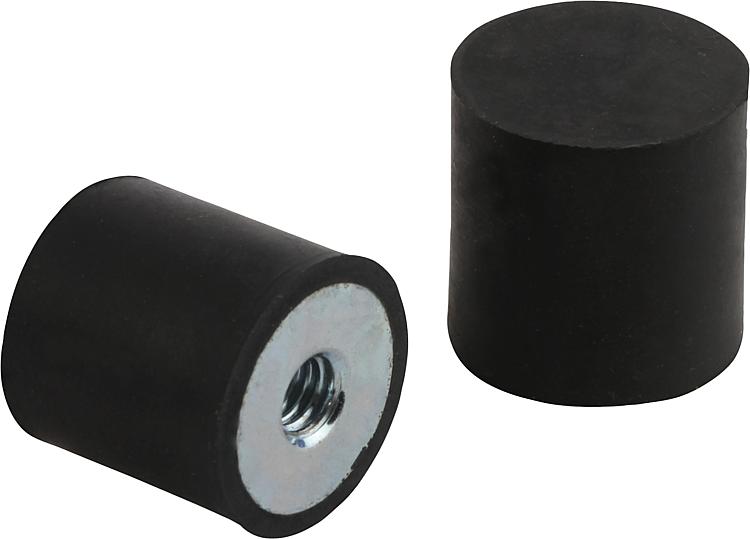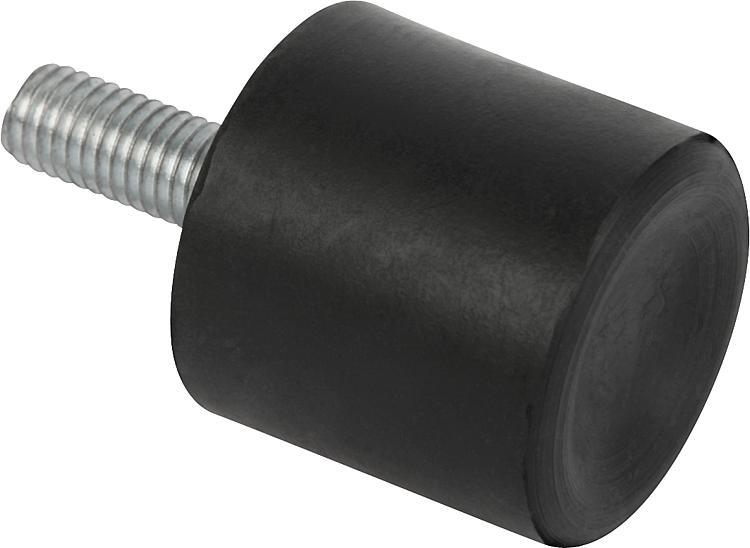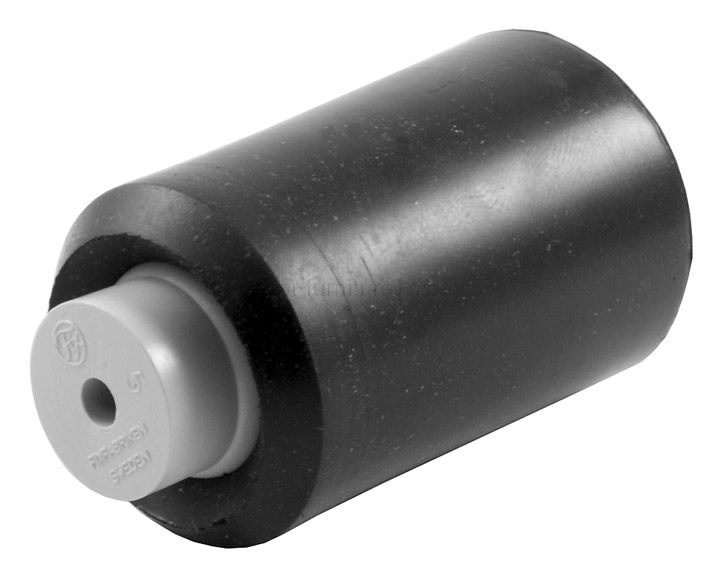 Wholesale & Custom Premium Quality Rubber Buffer for Vibration Isolation
Rubber buffer are robust and effective by cushioning against knocks and vibration. Support to customize any rubber material and size
Please let us know your material,hardness and size, or other special requirements, we will offer a quotation soon!