Clean Room Medical Grade Silicone Sanitary Gasket For Medical Equipment
Price:
US $0.28-$0.58
•Made of 100% medical grade silicone material, superior toughness, not easy to deformation.
•Excellent quality,with strong leak proof,airtight and sealing performance. It can fit perfectly with parts.
•The safest choice, made of silicone, no BPA.It is durable and non-toxic
•It is made from high temperature silicone,and can withstand high temperature.
•Specially designed for medical accessories, such as manual resuscitator gasket, silicone mask gasket, ventilator gasket, etc.
Medical Grade Silicone Gasket
Medical silicone gasket is highly transparent, environment-friendly and tasteless, after high-temperature disinfection and high-pressure sterilization. High and low temperature resistance, no deformation under high temperature, no harmful substances, aging resistance. It's high temp silicone gasket and has passed the biocompatibility test.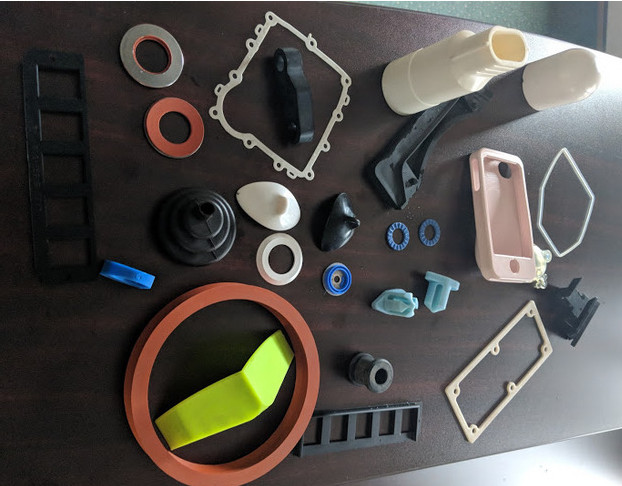 The advantages of medical grade silicone are as follows:
1. Environmental protection, non-toxic, tasteless, harmless;
2. Waterproof, dustproof, oil proof, acid and alkali resistant, corrosion resistant
3. It can adapt to a wide range of temperatures, ranging from - 65 ° C to 260 ° C;
4. Good electrical insulation.
Medical silicon gasket with super performance is widely used in oxygen ventilator, pharmaceutical equipment, infusion equipment, biological research, chemical experiment, food and beverage transmission and other fields.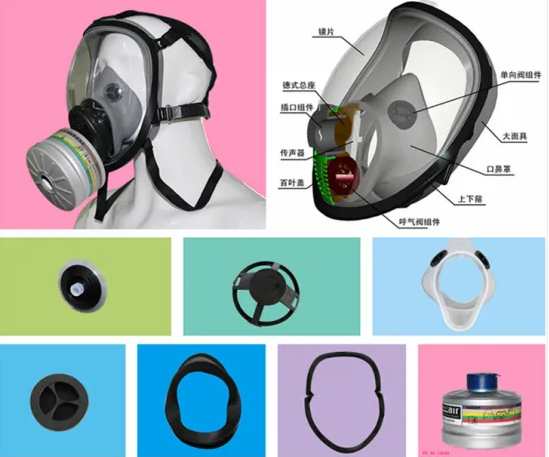 As a gasket maker,we products gaskets of various sizes and materials,Melon can also make products according to customers' needs, samples or drawings, which can fully meet the various requirements of the masses of customers, with favorable prices and fast delivery speed. Welcome to your message.
If You Need Sampls as Reference,Pls Contact Us! Free-samples Will Send you Soon!