battery clamp rubber cover/rubber dust Cover and 2inch Plug and Rubber Cover supplier
Price:
0.325USD/pcs
Battery clamp cover/ Rubber Dust Cover
material avaliable: NBR.TPE,Silicone CR, SBR, EPDM, Liquid rubber silicone, NR etc
Color avaliable;red, black, white, green and customs advise
sampling according PPAP-Level 3
rubber compounds could be peroxide cured or others, all are free of PAH`s
REACH + RoHs conform
Tol. not shown DIN ISO 3302-1 M2
Surface with eroded grain structure or sandblast structure
Unit Price:0.325USD/pcs
Melon Rubber&Plastic is a recognized leading wholesale manufacturer of high quality rubber cover, rubber stopper, rubber membrane, seal products for specific industry applications, like auto, gas, pumps and control valves. We provide full production capabilities from prototype and short run quantities through large production runs.The main objective of Melon Rubber&Plastic is to continuously meet our customer' expections by supplying them with high quality gasket and sealing products, competitive pricing, on-tine delivery and expectional customer service.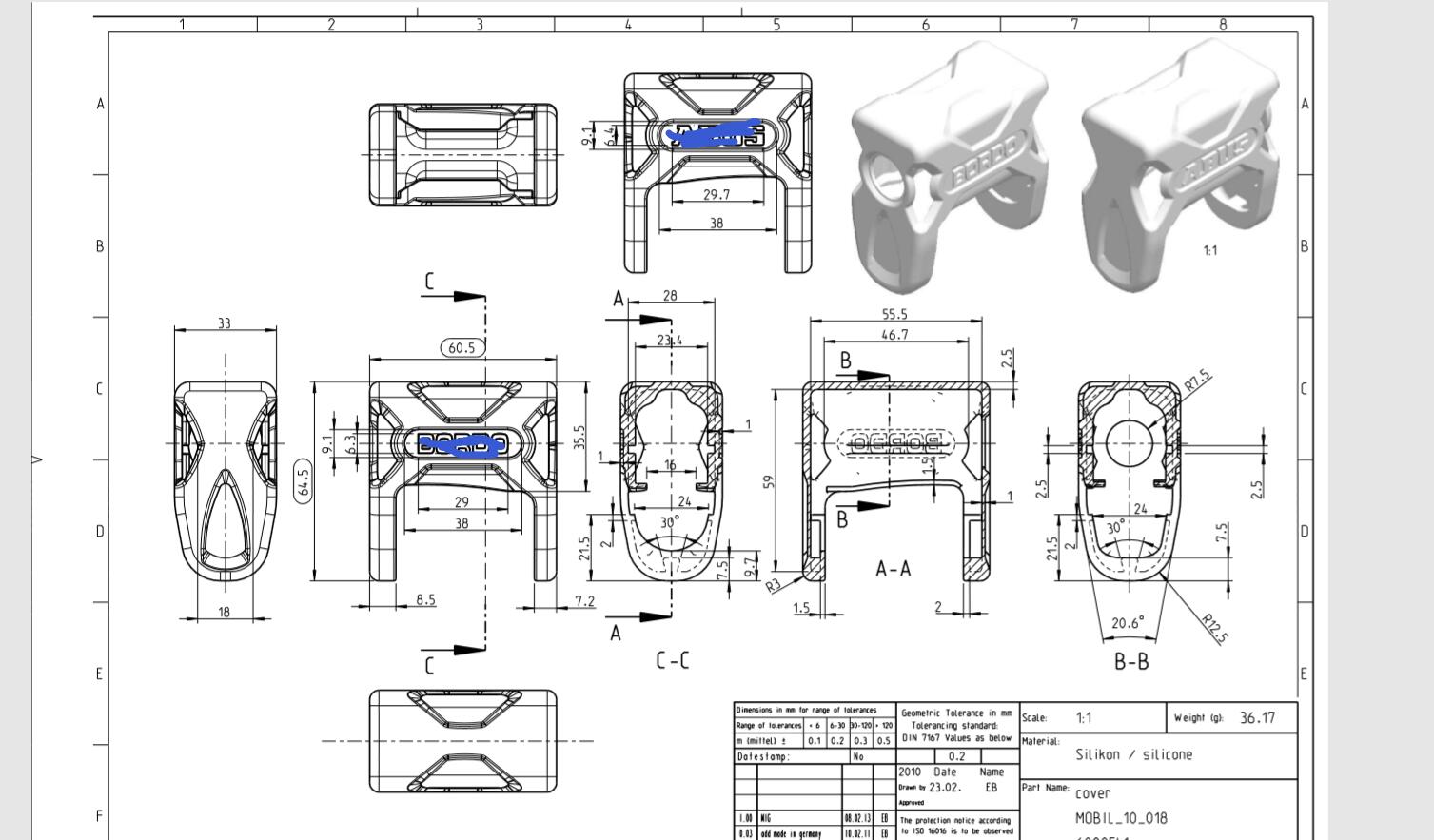 Melon Rubber&Plastic has over 10 years experience specializing in the manufacturing of precision molded rubber products, including rubber cover,rubber seal,rubber ring,rubber gasket,silicone rubber parts,silicone products,graphite gasket,silicone parts manufacturing, custom made seal ringsand boots.Melon Rubber&Plastic takes pride in its ability to consistently produce precision custom rubber moulding process guaranteed to meet your most stringent requirements. We ensure a quality product that will function perfectly within its application and for its intended purpose.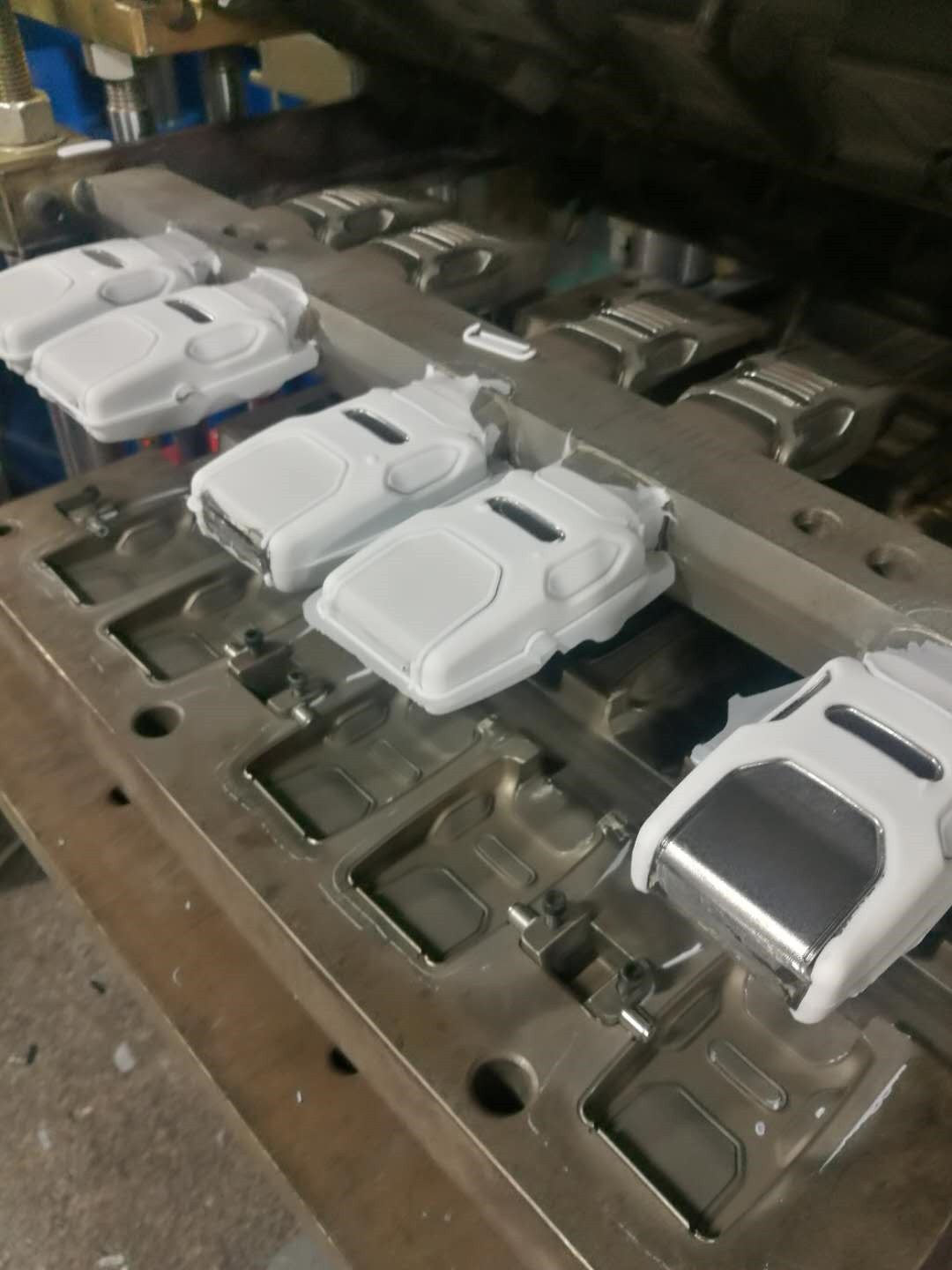 battery clamp cover CR 50+-5 SH red
Melon Rubber&Plastic fabricates rubber cover,rubber stoppers, plugs, caps, and balls using one of three rubber molding methods; including compression molding, transfer molding and rubber injection molding utilizing the most recent rubber compounds available. Each of these methods has certain attributes that would be relevant based on the criteria of the application.