Antibacterial wide mouth medical grade silicone baby bottle
Price:
Don't worry, we will solve all the problems for you one by one Easy to fall, anti-colic, antibacterial silicone baby bottle detail display
The two-way air inlet balances the air pressure in the bottle, and the straw goes straight to the bottom of the bottle. Don't breathe in air, don't be afraid of choking,
Ultra-wide diameter 7CM, easy to wash by hand, To Say goodbye to the traditional bottle brush You can wash it by hand, and dad can help
We are silent bottles that are not afraid of falling Food grade liquid silicone material Not afraid of falling, not broken Won't scare baby
Safe and worry-free EU silicone pacifier standard, not afraid of pulling
Close to breast milk strength The structure of the nipple is different from breast milk, and the amount of milk sucked at the same time
The strength of the baby who sucks the pacifier on the pacifier affects the baby's acceptance of the pacifier
How to choose a good pacifier
1.Soft and not flat Suitable for baby roll licks Make sucking smoother
2. High temperature resistant liquid silicone Multiple disinfection methods, safe and secure
3.Soft? Softer? Porous position configuration for selection Meet the needs of different mothers
4.360°multi-angle sucking Soft as a mother's breast, warm and caring
5. Detachable gravity ball straw Baby drink it
360° Nipple model introduction
One hole, suitable for 0-3 babies
Two holes, suitable for babies of 3-6 months
Three holes, suitable for babies over 6 months
Cross holes, suitable for babies over 6 months old
Y holes type, suitable for babies over 6 months
Our service:
Mold customization
1. In- House mold development
2. factory support creative design, and you can open molds with drawings and samples.
3. Provide ODM and OEM OEM production Product technology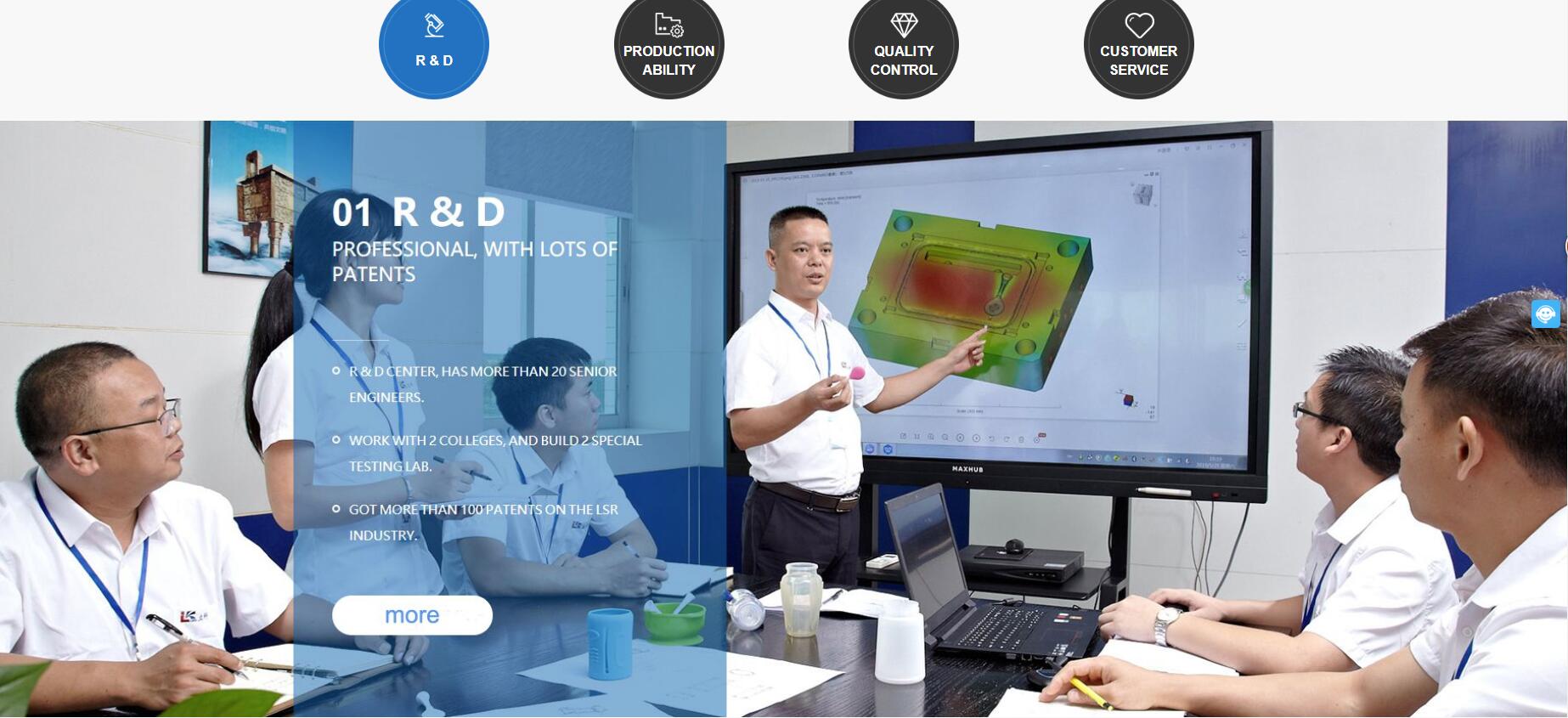 Our Production Process
1. Product development
2. Mold design
3. Mold processing
4. Liquid silicone injection molding
5. Pacifier one way Duck Valve to be developed
6. Silicone Nipple testing
7. 200°high temperature 4 hours two-stage vulcanization
8. Product sorting
9. Full baby bottle inspection
10. Assembly and packaging
11. Quality inspection
12. Warehousing
13. Shipment
Related Products