Natural Silicone Baby Bottles for Breastfeeding, Anti-Colic, Wide Neck, BPA Free
Price:
-Restore the feeling of breastfeeding. The bottle with color, softness and taste close to Mom.
-360 °omnidirectional gravity ball.Solve the problem of baby walk, lie, sit, lie and other multi angle milk.
-Gas liquid separation to solve the problem of flatulence.
-Super soft sucking experience. Designed for weaned babies.
-Disinfection can stand the test of high temperature. Temperature resistance of bottle - 20 ℃ - 180 ℃. Boiled, steam, UV disinfection can be.
Why Choose Silicone Bottle
The silicone bottle is made of food/medical grade liquid silicone, which will not be broken.
The body of silicone bottle is soft, light and durable, not easy to aging, heat-resistant and transparent.
The material of silicone has the touch of human skin. Good touch is conducive to the emotional stability of the baby and the development of the baby's EQ.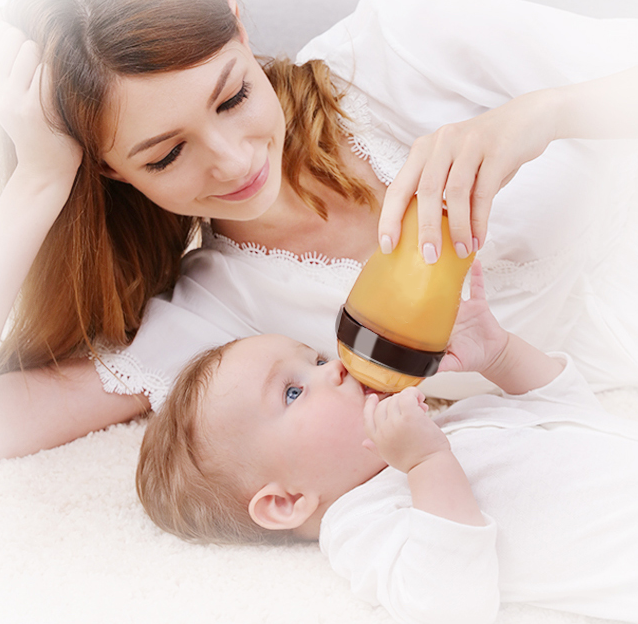 If You Want to Customized Products
Yes,no problew.We have a strong R & D and production team with rich experience in silicone baby products.
We cooperate with many domestic and foreign brands, such as Thyseed, Olababy, Nuk etc.
We provide product design, mold making and mass production services, competitive price and quality assurance.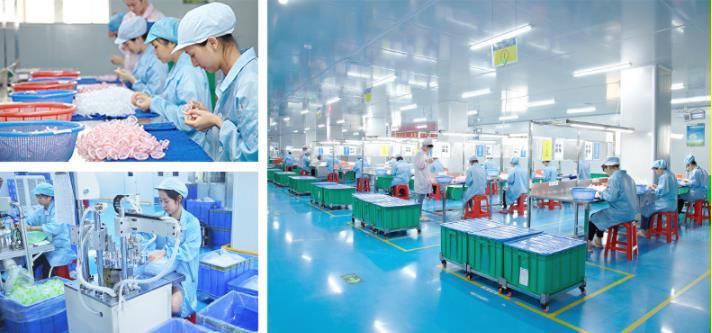 The whole production process is carried out in 100000 level dust-free workshop.
We can produce your unique products according to your drawings or samples.
Any colors, sizes, hardness & styles with silkscreen logo, embossed or debossed logo are available.Customers' designs/samples are welcomed.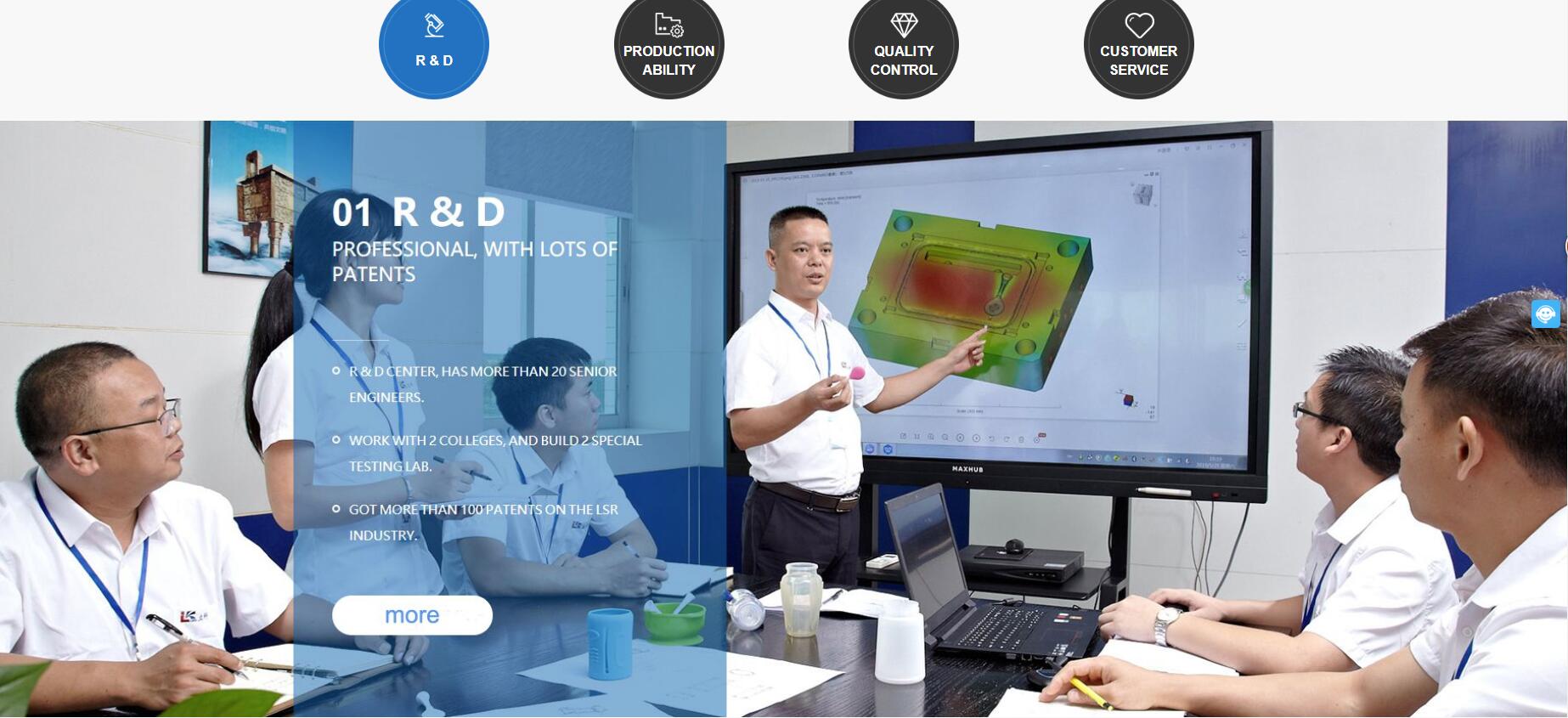 Melon is a professional manufacturer of silicone baby care products.
From R & D, production, assembly to customer service, we can carry out first-line standard manufacturing.
We provide OEM production, packaging and complete brand management services. In terms of invention and innovation, we have been innovating design.
Our product range includes: high quality silicone baby bottles, silicone pacifiers, Pacifier Clips, baby teether, nursing accessories and maternal and infant care products, such as breast pump, breast milk collector.