3/4/6 inch Liquid Silicone Molding Sealing Gasket Manufacturer, Silicone Molding Flange/Diaphragm Gasket (Platinum Cured)
Price:
0.25USD~0.95USD/pcs
Product name: liquid silicone rubber flange gasket, silicone seal, silicone gasket, diaphragm Gasket, lid gasket
Structure: customs silicone gasket, free design
Temperature range: -60°C to 250°C
Resistant to: extreme low& high temperatures, food grade, BPA free
Hardness range: 20 to 80 durometer Shore A
Colors: transparent, white, custom colors available
Logo Printing: Support Customized
Application:pharmaceutical, biotech, sanitary, high purity water and food/beverage production facilities.
what is it' special feature?
Platinum vulcanized silicone molding gaskets are ideal for pharmaceutical, biotech, high purity water and food/beverage production facilities. Silicone sanitary gaskets can withstand extreme temperatures, radiation, corona, ozone exposure, moisture and steam. Silicone molded gaskets are very flexible at low temperatures. They are also tasteless, tasteless, non-toxic and hygienic. Platinum-cured silicone gaskets offer the ultimate in sealing with autoclaving, irradiation and gas sterilization capabilities.
how about is the silicone molding ?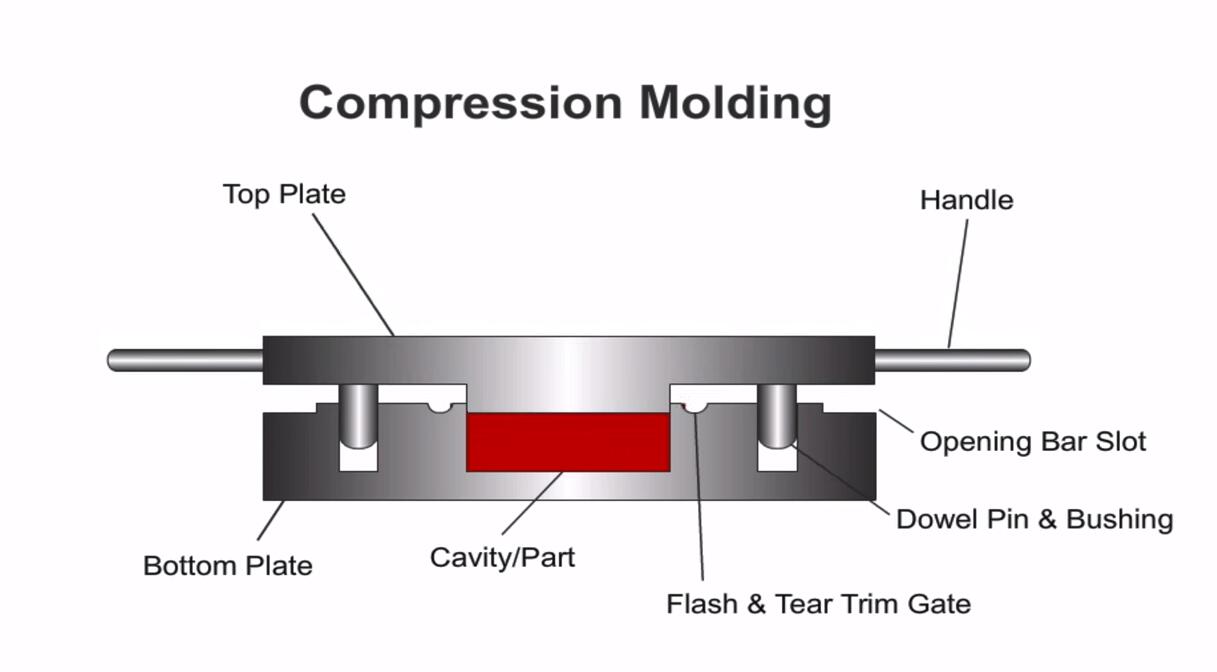 The vulcanizing agent material of the silicone gasket directly affects the amount and type of extractable material of the seal. The peroxide curing process can leave benzoic acid (curing additive), causing unnecessary surface conditions, resulting in product contamination. The platinum cure process eliminates this problem and minimizes the reaction between the gasket and the process fluid. These gaskets are post-cured and do not cause cell mutation or growth retardation. Our platinum-cured silicone gaskets maintain and maintain ultrapure water and cGMP process fluid standards. Made of high quality silicone and liquid silicone, these gaskets offer excellent tear and deformation resistance.