Find Our Products
Products
22MM Wire Mesh Rubber Gasket Supplier, Rubber Shower Head Gasket Manufacturer, Coupling Filter Rubber Washer from China
Price:
0.05USD~0.95USD/pcs
1. Rubber Material: high-quality Nitrile rubber material(hardness: 60±5SH);
2. Mesh Filter Material: stainless steel wire mesh (Specification: 40 mesh);
3, Quality Testing: stainless steel wire mesh pass the acid salt spray for 24 hours without rust;
4, Apperance: the part does not have flash, the edge of the wire should be completely surrounded by rubber
5. Facotry Price, Free Design
This is the latest design of stainless steel filter mesh in the middle of the rubber washer, these rubber washers are for hand held hoses or fixed shower heads
22MM Wire Mesh Rubber Gasket Supplier, Rubber Shower Head Gasket Manufacturer, Coupling Filter Rubber Washer from China
Application :
Filter key membrane filters
Water vapor is formed from process exhaust pipe
Liquid gas treatment or degassing
Large granules are removed before filling and finishing
A turbulent flow used to enhance mass or heat transfer
Protect water pumps, check valves and other components
The removal of the skin in the aseptic filling operation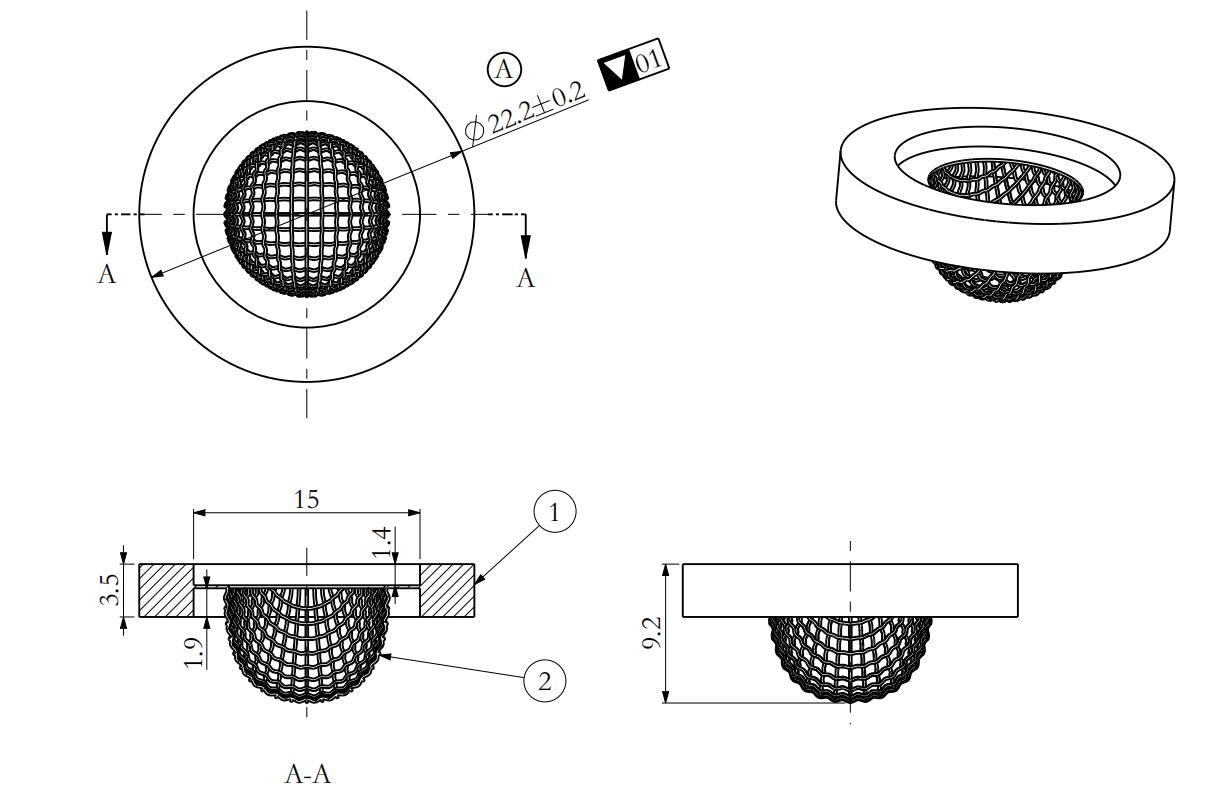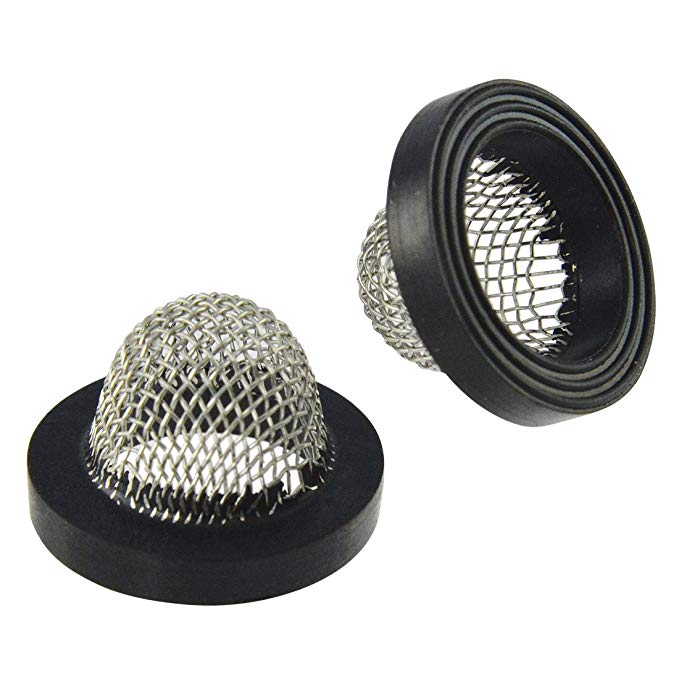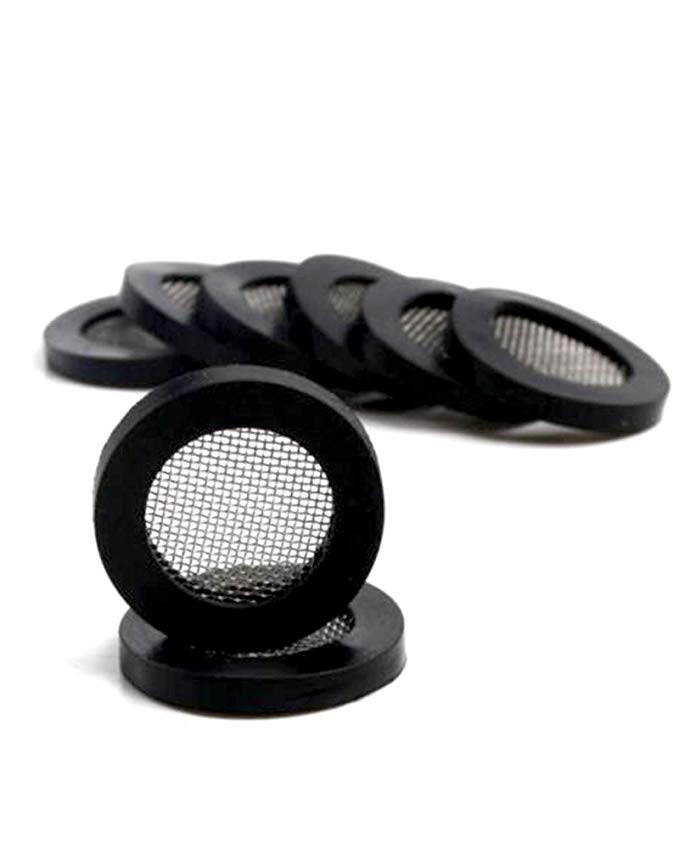 Melon Rubbe offers high-stength,durable, long period using custom vulcanizing rubber to metal bonding Parts, including shower head gasket, rubber washer,cone washer, strainer washer. our company is a recognized manufacturer and supplier, we have devoted ourselves to rubber industry over ten years. we will continuously exceed our customers' expections by providing excellent service, high performance sililcone rubber products, competitive pricing, on-time delivery and expectional customer service, we are expecting to become your long-term partner in China.