Find Our Products
Products
Custom Plastic Injection Molding Molded Plastic Manufacturers
Price:
US $0.15-$0.35
*Mass production
*Low waste
*Complex parts
*Low cost (in the long run)
Custom Plastic Injection Molding Molded Plastic Manufacturers
Injection molding is the most commonly used method for producing higher volumes of plastic parts.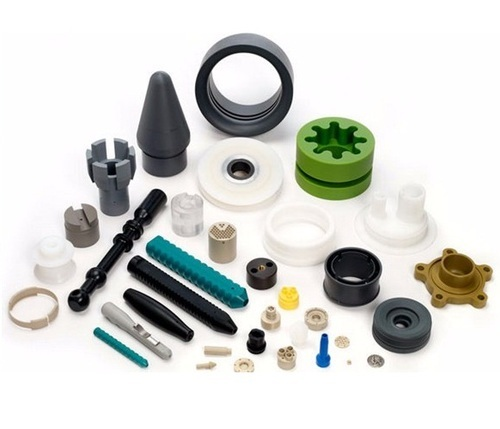 We can use any production plastic material you need for your project, but the most common options are listed below. Check out our list of frequently used injection moulding materials.