Quotes of Silicone Rubber Umbrella/Duckbill Valve
Melon is a recognized leading manufacturer and supplier of high quality mold design, OEM mold making, product design and various rubber plastic products development, which is used in industries that span automotive, defense, sporting goods, medical devices. Our company's reputation for excellence has been built on our ability to provide our valued customers with the most effective designing, engineering and manufacturing solutions to meet their most demanding applications. Our main objective is to continuously exceed our customer's expectations by providing them with high performance O-ring gaskets and sealing products, competitive pricing, on-time delivery and exceptional customer service.
Recently, we got some quotes of silicone rubber umbrella/duckbill valve from clients, below is the detals:
1. Hello, I'm part of a research lab that's developing an instrument to detect life beyond Earth. As we develop prototypes, we're looking at valving solutions and are very interested in your 2Duckbill valves. Are these available to purchase in small quantities for prototyping? Would it be possible to get more information on the sizes available, material properties, pricing, etc.? Thank you in advance for your help. Best regards
2. I'm looking for some umbrella valves that I can use in a fermentation type setup. The container which needs the valve fitted is a 50 liter sealed tank with air tight lid. For the best fit do you need me to provide the lid wall thickness?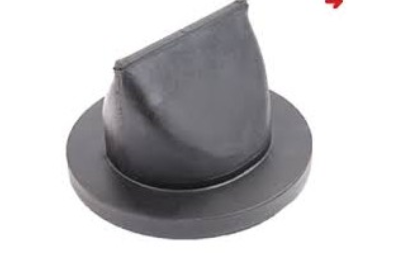 If you are interested in our Rubber & Plastic Mould, please feel free to contact us: E-mail: rubber@melon-rubber.com