Viton Custom Seal Ring bonded metal ring manufacturer china/ lower working temperature -35 ℃
Enquiry information
Part Name: Lip Sealing of Viton
Material: Viton FKM
Hardness:80-90 Shore A
Working temperature:-35 ℃ to 200 ℃
Remark: the steelring should be tightly bonded viton seal ring, without off center

Firstly, Respond quickly to customers within 24 hours and complete initial offer
Secondly: DFM structure analysis of custom seal ring between drawing and existing sample
further confirm product mold design and post-processing solutions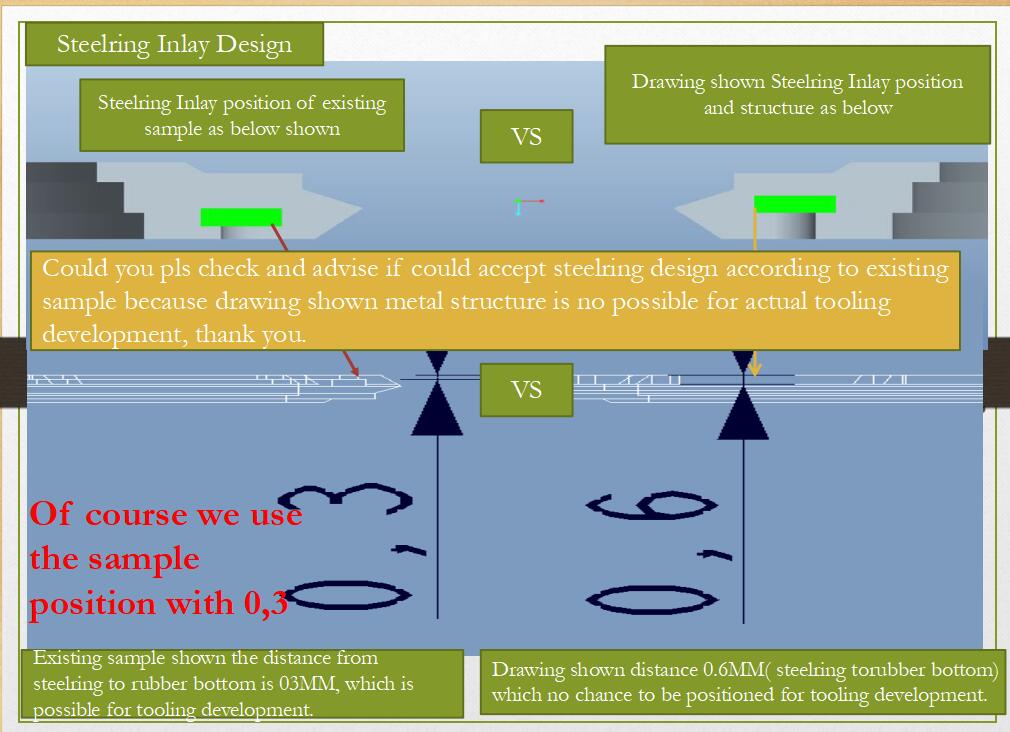 Thirdly: Double ensure seal ring material and confirm seal gasket material selection
After receiving the customer seal ring sample, immediately contact the cooperative laboratory to analyze the detailed materials in the sample, and select the appropriate formula materials according to the data to ensure the product performance.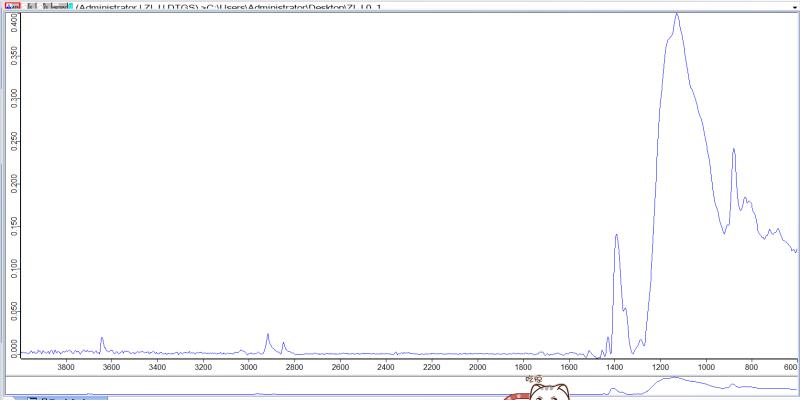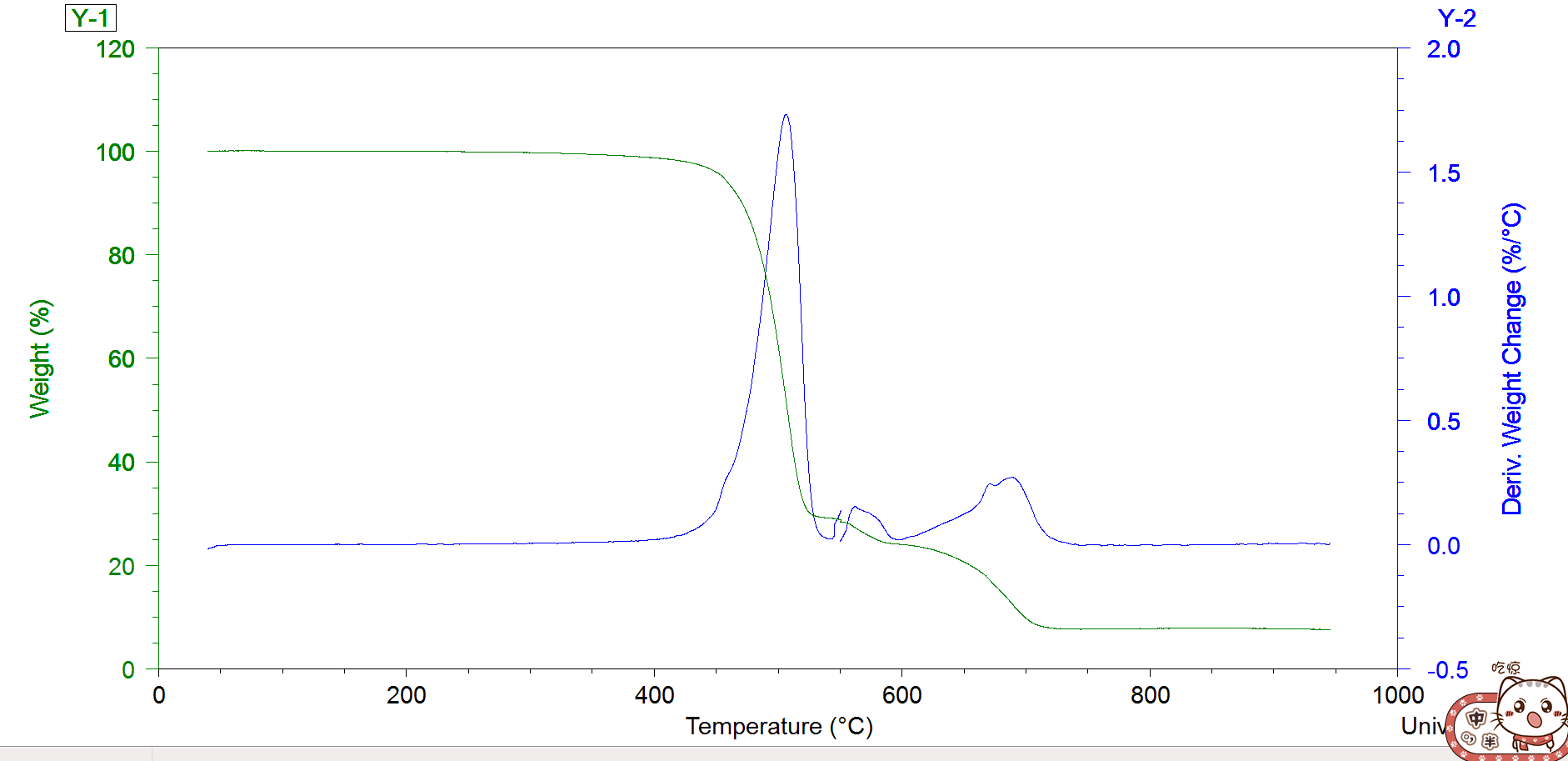 4. Professional and efficient rubber products service, competitive prices, let us win the trust of customers, and soon receive customer's mold and trial production orders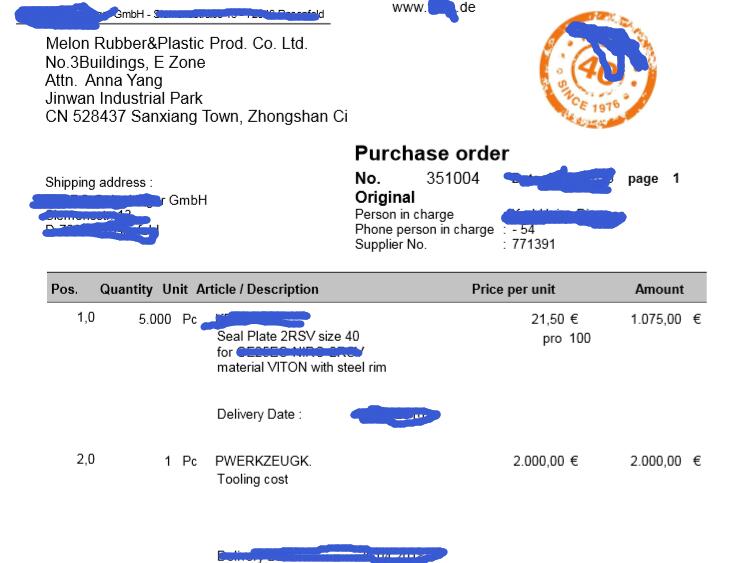 5. Quickly custom made seal rings mould development in 20 days and two kinds seal ring sample delivery for better reference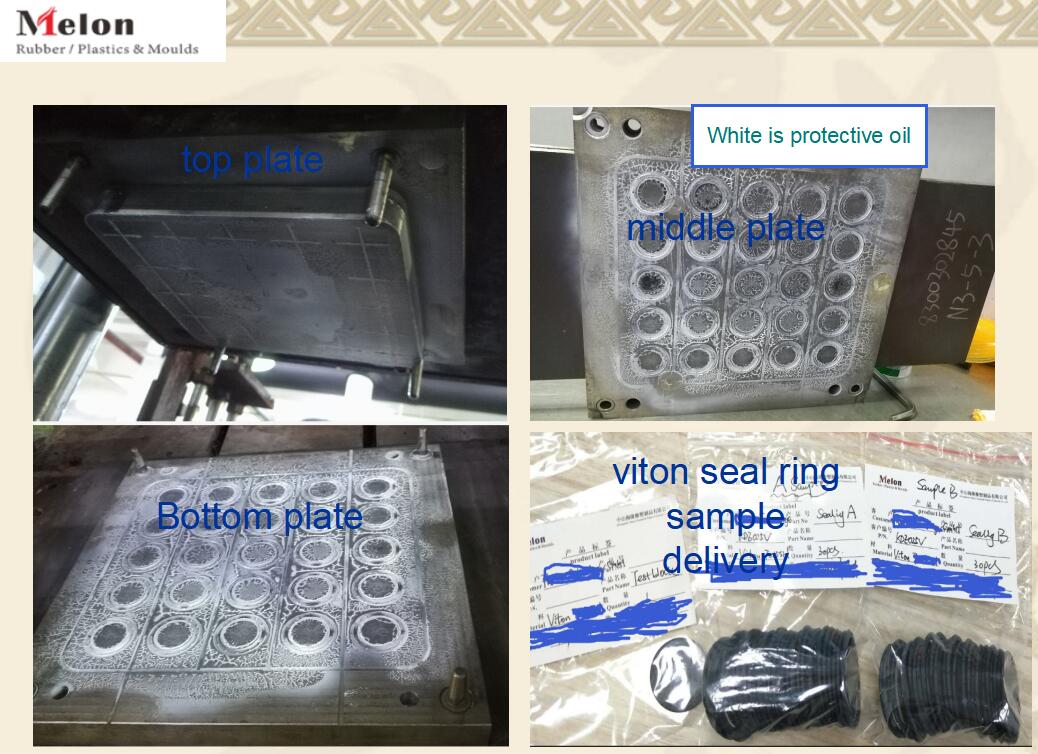 Melon Rubber&Plastic is specializing in the manufacturing of precision custom seal ring and industrial rubber products over ten years experience; including rubber gaskets, rubber grommets& Bushings, rubber diaphragms, rubber section cups, custom made seal rings,one way check sealing valves, rubber stoppers, rubber plugs, rubber caps, silicone parts manufacturing and custom made seal rings. We offers rubber molding services including: rubber compression molding, rubber transfer molding, and rubber injection molding enabling us to meet all of your product specifications depending upon our customer's requirement. we own internal tool making facility to minimize production costs and control extremely tight tolerances. We provide molded rubber product fabrication quantities from prototypes and short runs to large production runs. Even If you do not have a technical drawing, Melon Rubber&Plastic has the ability to reverse engineer your product for you directly from a sample. From simple to highly complex rubber shapes, we takes pride in our ability to consistently produce accurate molded rubber products guaranteed to meet your exact specifications and function perfectly within your application.