Soft PVC Blocks Toys Baby Building Blocks
Price:
US $1.5-$2.8
*Soft PVC relief building block, six sided cognitive enlightenment.
*Three dimensional shape, tactile cognition, easy to grasp, inspire baby's talent with building blocks.
*Safe material, can rest assured hot water, or steam disinfection.
*Baby shower the best toys, can become a baby shower play toys.
Wholesale Soft Building Blocks
1.Select PVC safety material, free to nibble and not worry.
2.Each baby stacking block has six aspects, soft cubes for babies,covering six different dimensions of different content, to fully enlighten the baby's early education knowledge.
3.The size of the building block is moderate, which can be easily squeezed and kneaded to exercise the baby's grasping ability.
4.Soft baby blocks will exhale, can issue "Huhu", attract baby to play.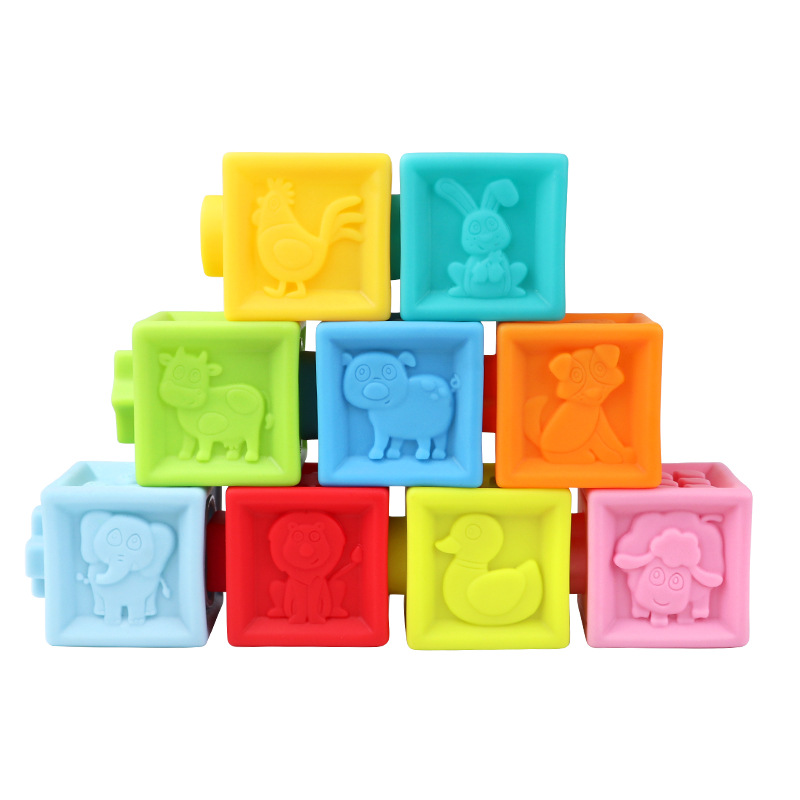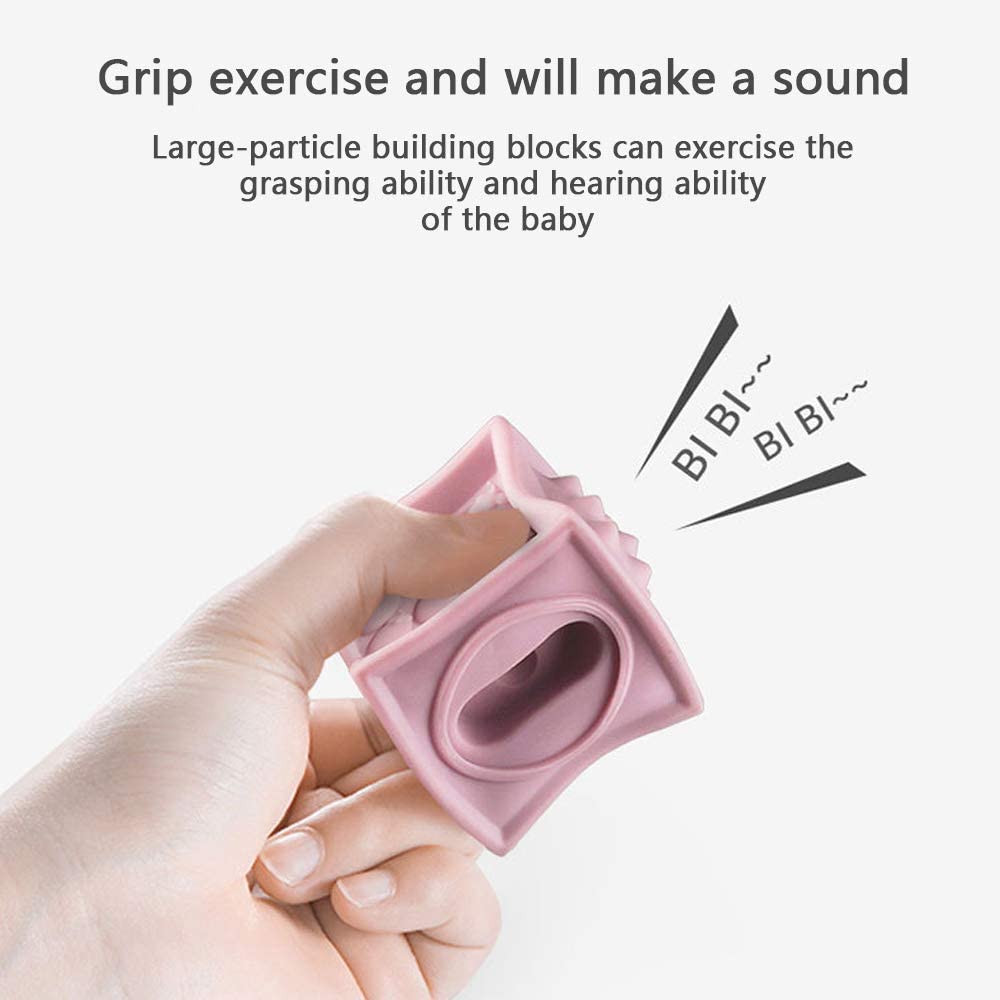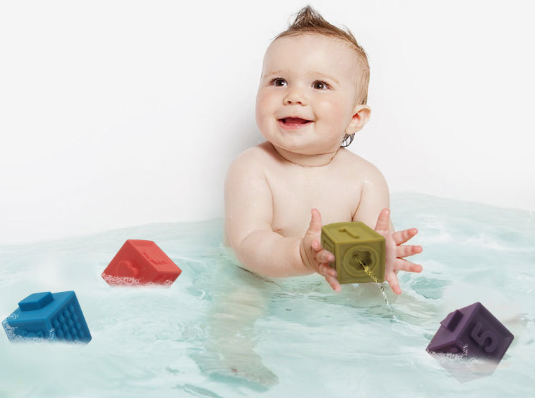 Baby Einstein Explore & Discover Soft Blocks Toys
Environment friendly soft PVC, non-toxic and odorless, No BPA, easy texture, soft and elastic, specially designed for baby's gnawing nature.
There are different textures on the soft building blocks. By biting the building blocks, the baby can massage the gums , soothe the baby's nervous mood, and ease the teething period.
Custom Soft Building Blocks
As an OEM manufacturer, Melon can customize your building block toys. Please share your drawings or design ideas, we will provide the best plan in the shortest time.
Q1: Can I get some samples?
A: of course, please contact us, free samples will be sent to you soon.
Q2: What material is this baby teething bibs?
A: high quality cotton on the front and fleece on the back,silicone teether.
Q3: Can I customize the Logo?
A: Yes, we provide customized service. Please contact us and provide drawings.