Silicone Products Manufacturing Process
Silicone products began to be used in more and more fields. It is because of its non-toxic, tasteless and high temperature resistance that silicone is used in many fields.
The production process of different silicone products is also different.
Here are 4 different sillicone molding processes:
Compression Molding
Compression molding, this production process is the most common. It is mainly completed by the cooperation of the mold, and the shape of the mold determines the shape of the silicone product.
Molded silicone products are usually molded by high temperature mold, after putting in the solid silicone raw material with vulcanizing agent, applying pressure through the vulcanizing machine,
and then vulcanizing at high temperature. The hardness of molded silicone is usually between 30 ° C and 70 ° C. This manufacturing process is relatively simple and suitable for all silicone products.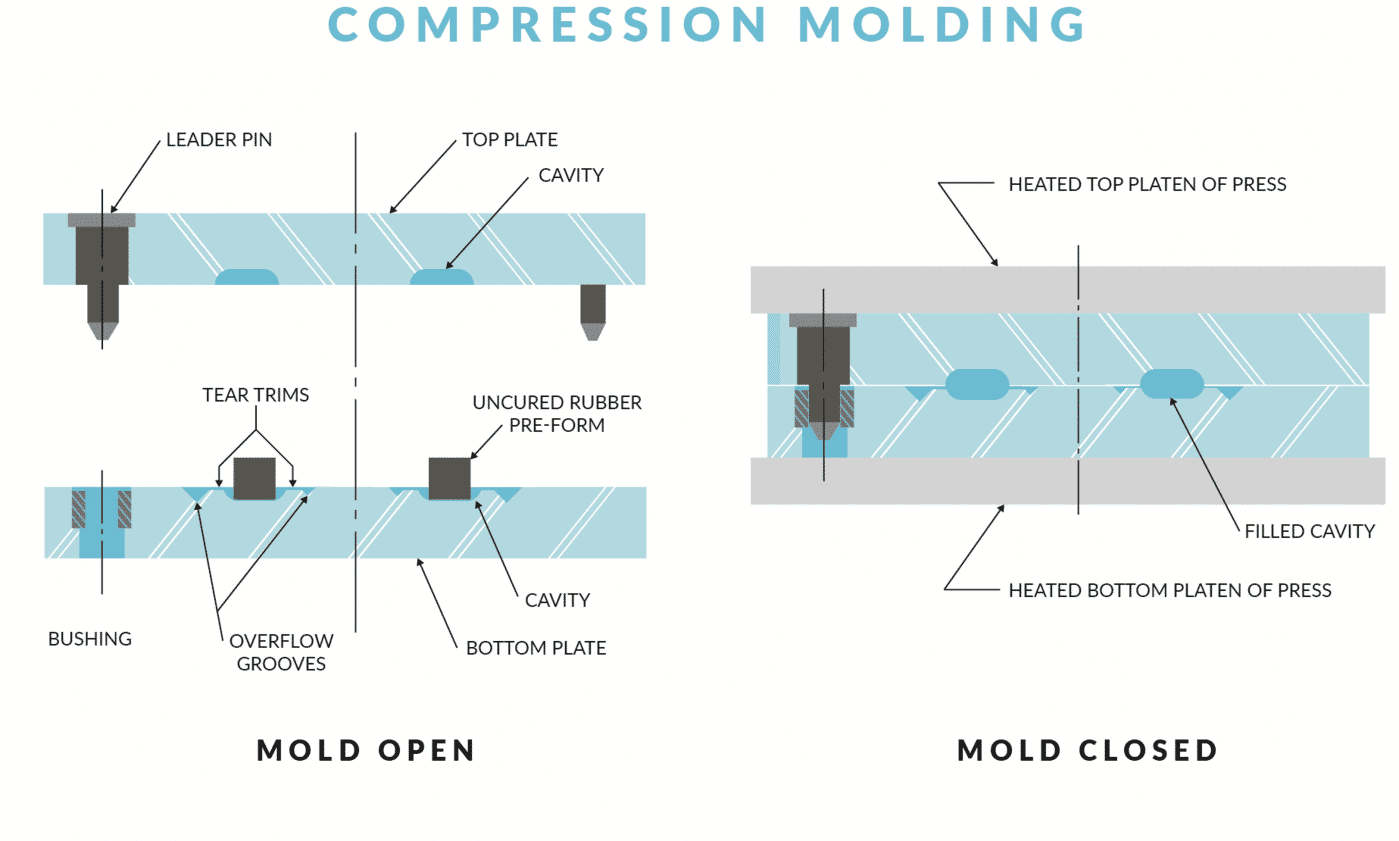 The advantages of using the compression molding process are as follows
1. Economic method for short-term or start-up production operation.
2. Low and medium productivity.
3. Suitable for mass production.
4. It can accommodate small parts and larger or more complex shapes.
5. Less waste of raw materials.
Type of Silicone Molding Products
silicone Washer, seal gasket, O-ring, silicone duckbill valve, silicone custom auto parts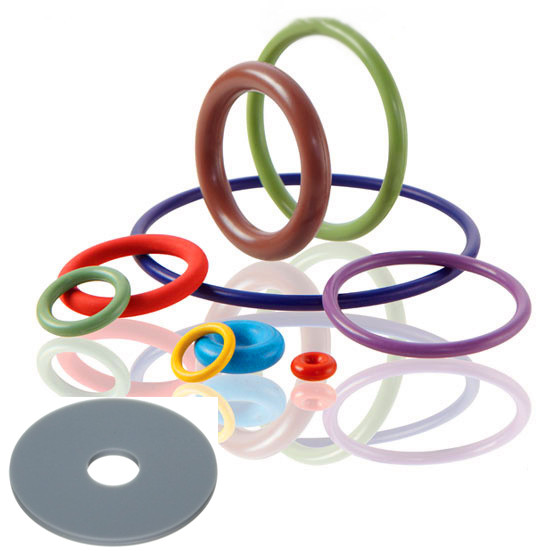 Injection Molding( overmolding silicone)
This process is a combination of silicone and plastic, which requires high quality. Its products show good thermal stability, cold resistance, excellent electrical insulation performance,
no toxic substances when burning. Therefore, it has become an irreplaceable material in the production design of health products, automobiles, diving products, kitchen utensils and seals.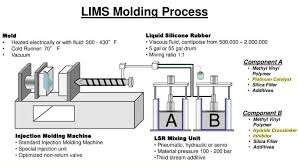 The advantages of using the injection molding process are as follows:
1. Adapt to high yield production.
2. Multiple materials can be used at the same time.
3. It can be automated.
4. The price of single piece production is low.
5. Short molding cycle.
6. No bottle embryo preparation is required.
7. Correct mold design does not require trimming.
8. Very suitable for silicone products requiring precision dimensional tolerance or uniformity.
Type of Injection silicone Molding Products
Small precision parts, auto parts, swimming supplies, kitchen appliances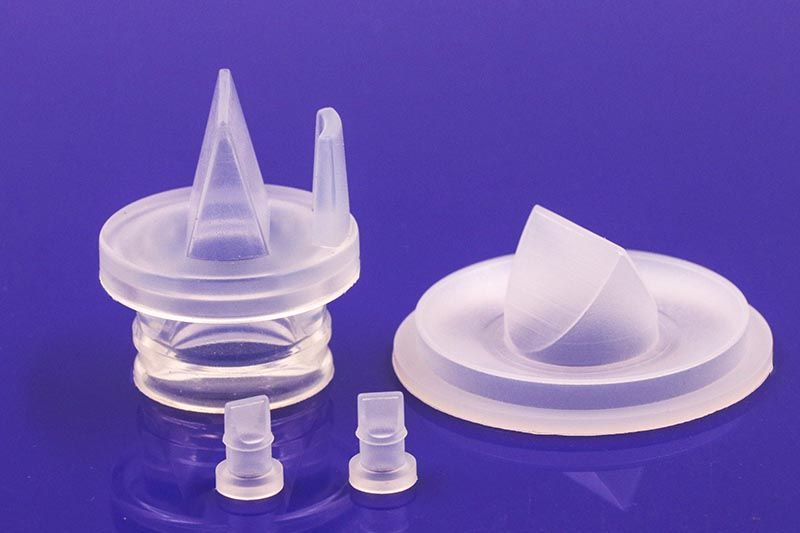 Extrusion Molding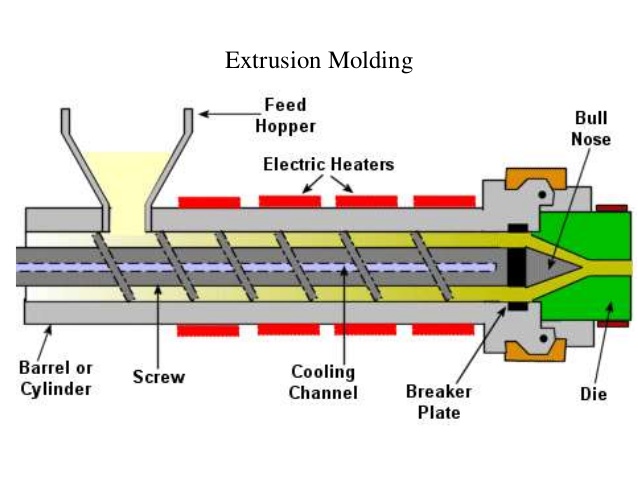 Extrusion molding, extrusion silicone products are usually formed by extrusion machine.
Generally, the shape of extruded silicone is long and tubular, which can be cut at will.
The shape of products made by extrusion technology is relatively single, mostly strip.
Silicone tube is widely used in medical and mechanical equipment. It can also be used as a buffer in packaging materials.