Find Our Products
Products
Silicone O Ring Manufacturers,Wholesale Silicone Sealing Rings,Food Grade O Rings
Price:
*Using food grade silicone, safe and harmless
*High and low temperature resistance, high toughness, tensile strength
*Working temperature of silicone o ring: - 60 ℃ - 230 ℃;
*Performance characteristics: silicone ring has excellent heat resistance, low temperature elasticity, excellent oxidation resistance and ozone resistance, high permeability and gas permeability selectivity.
*Scope of application: mainly used to prevent oil, water and corrosion, seal gas, prevent leakage.
Silicone O Ring Manufacturers,Wholesale Silicone Sealing Rings,Food Grade O Rings
O ring is suitable for all kinds of mechanical equipment, in the specified temperature, pressure, and different liquid and gas medium, in the static or moving state to play the role of sealing.
Silicone O Ring Characteristics:
1.Silicone o ring can be used for a long time at 200 ℃ and has elasticity at - 60 ℃;
2.The dielectric properties of silicone rubber are excellent, especially at high temperature. The dielectric strength of silicone rubber is almost not affected by temperature in the range of 20-200 ℃;
3.Excellent weather resistance, ozone resistance and ultraviolet radiation resistance, long-term outdoor use without deformation.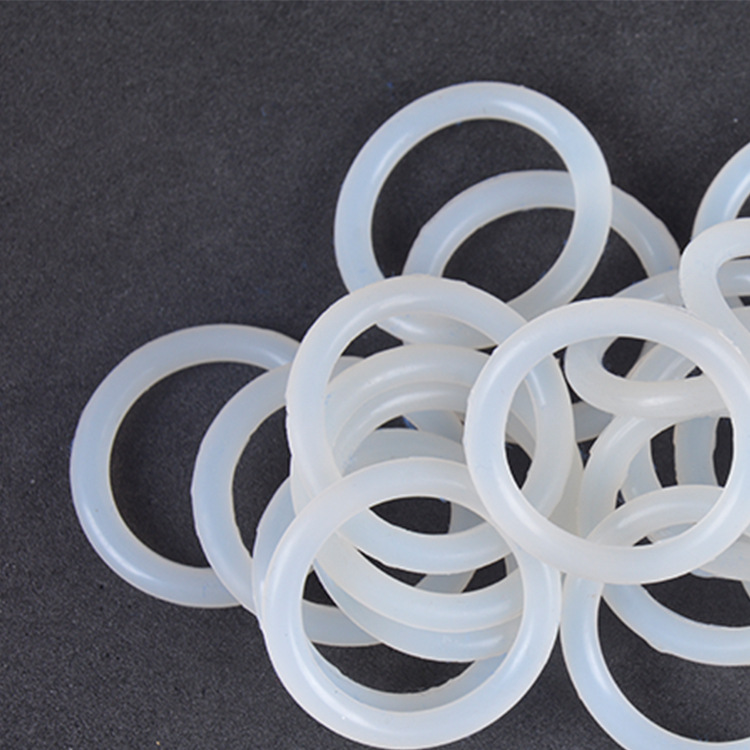 O-ring Size Chart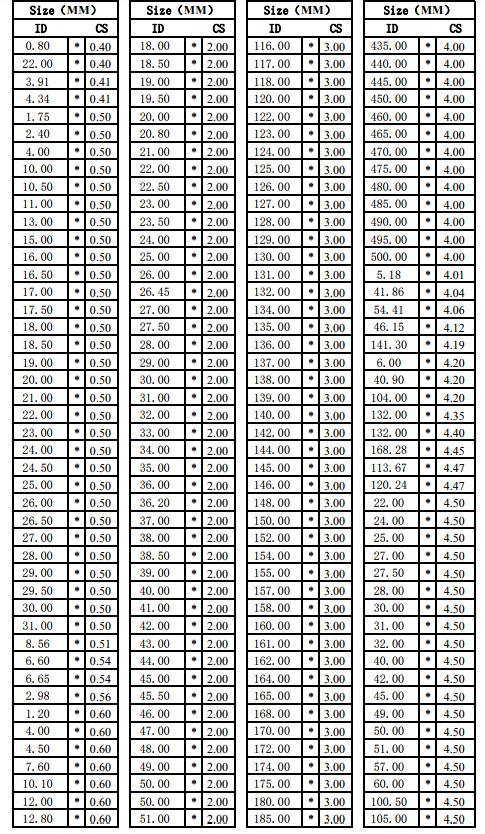 Melon Rubber, as one OEM professional rubber&plastic molded components manufacturer with services ranging from design support, material selection, prototyping, volume production for customers in the medical/healthcare, sanitary, and industrial markets.