Silicone Injection Molding Process Step by Step
Successful customized silicone injection molding requires process management guided by professional knowledge and precise technology.
The preparation work in the early stage is very important, which requires the injection machine engineers and professional technicians to invest a lot of time.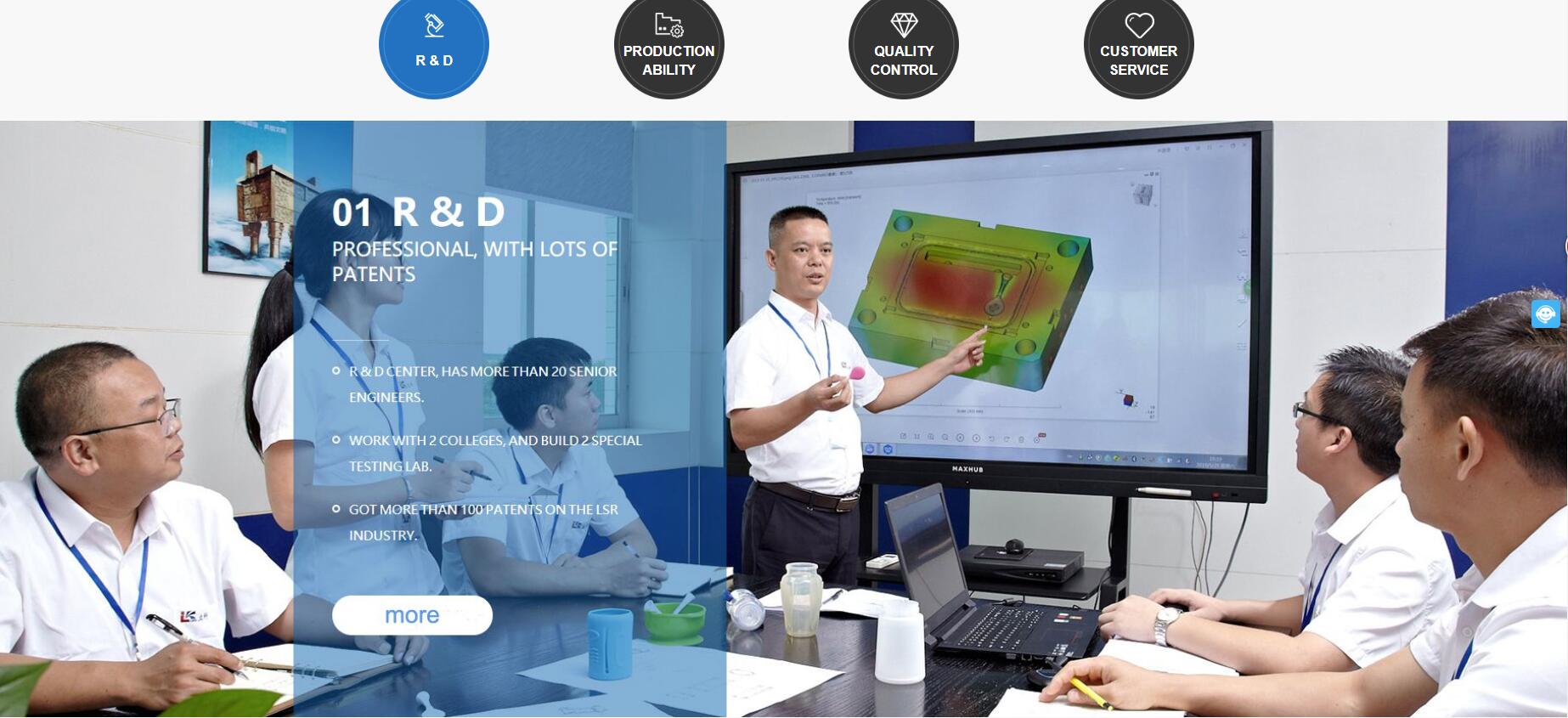 Let's see the Silicone Injection Molding Machine: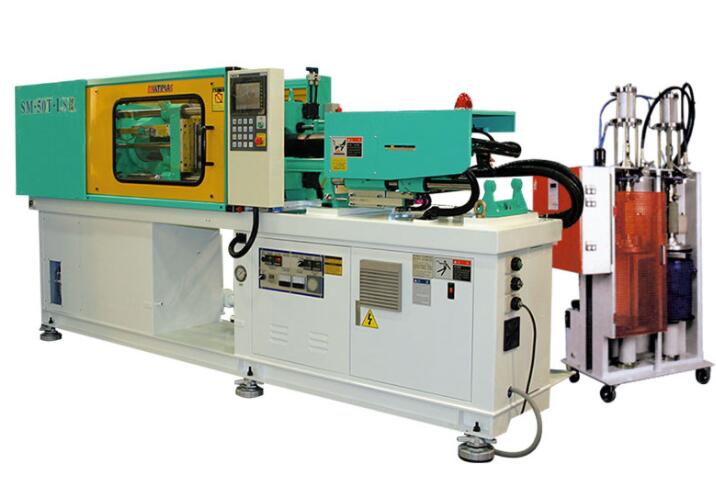 Silicone injection molding steps:
Silicone pellets are fed from a hopper into the barrel.
The screw rotates to move the pellet forward, friction and the action of the heater make the particles melt.
After the tool cavity is filled, the silicone must be allowed to cool.
While the injection-molded silicone part is cooling within the tool, the screw retracts and reloads with melt in preparation for the next injection.
The molded material reaches its ideal, the tool opens automatically and the part is pushed out.The silicone injection molding process is completed.
The silicone injection molding process is a multi-step process. Each step affects the performance and results of the silicone parts.
Silicone Injection Molding Applications
Silicone has good biological inertia and biocompatibility. So silicone injection molding products are also used in many fields.
Industrial parts
Medical industry
Maternal and infant industry
Military / Aviation
Silicone sealing parts:silicone gasket & silicone o ring and other silicone products of various forms, sizes, colors, hardness, and materials.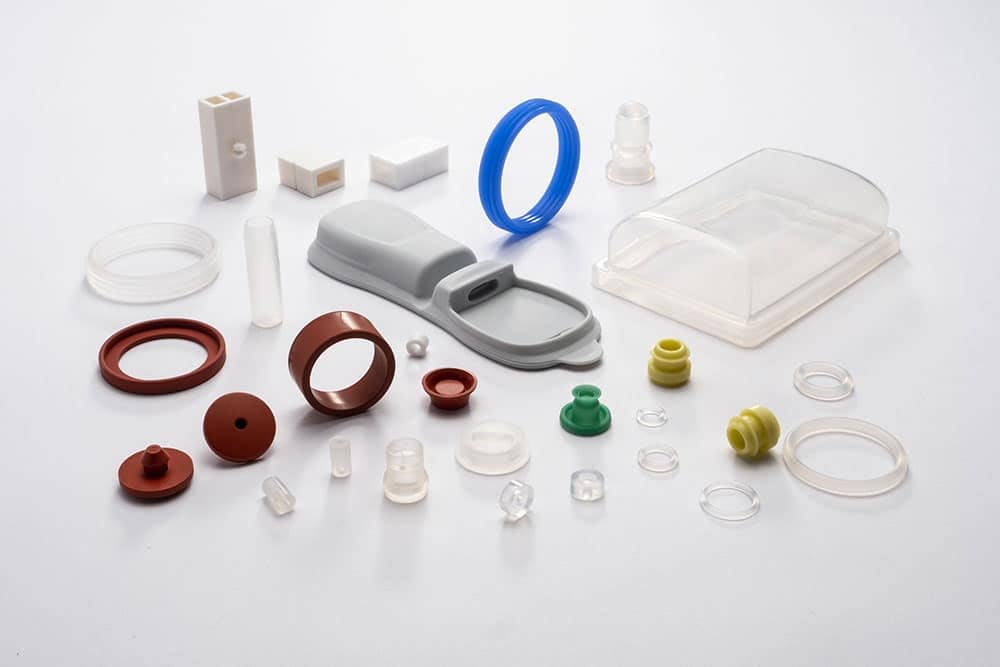 According to the different materials and processing technology, the cost price is also different.
The common materials of these sealing parts:
Rubber, Viton, EPDM, NBR, FKM, IIR, PU, Silicone, LSR, etc.
The average initial cost for silicone sealing parts and liquid silicone sealing parts can range from $0.02 to $5.
Silicone baby accessories: baby pacifier, silicone newborn bottle, silicone teether, silicone toothbrush, silicone feeding foldable bowls and spoons, silicone breast pump, etc.
Materials: Medical grade silicone / liquid silicone, BPA Free.
Processing: silicone injection molding/liquid injection molding /medical silicone molding
Features: wear resistance, high-temperature resistance, suitable for the dishwasher.
Advantage: Soft touch, unique shape and color attract baby's attention;
silicone baby bottle:$4-10.
silicone pacifier: $0.25-0.8.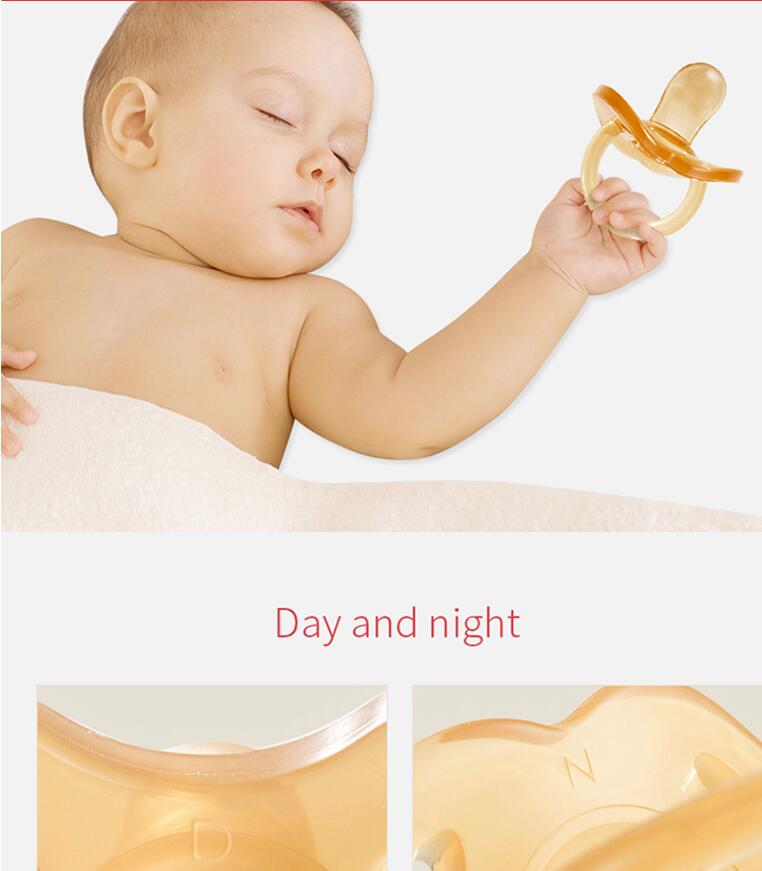 Silicone medical accessories: medical silicone mask/nasal mask,medical-grade silicone implanted in the body, medical silicone equipment, etc.
Provide biocompatible medical silicone parts, high quality custom liquid silicone injection molded parts.
Different silicone injection molding parts can pass different certs such as UL test, FDA test, V0 fire resistant test, REACH test, SGS test, and IP65.
We can also provide different surface treatment for injection molded parts.
One overmoulding silicone oxygen mask costs about $9-12
Silicone injection molding plays an important role in every field.
The application of silicone injection molding optimizes the product performance and shortens the production and processing time.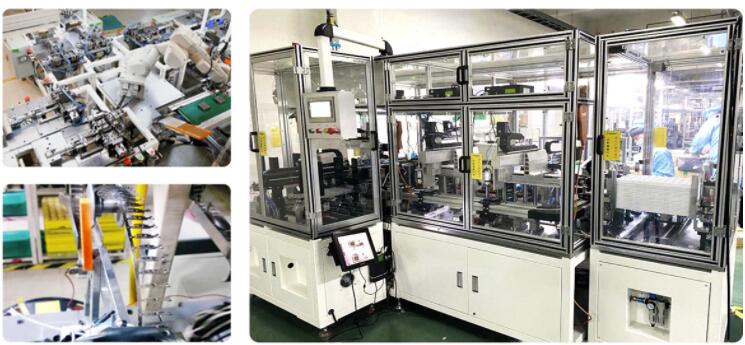 Melon has silicone injection molding technology since 2003. Since that time, we have prototyped and molded many silicone injection molding products.
We are an ISO 13485 & ISO 9001 certified company making us well qualified be your best partner for silicone injection molding products.
Please contact our product Specialist by Email: rubber@melon-rubber.com