Rubber Sleeve Manufacturer Custom Rubber Sleeves in Various Sizes and Colors
Rubber sleeve is also called rubber sleeve bushing.Rubber sleeve is a rubber protective sleeve used between mechanical parts or installation parts.Rubber sleeve plays the role of wear resistance, buffer and shock absorption in the movement of mechanical parts, and can also prevent dust, dirt or moisture;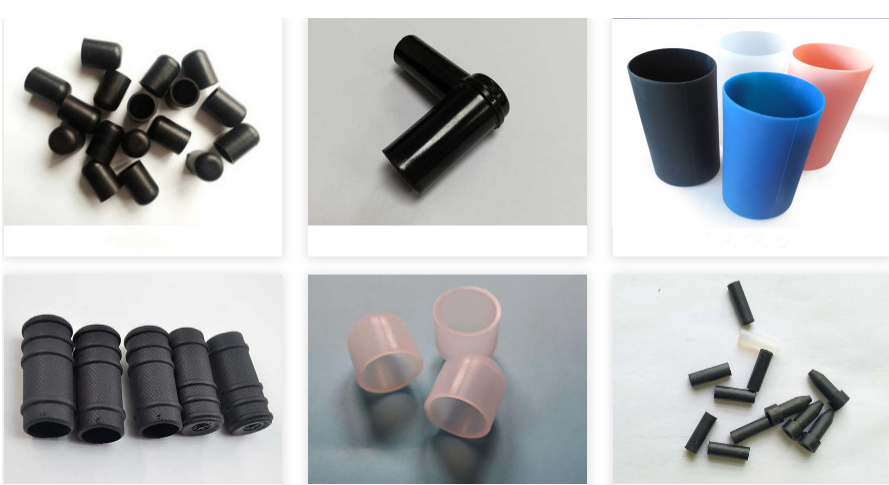 What are rubber sleeves used for?
Flexible rubber sleeve is widely used in automobile, electronics, chemical industry, insulation, flame retardant, food, various mechanical equipment and other industries. It can play the role of gasket, sealing, buffering, shock absorption and so on for different problems of threading in mechanical equipment.The rubber sleeve near us is also more and more:
*rubber sleeves for pipes
*rubber sleeves for wires
*rubber sleeves for rollers
*rubber sleeves for bolts
*rubber sleeves for handles
*rubber sleeves for glasses water bottles
*rubber sleeves for chair legs
When the gear shaft is moving, try not to let it deviate due to vibration. At this time, we need to use flexible rubber sleeve to help it fix.
Rubber sleeve has wear resistance, can be used for a long time, so to a large extent, this can help it save costs. Its function is to lubricate, dissipate heat, reduce friction and prolong service life.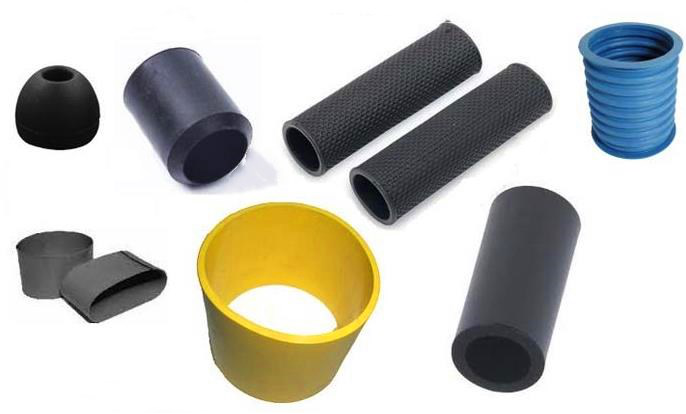 Rubber Sleeve Material
Rubber sleeve price depends on the size and material of rubber sleeve.
Rubber sleeve material includes FKM, Silicone, NR,EPDM, NBR,Neoprene, etc., which has the characteristics of oil resistance, wear resistance, acid alkali resistance, high temperature resistance and long service life.Because silicone has many superior properties, the application of silicone sleeve is more and more, and the cost of silicone is higher than other rubbers.We can make soft rubber sleeve or hard rubber sleeve, thin rubber sleeve or thick rubber sleeve according to customer demand.
Custom Rubber Sleeve
As a OEM Rubber sleeve manufacturer, when your sensitive electronic products, glass products and mechanical gear shafts need to be protected, Melon can customize the rubber / silicone / polyurethane sleeves according to the size of customers' products and components.
Its better if you have 3-D drawing. If wiuthout, Please do not worry, Please contact Melon Rubber.
We have provided many customers around the world with R & D and design of a full range of sealing, shock absorption and insulation technology solutions.Our products and services are recognized in the international market.
In addition to producing and customizing rubber sleeves, we also customize rubber gaskets, seal rings,grommets,valves, diaphragms and other rubber parts! If you want to customize your standard parts or non-standard parts, please contact us!