RFQ Can You make a Mold and produce resin made product according to Hand Drawing ?
2020年12月21日13:48 Korea Keum:
Hi Anna
Ive come for another mold and its finished product request.
Can you make a mold and produce resin made product?
2020年12月21日15:06 Melon Anna:
Yes, of course, please kindly send me 3-D drawing or samples.
We could quickly evaluate and make product mold including rubber compression mold, LSR injection mold and so on.
2020年12月21日16:26Korea Keum:
I got only the picture of it.
For me it needs to be made by myself.
Or can I hand written picture in detail?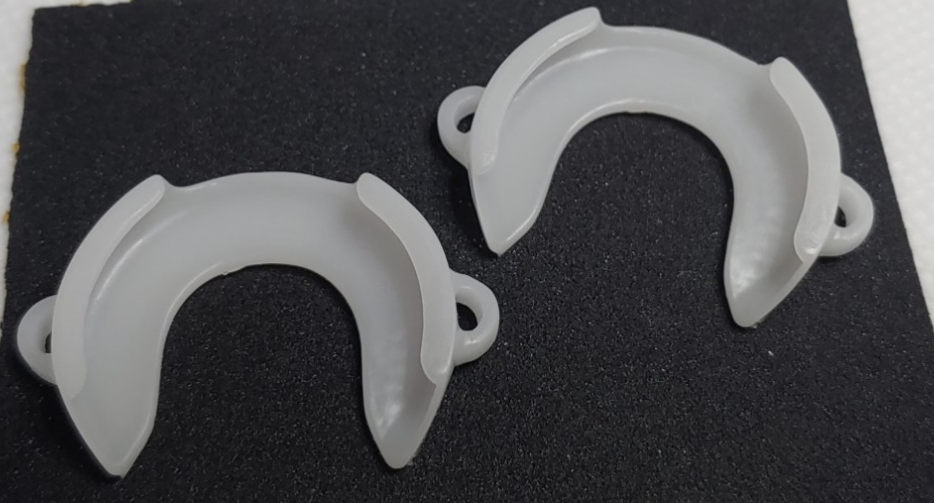 2020年12月21日20:03 Melon Anna:
Ok, Please make one draft drawing with size and show its function
and then OEM&ODM engineer could make details drawing for your kindly reference
2020年12月23日19:03 Korea Keum:
This is circle shape product.
Length and width : about 4cm
Thickness: about 0.5 cm per upper and below part
Plz refer to the attachment.
The scanned files are my hand drawing.
It was quite difficult but I did my best.
I drew the sketch based on attached photo.
Plz make 3d design like my sketch.
If you have any questions please let me know.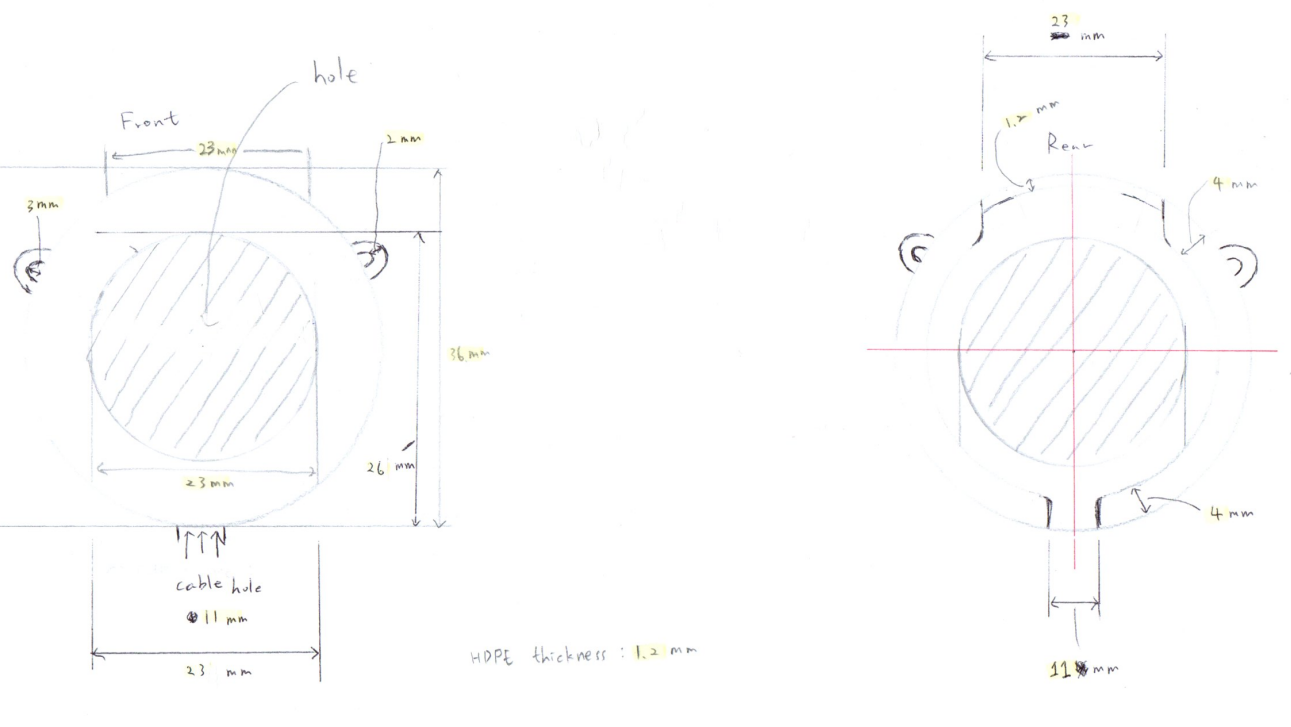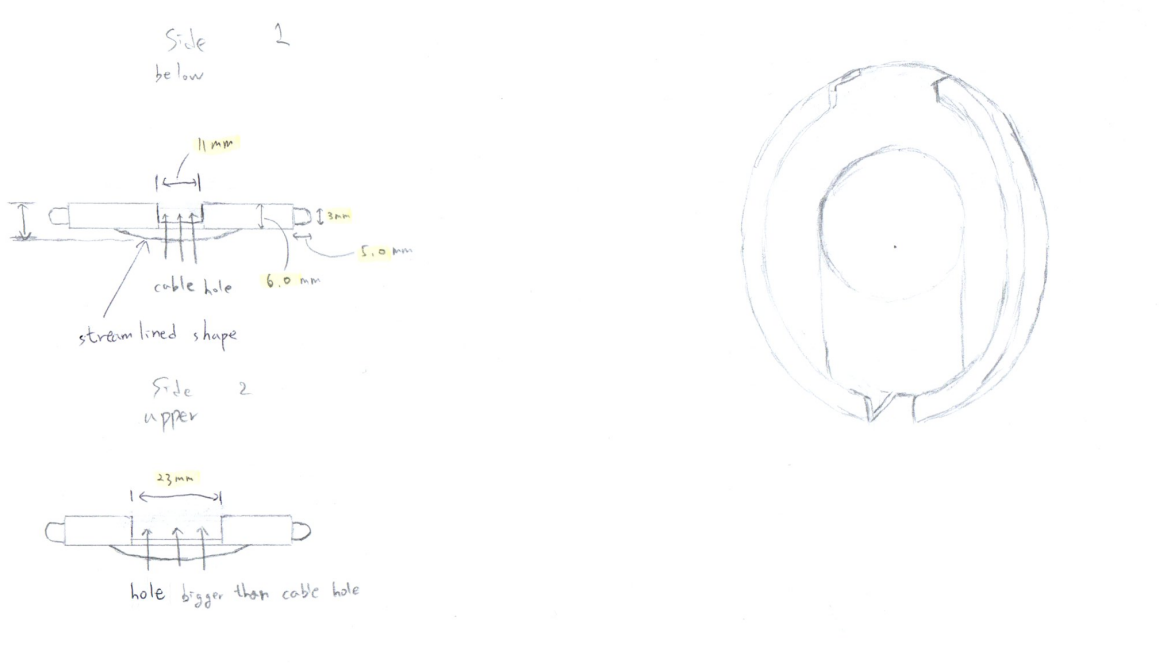 2020年12月23日 22:06 Melon Anna
Dear Keum,
Attached is draft images.
Please kindly review if Is it your suggested plan?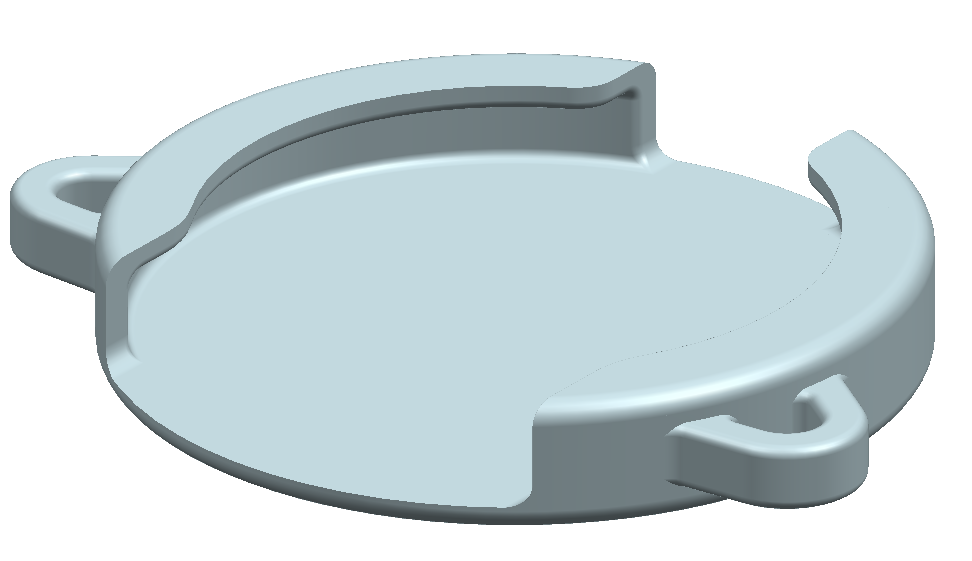 2020年12月24日 15:50
Korea Keum:
Seems almost good.

But can you give me size information for all images?
I'd like to check them myself.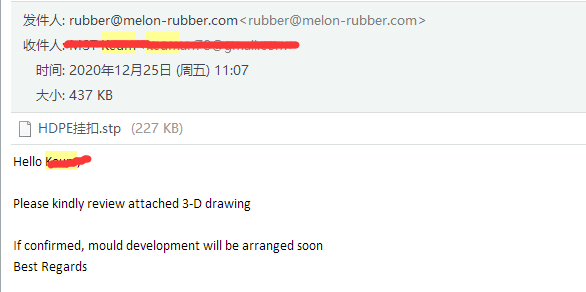 2020年12月29日 13:56 Korea Keum:
Dear Anna

I may change some specification.
Plz hold on until further notice.
2020年12月29日 14:17 Korea Keum:
Thickness information attached.

2020年12月29日14:57 Korea Keum:
Size info added on page no. 3.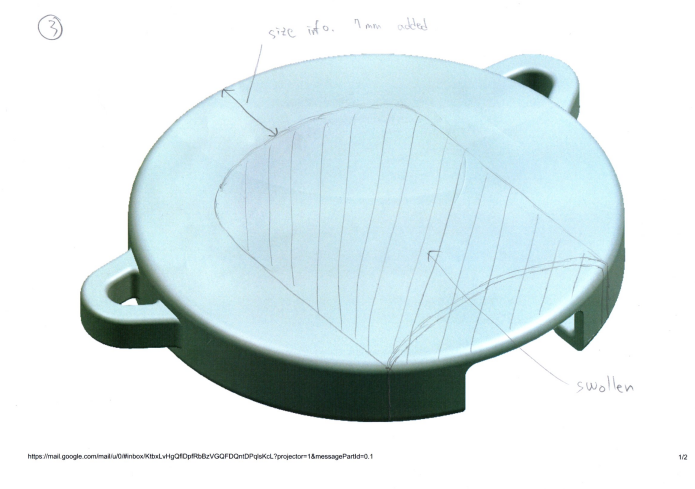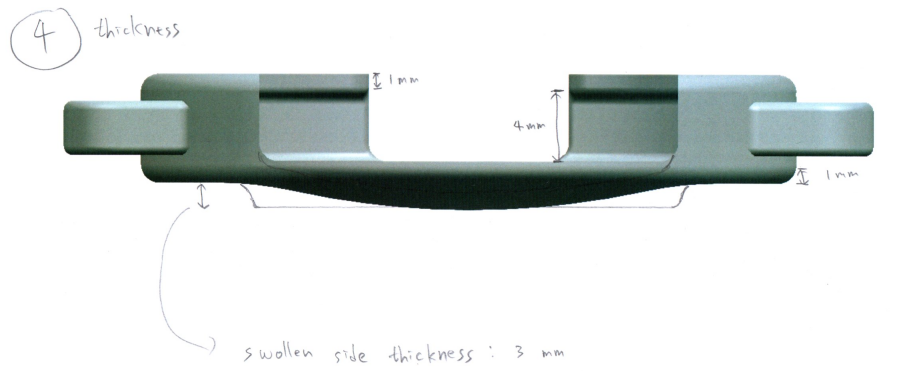 2020年12月29日 17:40 Melon Anna
Hello Keum,

Please kindly review updated drawing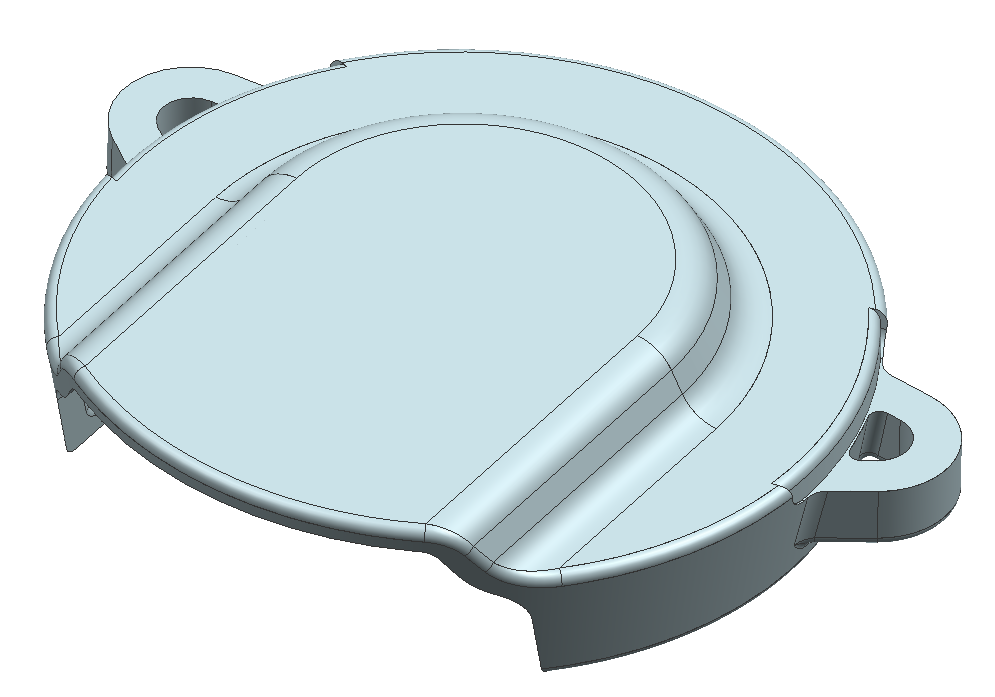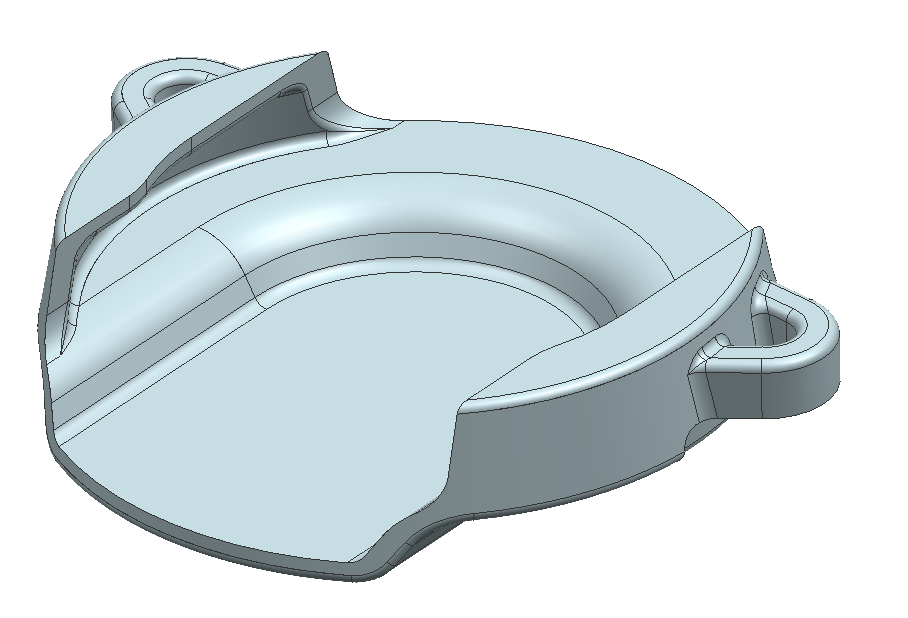 2020年12月30日 09:36 Korea Keum:
These 2 edge sides should be round to protect from scratch and abration.

Others seems all good.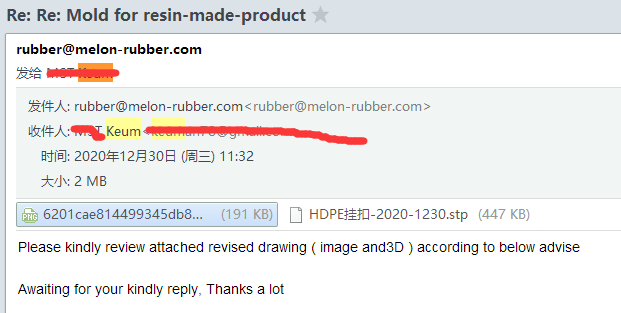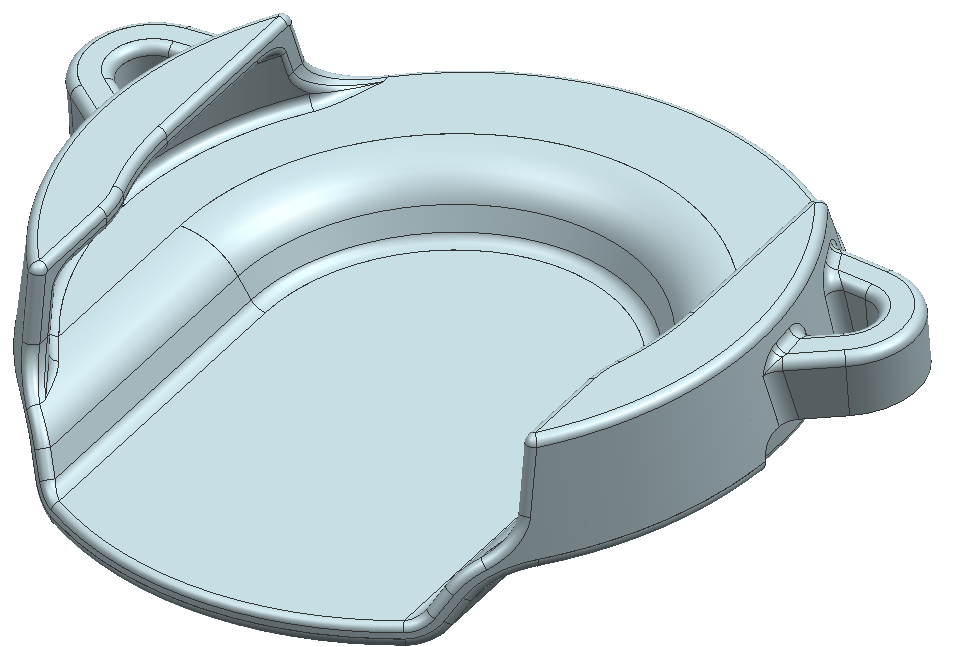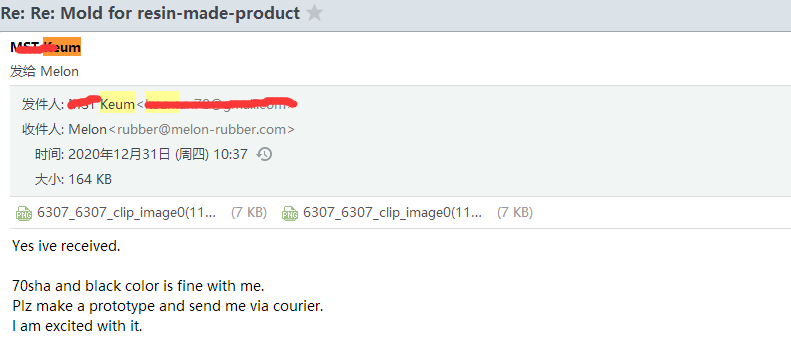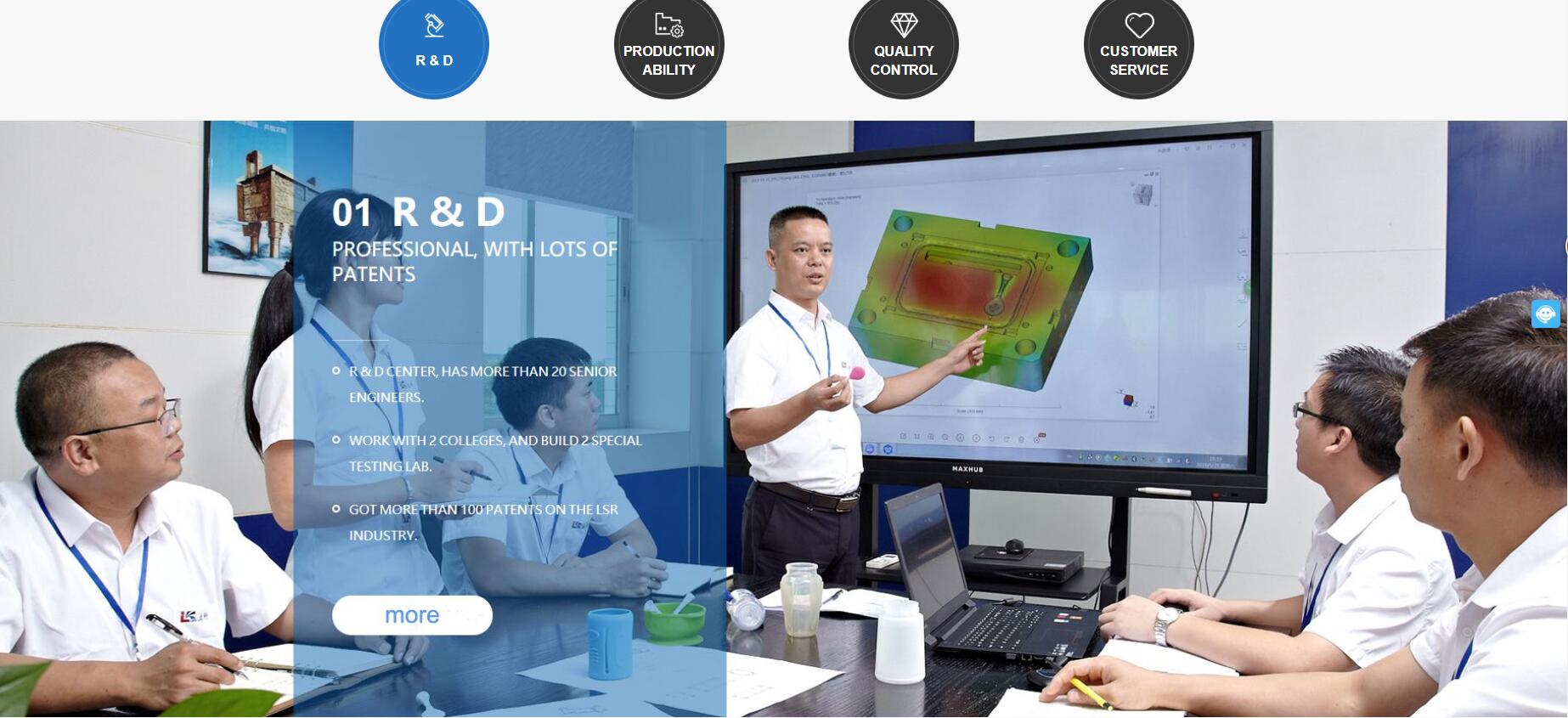 Melon, as one professional ODM&OEM manufacturer, can support services ranging from design support,material selection, prototyping, high volume injection molding and clean room injection molding
for customers in the automotive,medical/healthcare, sanitary, consumer, mother and child care, and industrial markets.
Please contact us by Email: rubber@melon-rubber.com, professional product engineers will assist you in the first time