Liquid Silicone Injection Molding Tools Construction For Infant Breast Pump Accessories
Melon received one LSR components Tooling and Part Price RFQ from Liquid Silicone Mold Buyer:
1)Please refer enclosed cad file for LSR molding parts. We don't have 2D drawings.
2)Kindly advise the commercial ( tooling + Part Price) to consider food-grade LSR material, hardness-40.
3)Please consider a horizontal liquid silicone injection machine, Tie bar distance =450*450MM.
4)The Shot volume of the injection machine:165g
5)Please cold runner drops are considered during liquid silicone molding design
6)Please mark the runner block quantity
7)Mold Life:50W shooting to 1 million life
8)Surface: Glossy polishing
9)Please share us the DFM with liquid silicone mold cost
Application of silicone molding in infant feeding
Silicone has become increasingly popular as a material for infant feeding products such as baby bottles, nipples, and pacifiers. This is due to its numerous benefits over other traditional materials like glass and plastic. In this article, we will explore the application of silicone in infant feeding, its advantages, and the safety concerns surrounding its use.
Overview of Liquid Silicon Injection Moldingand Silicone Compression Molding
Silicon Injection Molding (LSR molding) and Silicone Compression Molding (HTV compression molding) are two popular manufacturing techniques used to produce high-quality rubber products. Both techniques have their advantages and disadvantages, and choosing the right method depends on the specific requirements of the Injection Molded Silicone project.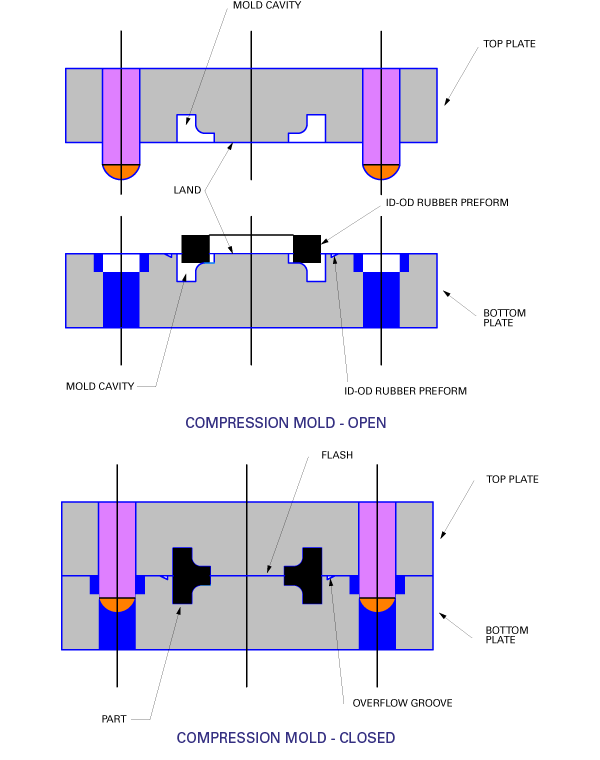 Liquid siliconeInjection Molding has become a popular manufacturing technique in recent years because of its ability to produce high-quality rubber products (food level silicone parts or medical level rubber solution) with tight tolerances and complex geometries. The liquid silicone injection molding process is ideal for producing small to medium-sized parts in large volumes.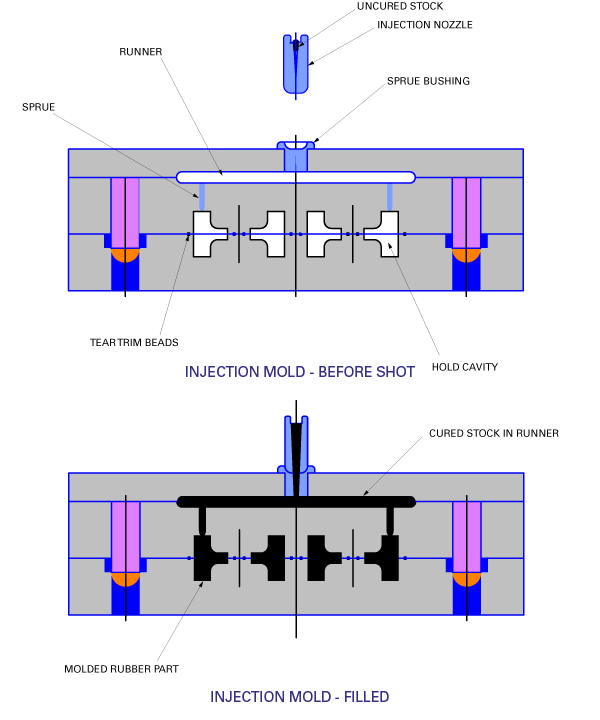 Factors to Consider in the Design of Liquid Silicone Injection Molds
1. Mold Material :
The choice of mold material is critical to the success of the Liquid silicone injection molding process. The mold material must withstand the high temperatures and pressures involved in the molding process.
> > In this case, Mold base with Steel P20, Mold core with steel hardened S136
2. Mold Design:
The mold's design should consider the shrinkage of the silicone rubber during the curing process, the size and shape of the part, and the type of gate and runner system used.
> In this case, Cold Runner, edge gate
3. Mold Parting line Design
>The mold parting design should be optimized to ensure that it can be easily molded and meets the desired specifications.
4. Gate and Runner System
>The mold gate and runner system should be designed to ensure that the silicone rubber flows smoothly into the mold cavity and that there are no air pockets or other defects in the finished part.
> In this case, Cold Runner, edge gate
5. Venting
>The venting system should be designed to ensure that it is effective without allowing too much silicone rubber to escape from the mold cavity.
6.Mold Flow Simulation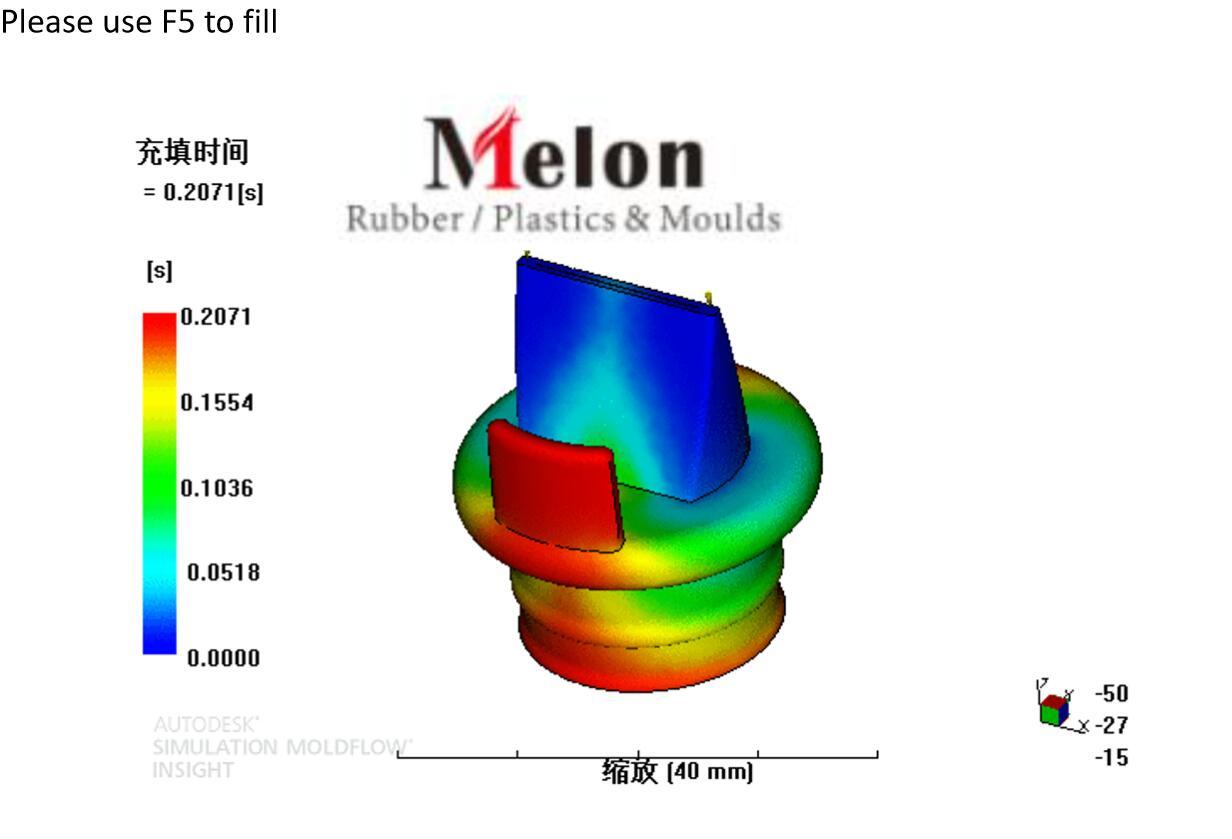 Liquid Silicone Injection Molding Tools For Infant Breast Pump Accessories including Valve/Suction/Ring/Diaphragm RFQ
Melon's development engineers complete the quotation within 24 hours.
After receiving the LSR molding buyer confirmed silicone injection mold design and cost, Melon's engineer did a silicone injection mold designing DFM analysis including Parting line design/Gate point and detailed Mold flow analysis to show the injection point, injection cycle, Silicone flow balance, and whether the wall thickness is uniform.
Melon Mold Designer Engineer communicated with the Mold buyer through the online video conference on the details mold design 3-D drawings including liquid silicone mold weight, silicone injection mold size, mold nozzle, ejection system, mold glue balance needle, cold runner transportation system, after the injection molding is completed, the injection molding silicone parts are left on the which mold plate and how to be taken out.
After the Injection Molding Design mold processing is completed, a liquid silicone injection molding video will be taken during the T0 trial stage to show the mold buyer how the silicone injection Moulding is released from the mold.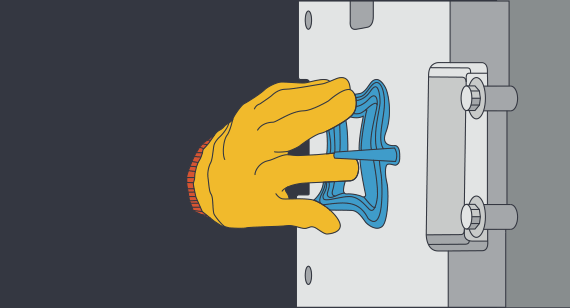 Contact US Now, our product engineer will give you a detailed reply within 15 minutes.