Baby Pacifiers in Bulk,Best Pacifiers for Breastfed Babies
Price:
*Food Safety Baby Soother: made of 100% food grade silicone, no BPA.
*Teething Pacifier: help baby exercise teeth and oral development.
*Teething Soother: provide chewing and sucking, can relieve baby teething pain.
*Best pacifiers for breastfed babies .Make mother more relaxed and baby more happy.
*A pacifier with softness, touch and color close to breast feeding,and give the baby a sense of satisfaction.
Baby Pacifiers in Bulk,Best Pacifiers for Breastfed Babies
1.Baby teething pacifier is made of FDA liquid silicone injection molding, without BPA, smooth surface and burr.
2.Baby teething pacifiers & teethers have different shapes and bright colors to attract the baby's attention.
3.Baby teeth soother helps baby soother teeth, relieve teething pain and promote tooth development.
4.Suitable for breastfed babies.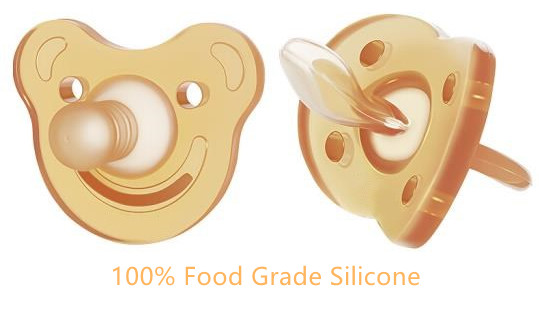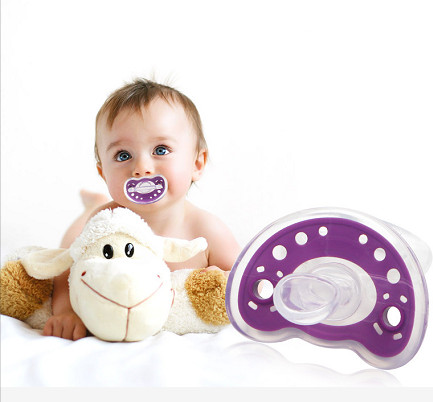 As a pacifier manufacturer and supplier, we have great quality in liquid silicone injection molding and liquid silicone overmolding. We wholesale baby pacifiers, and help customers develop and customize baby pacifier.
If you want to customize your pacifier & teether, please share your drawings or samples, we will quote in the shortest time. If you do not have drawings, we have a professional baby product design team, we have the ability to turn your ideas into reality!