Applications of Rubber in Industries

Applications of Rubber in Industries

Rubber is divided into natural rubber and synthetic rubber. Natural rubber is made from gum extracted from rubber tree, rubber grass, and other plants; synthetic rubber is made from various monomers by polymerization.
The rubber products industry is considered an important resource-based industry. And the global application of rubber in the industry is also growing. With lots of unique properties, rubber products are widely used in many fields, such as transportation, coal mining, mining industry, electrical manufacturing, and so on. According to statistics, the global rubber industry market has reached US$2billion in 2018 and is expected to grow to US$35.16 billion by 2026.
Today let's learn the Rubber Applications.
1. Automobile and Transportation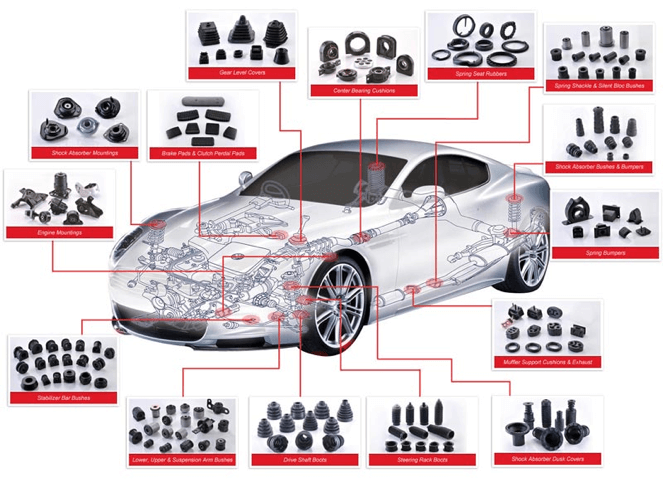 Rubber industry develops with automobile industry. In recent years, in addition to the production of ordinary tires, tubeless tires also use rubber tires. Many parts needed in automobile manufacturing are also made of rubber materials, such as rubber dust cover, axle sheath, intake hose, various sealing rings and gaskets.
2. Oil & Gas, Metallurgy & Mining

The mining industrial sector needs a lot of rubber products, large and small, with many varieties and wide uses, and some have special requirements. The main products are tape, hose, sealing washer, cots, rubber plate, rubber lining and labor protection articles. Rubber belt is used to transport finished products in mining, coal, metallurgy and other industries.
3. Mechanical Engineering Industry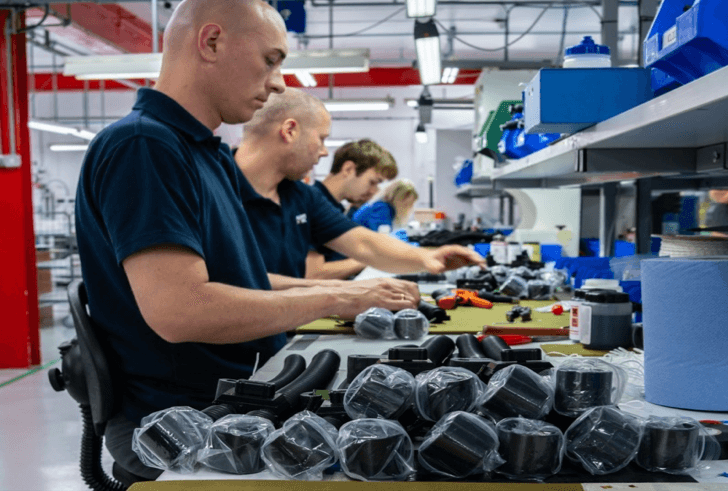 Reusable silicone vacuum bag, pressure bag, caulking board, extrusion, compression bag, molded parts, silicone fluororubber board, tool sealant, infusion products. O-ring and gasket materials, extrusion parts, fluororubber sponge board, silicone rubber board, fluororubber board, molding pad, sponge board, fabric reinforced board.
4. Construction Industry

There are many kinds of rubber products used in the construction industry. First of all, rubber tires and rubber tracks are the most commonly used rubber products in the construction industry. Excavators, cranes, forklifts, concrete mixers, crawlers and cranes for various construction purposes are equipped with rubber tires and crawlers. Floor matting,vibration dampening,door and window seals,air duct insulation,HVAC seals,lighting gaskets are also used in building construction.
5. Medical Industry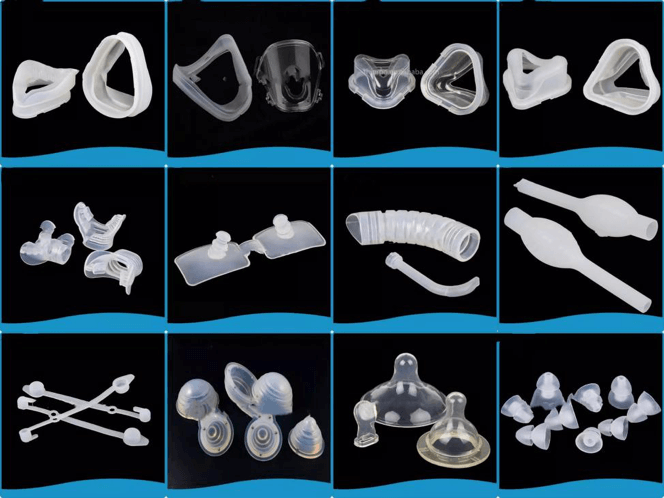 Various kinds of rubber and rubber products are also used in the medical industry. From gloves to injection parts, from condoms to tubes to bottle caps and plugs, including wheels and casters fixed to beds and trolleys, rubber products are widely used in the medical and healthcare industries. The demand for latex medical devices such as medical gloves, catheters and diaphragms has increased.Especially at present, the medical accessories of liquid silicone rubber are widely used.