Get liquid silicone rubber parts from Melon
In industrial applications, liquid silicone rubber parts are an essential component for their low viscosity. Moreover, it is a simple and great option for getting the small molded components easily. At the same time, the LSR is operated in the temperature range of -65°C to150°C. In the components, the liquid silicone rubber parts have made wide changes in the industrial area. At the same time, it can be highly used in the medical field.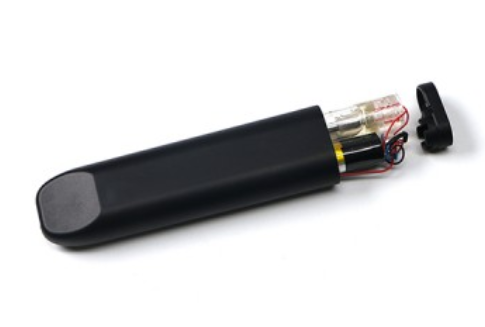 Why choose us?
When compared to any of the rubber factories, Melon enables the clients to get the best at affordable rates. You can easily select your liquid silicone products which suit your application needs. With the help of our professional and skilled technicians, you can meet your specific needs to the maximum. Moreover, quality, quantity, and service are the main mottoes of our company. We never let you down at any cause.
Not only we help you to manufacture your existing plastic parts but also help for your new projects with the help of prototyping services. We are the leading manufacturer and supplier who is providing the best outcomes to the clients.
* Vast experience in the relevant field
* Efficient and skilled technicians
* Affordable cost
* Reliable and quality services