Bluetooth Electronic Cigarette/bluetooth Vaporizer/A New Revolution in the Electronic Cigarette Industry
JUUL just launched its first Bluetooth e-cigarette that tracks how much you vape, our Bluetooth model will be released in 2 months.
Bluetooth vaporizer, BlueTooth e-cigarette, On the one hand, this technological innovation can better collect user experience and user information, and on the other hand, control the smoking population and avoid contact with tobacco by minors.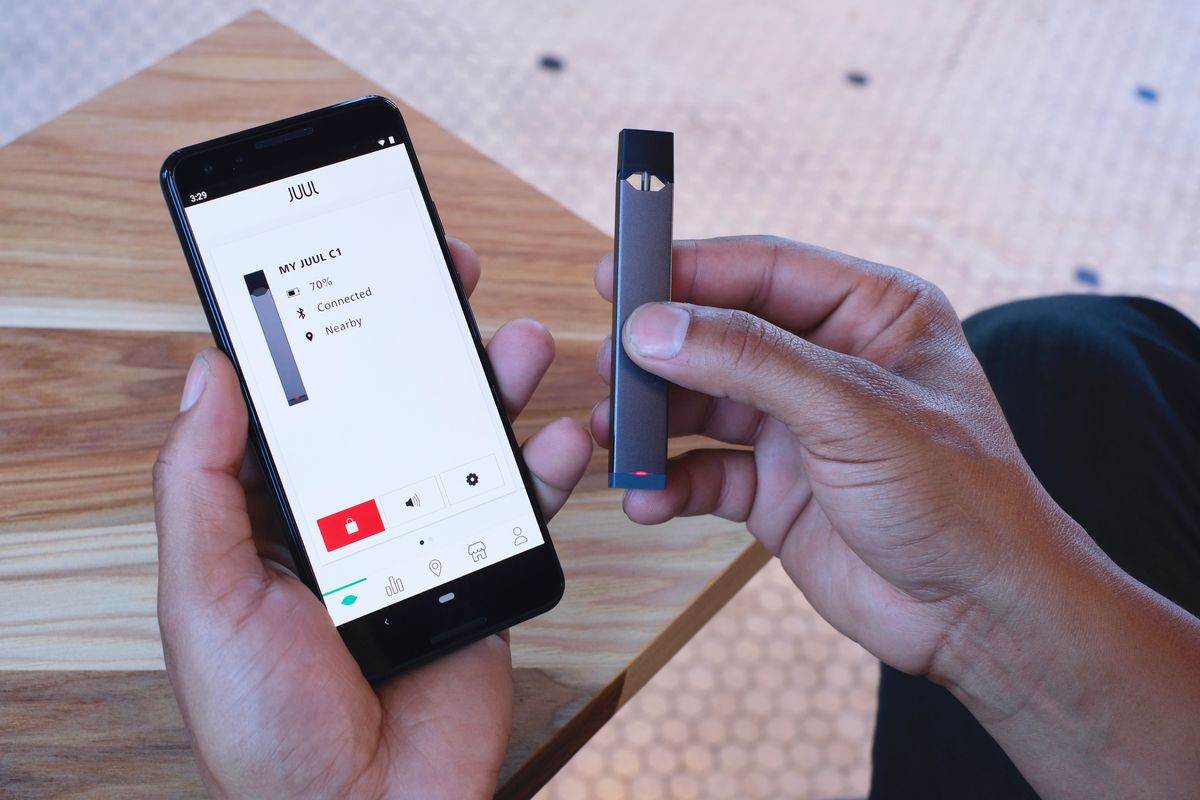 As a supplier of electronic cigarette accessories, MELON now has the new liquid silicone case/sleeve of Bluetooth electric cigarette ready for mass production. The liquid silicone injection molding process is by injecting the liquid silicone into the mold, and the finished liquid silicone case/sleeve can be completed after the vulcanization molding. The liquid silicone can tightly wrap the electronic cigarette Aluminium or PC material, plastic nylon, and other materials body to achieve the waterproof and drop-proof effect.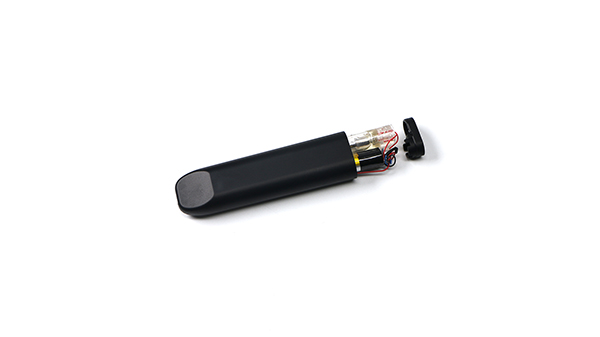 Liquid silicone rubber products and liquid silicone injection molding processes have been widely known, ranging from everyday household items to large-scale applications in the aerospace industry. Liquid silicone rubber products can be seen everywhere. Liquid silicone has its own place in a wide range of applications and benefits from its superior chemical molecular and physical structural characteristics.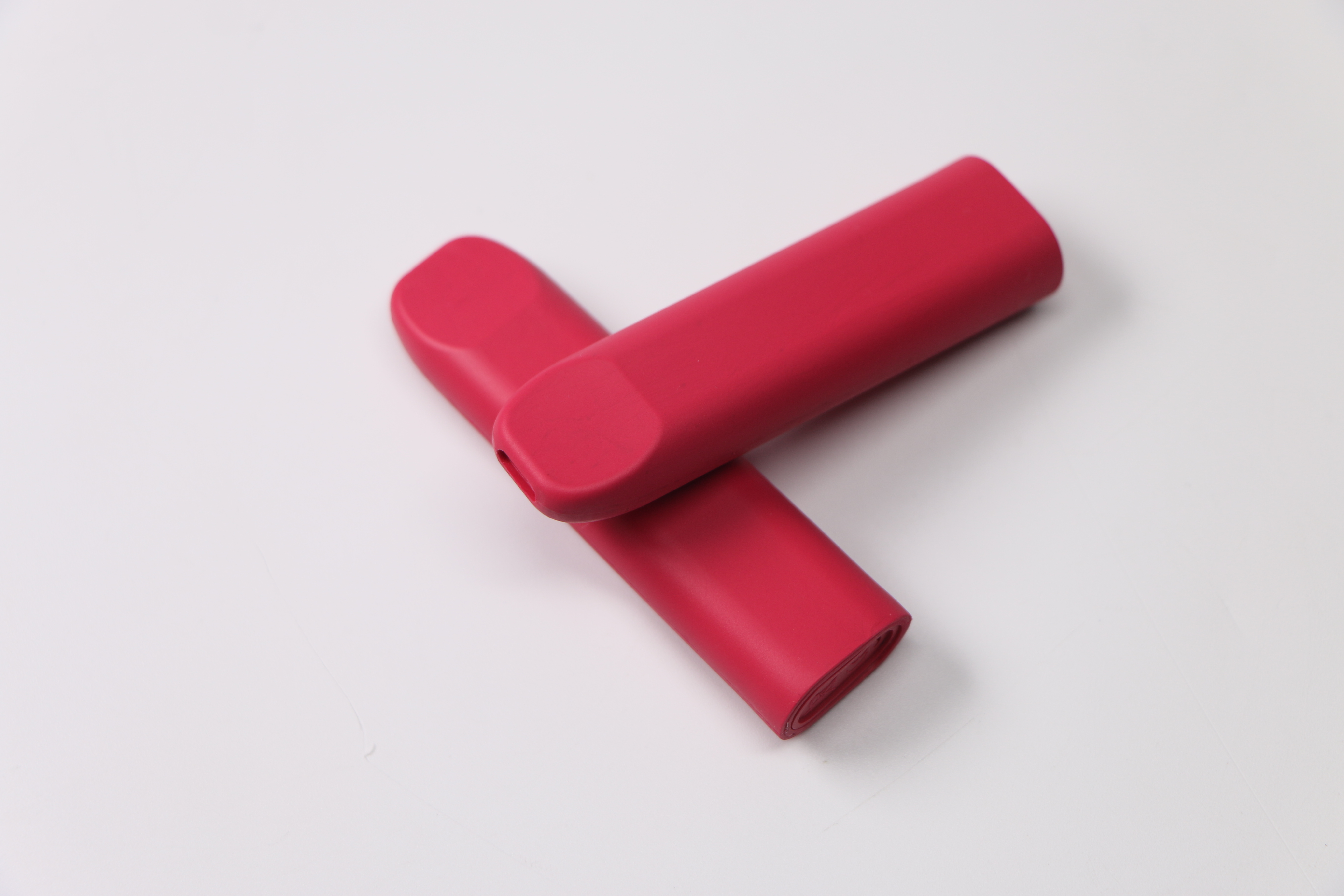 The application of liquid silicone in the electronic cigarette industry is also a hot enthusiasm for the sustainable development industry and the rise of the industry in recent years. The report showed that the E-cigarette industry output value will reach 260 global industry scale in 2019. In the first quarter of 2019, the total export value of products was 6.7 billion. Under the temptation of huge cakes, from the electronic cigarette sealing ring accessories to the atomization process, e-cigarette suppliers are constantly seeking differentiated manufacturing processes to enhance their product selling points and market share.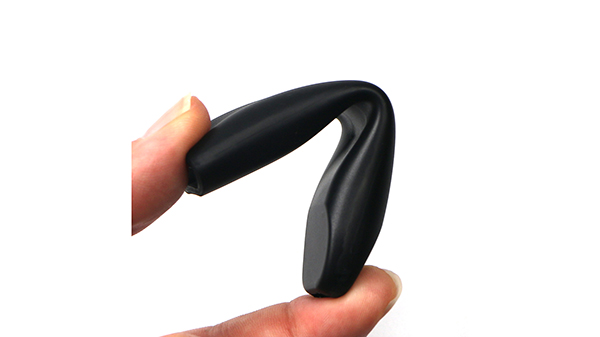 Liquid silicone is present in the electronic cigarette industry in the form of liquid silicone products and liquid silicone rubber. It is mainly designed for electronic cigarette appearance, including electronic cigarette waterproofing solutions, electronic cigarette shatterproof solutions, and liquid silicone specific products. Fine texture softness and practicality. In addition, it is an atomized anti-leakage oil seepage solution and an environmentally friendly food-grade material application. The types of electronic cigarette silicone parts mainly include sealing ring, mouthpiece cover, appearance protective cover, microphone base, and oil cup. The sealing ring and the appearance of the rubber are common solutions for preventing oil leakage.