Wholesale Suction Cups,Transparent and Non-Slip Silicone Suction Cups
Price:
US $0.5-$0.15
*Using 100% environmental protection silicone material, non-toxic, tasteless, no dust, feel good. Anti static function;
*Health and environmental protection, no odor, shockproof, mildew proof, sunscreen;
*Elegant and beautiful, soft and comfortable, can be placed at will, can be regular contact with the body;
*Environment friendly, non-toxic, wear-resistant, anti-aging, anti-corrosion, durable.
Silicone suction cup is a conical product made of silicone material, which can remove air and adsorb on a flat surface.
Silicone suction cup have the characteristics of environmental protection and non-toxic, no toxic and harmful substances, and meet the common third-party certification requirements (such as RoHS, FDA, etc.). The applicable temperature range is - 40 to 230 ℃. In addition, it also has the advantages of easy cleaning, no deformation, no die sticking, long service life, energy saving and environmental protection.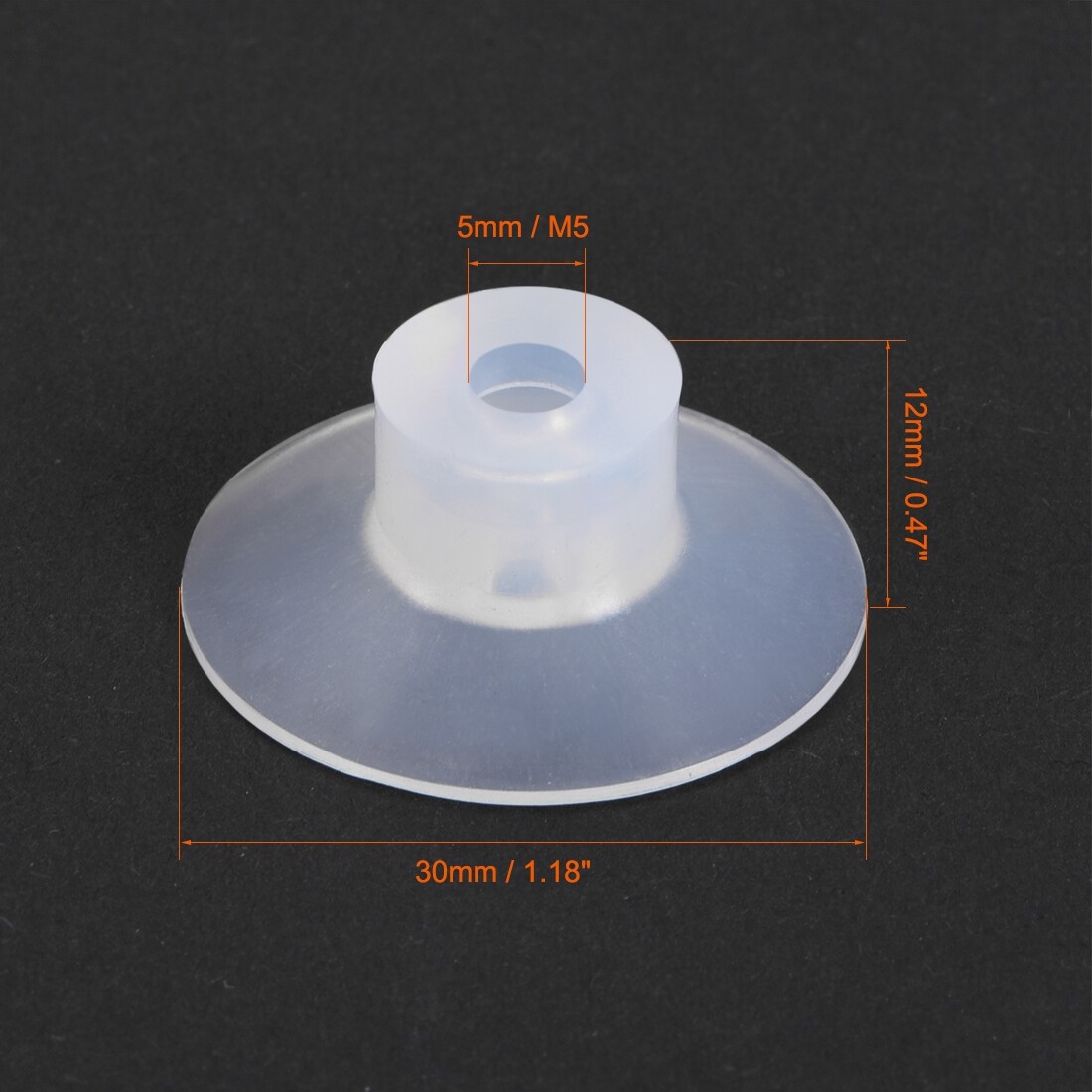 Silicone suction cup is made by high temperature vulcanization molding process of hydraulic press, through mixing and color matching of silicone raw materials, vulcanization molding, deburring, quality inspection and packaging and other processes.
Silicone suction cup is a common accessory and product for industrial machinery, household products.